Description
Want to write for GAMES, FILM OR BOOKS?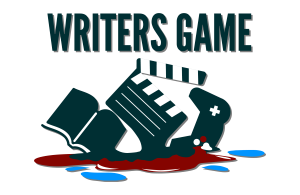 "The International WRITERS GAME is a weekend of Masterclass and Networking."
Over two days of focused Masterclasses, you will hear from and meet with New York Times bestselling Authors, World Class Film Makers and Award Winning Game Narrative Designers.
At this exclusive two day event, writers can learn not only how to excel in each of these writing fields but how to bridge the gap between them. This April we focus on "Story" and "Creating Yours".
Speakers include:
Toiya Kristen Finley will show you what it takes to be a Game Writer. She will show you the essence of story narrative mechanics for games and how to apply them, and more...
Glenn Meade has written 12 books and has been translated into more than 30 languages. He will share his incredible knowledge on how to write million dollar concepts.
Jeff Miler is founder of Interrogate.com. With a host of top level film directors under that umbrella, including Vince Gilligan, Jeff is well placed to take you on an incredible journey into the art of story.
Bryan Cohen, author and wrting entrepreneur will show you how to write book descriptions that sell.
And much more...
So whether you are established in the writing industry, or new and looking to branch out, we intend to give you a box of tools you can leave with and create your winning writing concept, the next best seller, the newest film or television series, or even the latest top selling game.
Seat numbers will be limited so get yours now.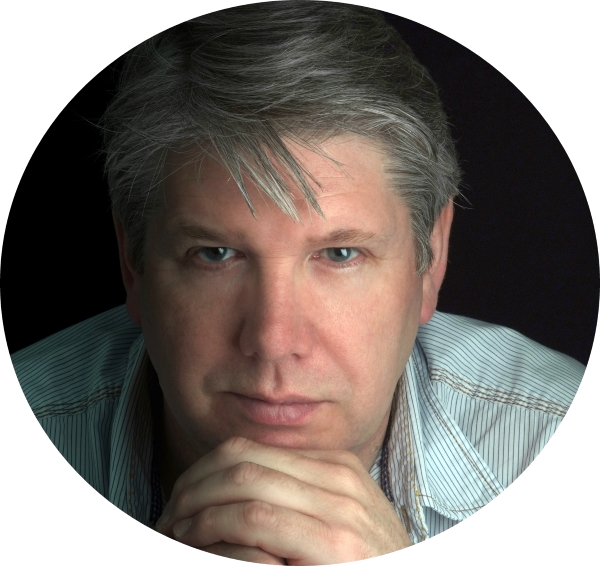 BEST SELLING THRILLER AUTHOR GLENN MEADE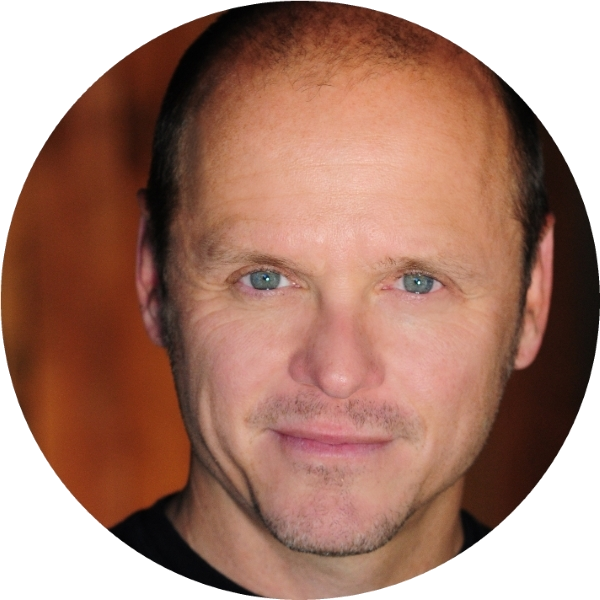 FILM MAKER AND SCREENWRITER JEFF MILLER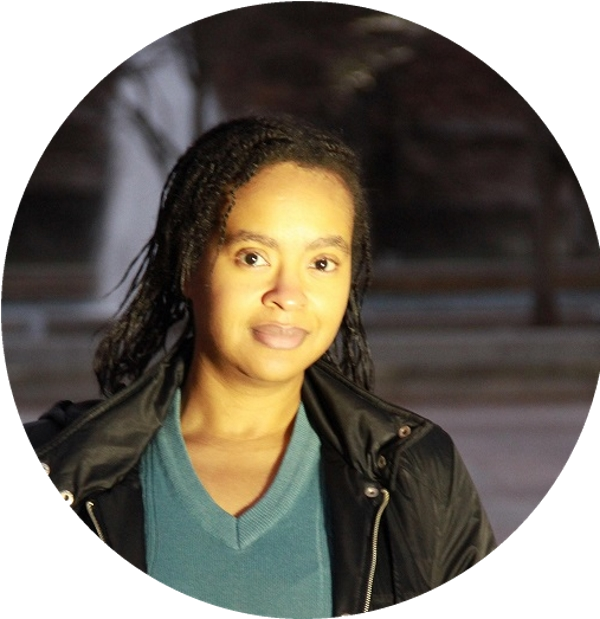 GAME NARRATIVE DESIGNER TOIYA FINLEY KRISTEN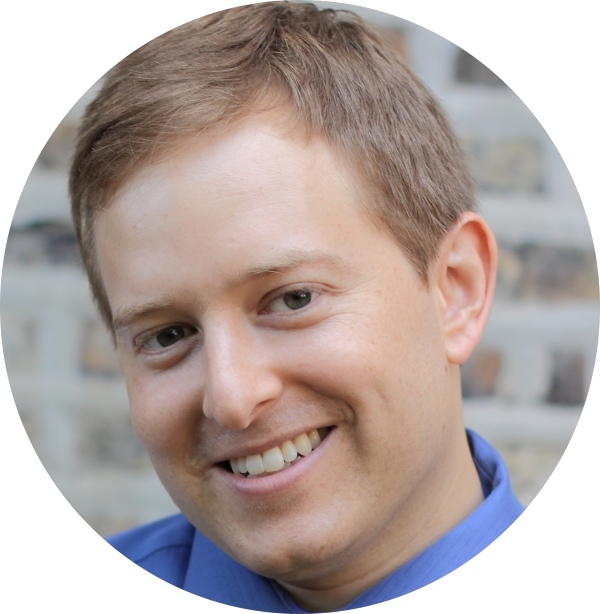 AUTHOR AND WRITING ENTREPENUER BRYAN COHEN