Description
WriteCon is back!
This year, our theme is
Roadmaps for Writers

Saturday 21st March parallel workshops:
1. Nail Your Novel (9am-5pm)
Roz Morris is a bestselling ghostwriter who teaches classes for The Guardian, and is an author of both fiction and non fiction, including her hugely successful Nail Your Novel books.

Take charge of your ideas and research materials. Shape them into a plan to see you through a successful draft, and keep it creative all the way. Add the human factor – discover the most captivating voice for your book and the hidden depths in your characters. Summon inspiration when your muse is flagging. Polish like a pro. (Max. 20 places.)
OR
2. Routes to Publication (9am-5pm)
Four different speakers on publishing houses large and small, indie authorship, assisted self-publishing and the portfolio, freelance career.
JJ Marsh (author & Swiss ambassador for ALLi) gives an overview of choices, outlines the pros and cons of going indie, and explores writers' expectations.
Sophie Schmidt (epubli Berlin) explains assisted publishing, helps you hone your pitch and shares some tips on how to succeed in the German market.
Andrew Rushton (Associate Publisher with Nord Süd Verlag) talks about the current state of the children's book markets in Switzerland, Germany and the USA. Including trends and gaps in the market. He will also share tips on the best way to find a publisher and routes to publication.

Richard Harvell (author and director of Bergli Books) explores publishing houses large and small, non-fiction and pinpoints publishing opportunites for writers in Switzerland.
(Max 20 places.)
Sunday 22nd March half-day panel discussion (9am-12.30pm):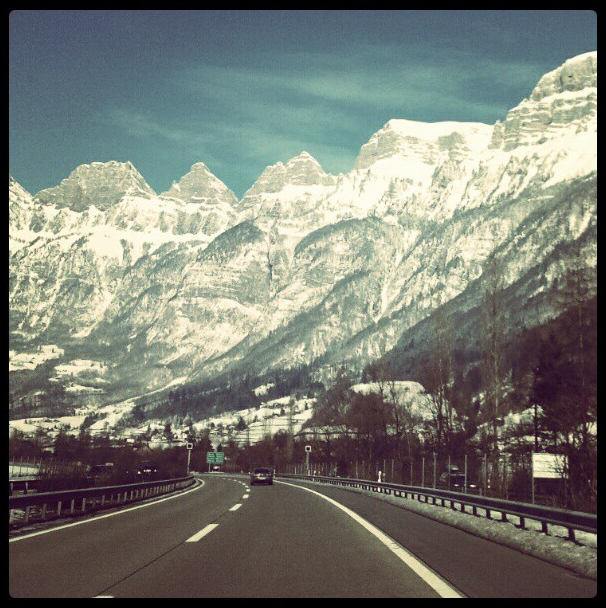 Roadmaps for Writers
Meet experts in the fields of fiction, non-fiction, children's books, games and the cultural landscape.
Ask questions and make the most of individual advisory slots (sign up on the day).
Speakers: Roz Morris (Nail Your Novel), Sophie Schmidt (epubli Berlin), Richard Harvell (Bergli Books, Switzerland), JJ Marsh (Alliance of Independent Authors), Hadi Barkat (CEO Helvetiq), Andrew Rushton (NordSüd Publishing).
Saturday workshop Early Bird Rate: 160CHF (until March 1st)
Saturday Full Rate: 200CHF
Sat workshop + Sun Panel Early Bird Rate: 200CHF (until March 1st)
Full Rate: 230CHF
Sunday Panel: 50CHF
Organizer of WriteCon Zurich 2015: Roadmaps for Writers
The Woolf is a cultural and literary hub for English-language speakers in Zürich, Switzerland. We publish a quarterly journal, and we host WriteCon workshops and other writerly events with a focus on the business of publishing and the art of writing. In 2017 we launched The Woolf Short Story Competition.