Description
It's back! We're delighted to announce that our regular annual writing workshop event will be on Saturday 11 November. Interactive, informative and the BEST place to meet other writers!

This year, we're focused on Making a Living as a Writer.
Our two exciting guests are doing just that.
Choose between Non-fiction—From Big Idea to Bestseller with Diccon Bewes
Or Fiction—Writing to Win with David Penny.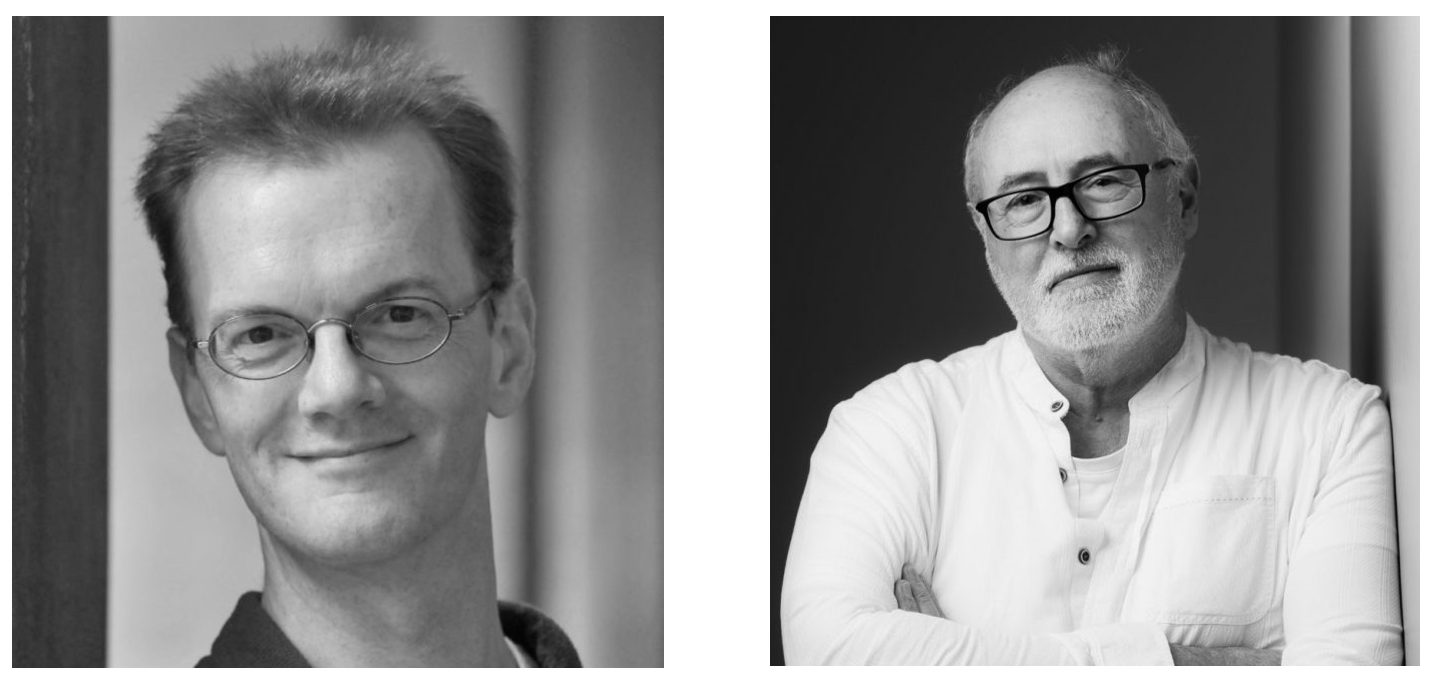 Here's what to expect.

From Big Idea to Bestseller
Diccon Bewes is a well-known author and speaker, a bookseller in both the UK and Switzerland, who worked for two publishers and a magazine and knows the whole writing/publishing process from concept to customer. His book Swiss Watching became a bestseller and Slow Train to Switzerland and Around Switzerland in 80 Maps also proved hugely successful.
Overview
Introduction: about Diccon Bewes and about this course.
Session 1: Mastering the 5 Ws.
Before writing you have to answer the what, why, when, who and where of your big idea.
Session 2: Location, location, location.
Fun exercises that will help bring a sense of place into any work of non-fiction.
Break
Session 3: Close your eyes.
Going beyond the visual to find your own voice. That means more writing exercises!

Lunch
Session 4: Practice makes perfect.
We'll break out of the classroom to use our new skills with practical exercises.
Session 5: Getting published.
How to write a non-fiction proposal using the 5 Ws and so get your work published.
Break
Session 6: Selling yourself (30 minutes).
Understanding the book trade, marketing and using social media as an author.
Session 7: Q&A
Writing to Win
David Penny, author of The Thomas Berrington Series. David will cover a wide range of subjects of interest both to writers just starting out and those who are more experienced.
Overview
09:00: Creating the best book you can
Introduction - about David Penny.
Genre expectations, how to meet them, and what to do if you choose not to. Using tools such as beat sheets to help you plot.
10:00: Writing your book
Plotter vs Pantser, Managing your time effectively, Craft Resources and why you need them.
11:00 Coffee/Chat
11:30: Marketing and how to do it effectively
An overview of some of the marketing tools available, which work, which are time sinks, and which are a waste of time and money. How to create a killer blurb—this will lead on to the afternoon sessions where this element becomes even more important!
12:30 :LUNCH
13:30: Facebook Ads
The process and the pitfalls. Case Study and how to do it yourself.
14:30: Amazon Ads
Case study and how to do it yourself + Bookbub, the Holy Grail—how do you get one, and what do you need?
15:30 Coffee/Chat
16:00 Routes to market
Traditional vs Indie and how to gain a competitive advantage whichever you choose.
16:30 Q&A
Save
Save
Save