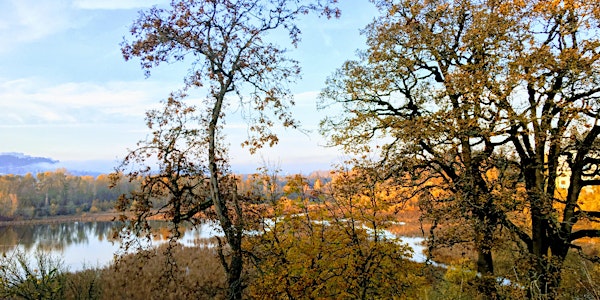 Write Yourself: Poetry Writing Circle
Give yourself space to explore the use of poems as prompts for poetry writing and self-reflection within a supportive, small group.
About this event
Join a small, online group
Explore the use of poetry as a doorway to your creative self.
Promote playful curiosity about your writing and thinking.
Experience writing as a tool for positive self-reflection.
Poetry provides inspiring prompts for writing. By writing and reflecting together, we can learn from each other and recenter with gratitude. Our focus is on hearing your inner voice and bringing it to the page. It is about enjoying the creative in each of us. You will have the opportunity to connect more deeply with yourself, through your own writing, as well as through the writing shared by others.
No writing experience needed. All voices welcome.
Participants are not required to share with others.
Group maximum 6 participants.
We will meet virtually using Zoom. A handout with poems will be emailed to you before the event.
What my participants have said.
"Thank you for your loving energy, leading us to a place within ourselves that we either didn't know was there or had been untapped for some time. Your deep listening is a gift, and I feel held in it." – Carrie
"The Poetry Over Panic Writing Circle was a wonderful experience. The opportunity to listen, write, and share was a gift. Each session brought new poems to savor, to reflect and write about in this intimate community designed by Ali's generous heart and skillful mastery of words." - Chere
"I loved it all. Meeting new people and seeing the similarities between us. This also opened me up to a broader feeling of gratitude." - M.
"Thank you for the wonderful session yesterday. I came away feeling inspired and uplifted. What I liked most about it was the sense of community that you created. " - Karen
"I loved your focus on being intentional, hearing the voices of other women, and your positive energy. You are a light and an inspiration." - Diane