Description
Write Your D*** Book Already is a workshop designed for you. We know you have a dream inside that you have been waiting to unleash. This Writers Workshop is the place to make your dream a reality.
This workshop is led by Author and Writer Melisa Alaba. Melisa is the founder of the Eliza Mary Global Network, an organization that supports women of color entrepreneurs globally. Melisa Alaba has written numerous workbooks, screenplays, course materials and is the author of the best selling book " Live Out Loud" 52 Ways to ReAwaken Your Spirit and Live a Life of Purpose. She is also the author of the forthcoming book, You The Rock Star, Keys To Living Your Dream.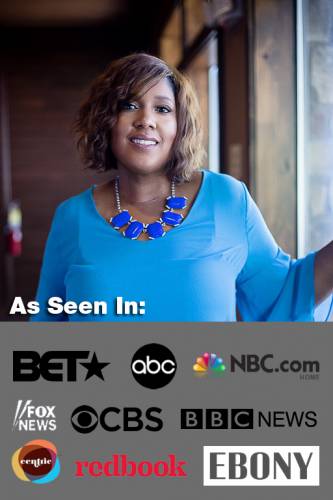 As an author, you set yourself apart from the crowd. Your book allows you to become a Thought leader in your field which opens the doors to many future opportunities. This workshop was designed to help you to finally release your book and get your " Big Message" into the world.
You will learn the mechanics of understanding your writing :
Discover who your target audience is.

Identify your magic message.

Understand your unique voice.

Receive supportive feedback from the group.

Be held accountable for completing your book.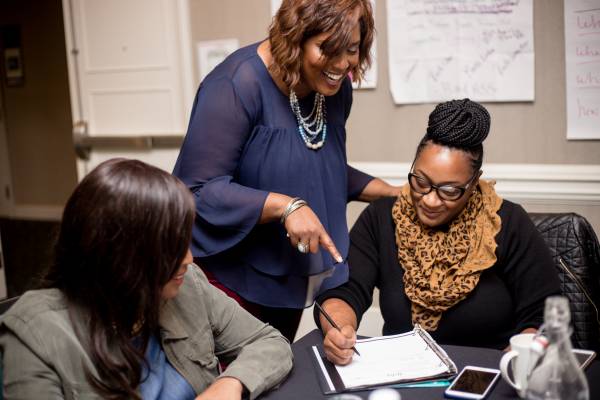 In this extraordinary workshop we will also:
Pick Your Perfect Title

Review Your Book Covers

Review layout designs

Learn from other publish authors

Design your unique marketing plan

Melisa will share her resources for; copy editors, illustrators, publishers and more

Receive an audiocourse on self-publishing by Melisa Alaba as a bonus.

Receive step –by- Step guiadance to self publish your (non-fiction book, Self-help, how-to, Spiritual) Book
It's time to get your stuff together and finish your book! Register Today for this 6 part workshop happening on Wednesday's at 7:00 pm.