Write Your Book NOW! Webinar Workshop With Suzy Prudden
Event Information
Refund Policy
Refunds up to 7 days before event
Eventbrite's fee is nonrefundable.
Description
WRITE YOUR BOOK NOW TO ACCELERATE YOUR DREAMS WEBINAR!
SATURDAY AUGUST 24, 2019 -- 12:00 PM PT - 1:30 PM PT

Learn how to WRITE YOUR BOOK NOW (and find out why all the Top Money Makers are telling you that you MUST do this!) with Best Selling Author and Publishing Goddess SUZY PRUDDEN. In this 90 Minute program Suzy will offer you valuable information on how to not only publish your very first book and monetize it – but get you paid as a Speaker as well!
She is joined by Personal Development Speaker and Coach and "Icon of Influencer" CHRISTINE BLOSDALE who has helped hundreds of first time authors reach massive audiences on both radio and podcasts.

FREE BONUS! When you sign up for WRITE YOUR BOOK NOW you also get Suzy's "Write Your Book in a Day" Book as well as her powerful Money Mindset Audio MP3 Program – (that's two absofrigginlutely FREE gifts!) - all for only $29.95!

Limited spaces are available.
PLEASE NOTE! If you cannot make the LIVE Webinar fear not! Your ticket will grant you access to the program after it takes place - and you'll still get the bonus FREE GIFTS! But if you want to participate in the Q&A and ask questions then make sure you come to the LIVE session.
For more info on Accelerate Your Dreams Programs visit AccelerateYourDreams.com

---

ABOUT SUZY PRUDDEN:
NY Times Best Selling Author, TEDx and International Speaker, Workshop and Seminar Leader. Author of 12 books (4 Best Sellers - 1 was a NY Times Best Seller), Winner of the Women in Business: 1994-95 Most Inspirational Speaker Award and the International Federation of Hypnotists 2001 Award for Excellence for Integrated Therapies & 2006 Lifetime Achievement Award. Guest expert on over 1,000 radio and television shows including Oprah, The Today Show and Good Morning America. Co-Founder of the Itty Bitty Publishing - For more info go to SuzyPrudden.com
ABOUT CHRISTINE BLOSDALE:
Recently named an "Icon of Influence" Christine Blosdale is a Personal Development Speaker and Coach, Multi Million Dollar Fundraiser, On-Air Radio Host, Podcaster, Author, and a Product & Brand Enhancer. Her popular Podcast, "Out Of The Box With Christine" can be heard on iTunes, iHeartRadio, Spotify, Podbean and YouTube. For more info go to ChristineBlosdale.com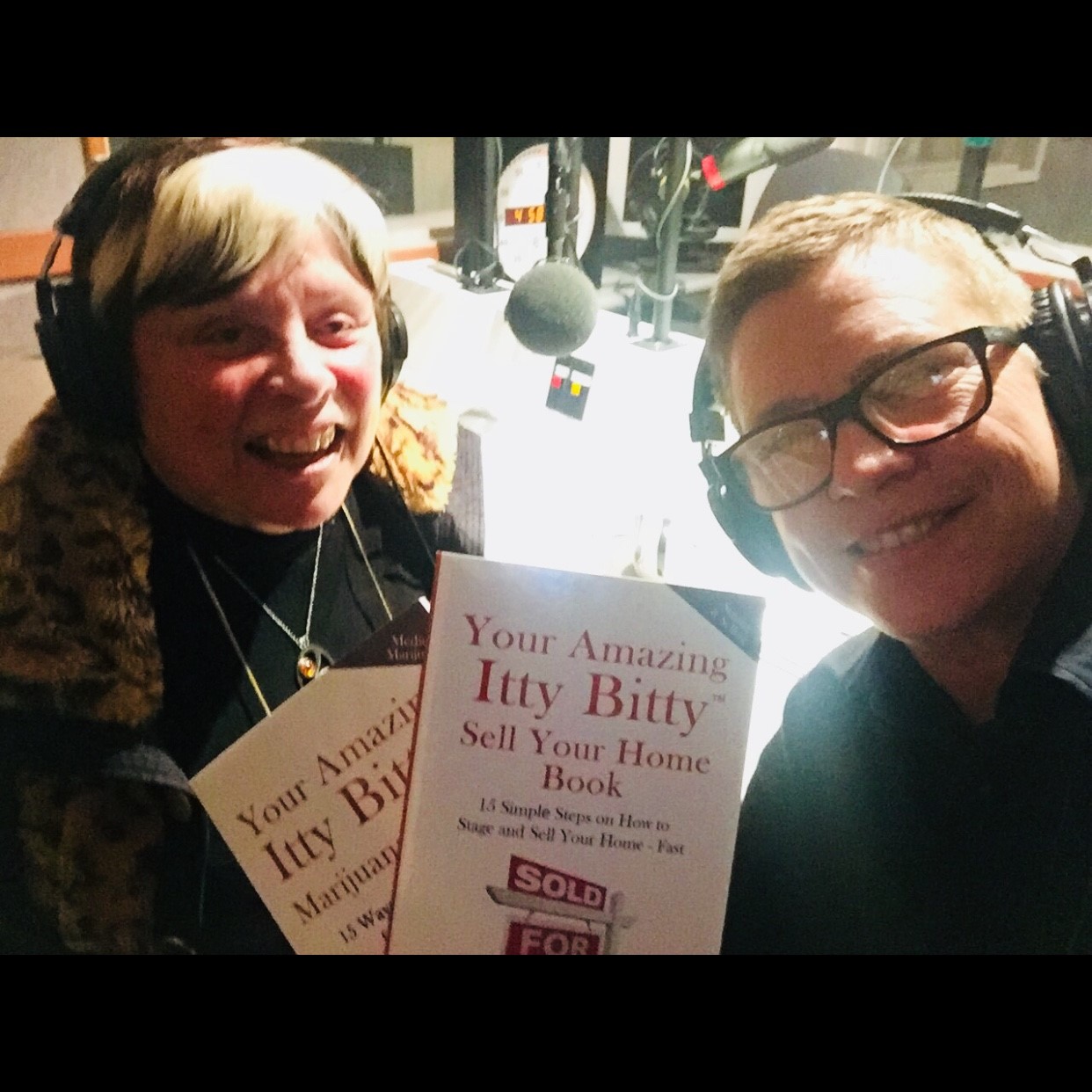 Date and Time
Refund Policy
Refunds up to 7 days before event
Eventbrite's fee is nonrefundable.