Description
When you attend this event you will instantly realize that you have been waiting for a hands-on workshop like this your entire life - especially if you are serious about becoming a best selling author and would like to monetize your talents from the stage.
DAY 1 General Session 7PM - 10PM
DAY 2 General Session 9AM - 5PM
Focus Points:
How to take your Intellectual Property and Monetize through books & public speaking
Why Most Authors never Monetize their Story
Why Some Authors make all the money
When to Ghost write & when to use today's latest tools to bring your first of many books to market!
The process you will learn from our instructor will give you a step-by-step process to bring your book to life and make some serious money in your Niche!
PLUS AS A SPECIAL BONUS:
Powerteam is looking for local speakers that are super talented and love to speak and lead local mastermind events right in your back yard!
MEET THE KEYNOTE SPEAKER: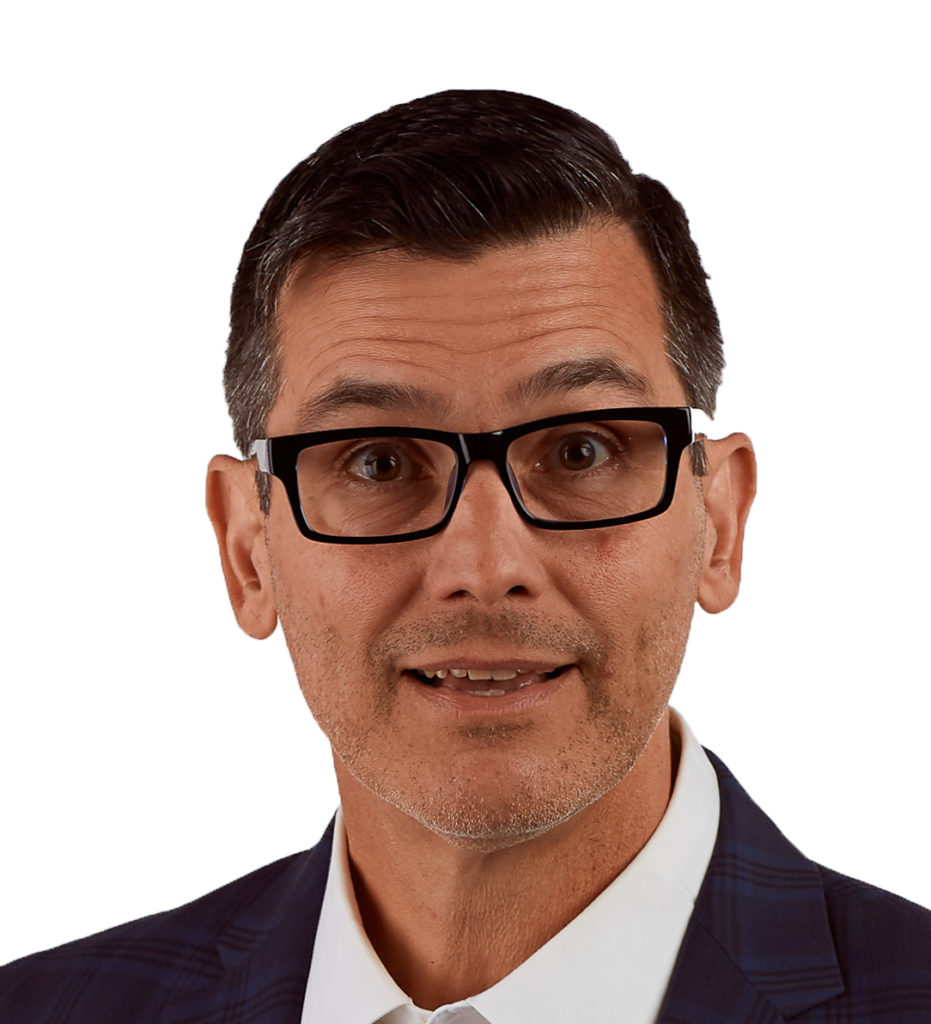 Brian Nieves is a former Republican member of the Missouri Senate, and a former majority whip in the Missouri House of Representatives. Nieves represented the 26th District, which covers Franklin County, Warren County, and parts of St.Louis County

Dress for Success - Bring a sweater as the room is normally cool..... 68-70 Degrees.
Get ready for an amazing event! If you have friends that would like to attend, have them use the code "VIP" to save a great deal of money from the retail price above!
Powerteam International