Description
When you attend this event you will instantly realize that you have been waiting for a hands-on workshop like this your entire life - especially if you are serious about becoming a best selling author and would like to monetize your talents from the stage.
DAY 1 General Session 7PM - 10PM
DAY 2 General Session 9AM - 5PM
Focus Points:
How to take your Intellectual Property and Monetize through books & public speaking
Why Most Authors never Monetize their Story
Why Some Authors make all the money
When to Ghost write & when to use today's latest tools to bring your first of many books to market!
The process you will learn from our instructor will give you a step-by-step process to bring your book to life and make some serious money in your Niche!
PLUS AS A SPECIAL BONUS:
Powerteam is looking for local speakers that are super talented and love to speak and lead local mastermind events right in your back yard!
Complimentary General Admission includes access to the the training program on Day 1 & Day 2
VIP ADMISSION Tickets includes priority seating, Lunch with the Speaker, Gift Bag plus a $297.00 Valued Digital
Success Pack from Powerteam International
MEET THE KEYNOTE SPEAKER: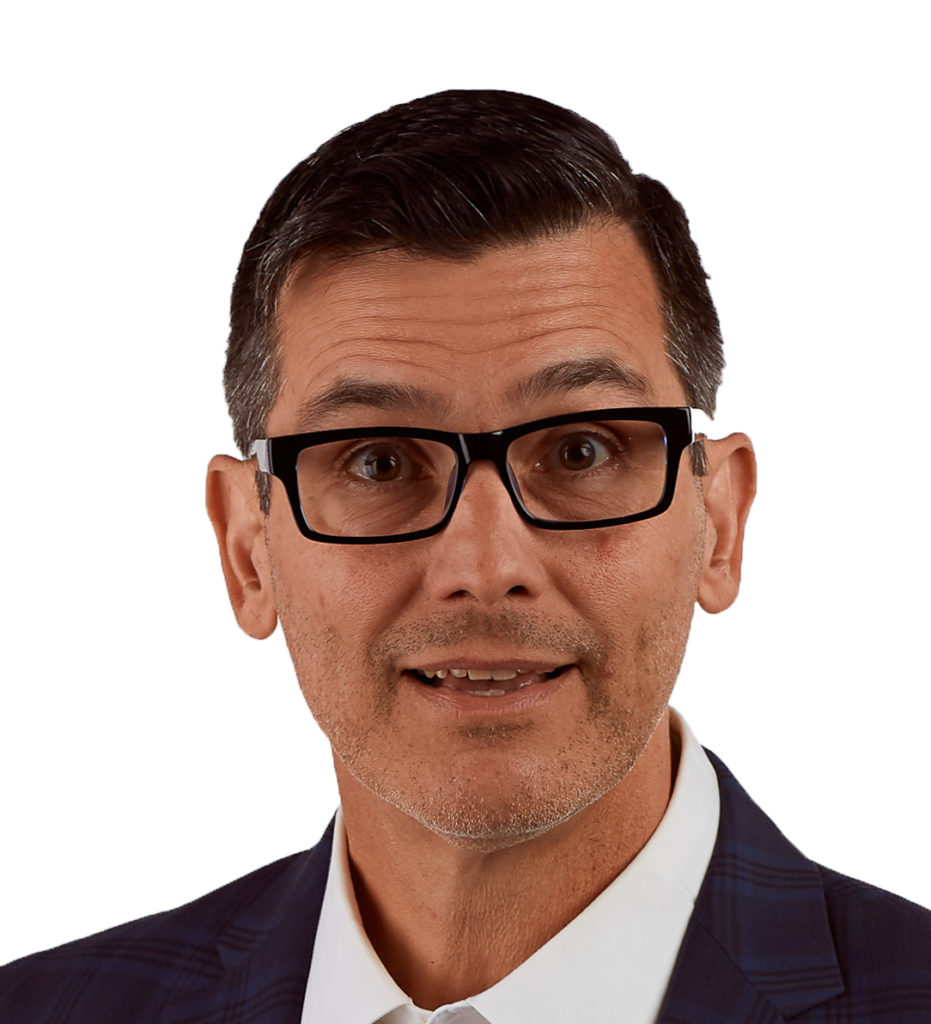 Brian Nieves is a former Republican member of the Missouri Senate, and a former majority whip in the Missouri House of Representatives. Nieves represented the 26th District, which covers Franklin County, Warren County, and parts of St.Louis County. Brian has been speaking in over 5 continents on how to write your book and utilize the book as a marketing tool to build your brand and grow your business. For the past 18 months he has been working with Powerteam International as speaker, trainer & business strategist.

Event Notes
Dress for Success - Bring a sweater as the room is normally cool..... 68-70 Degrees.
Get ready for an amazing event! If you have friends that would like to attend please share this page on yoru social media and invite them to get tickets to attend.
Powerteam International 866-238-5920 www.ipowerteam.com