Description
Join us for the final Author Celebration of the year as we celebrate you!
*In March we cried and celebrated our accomplishments as authors.
*In June we prophesied to our books.
*In August we are standing in our authority as authors, entrepreneurs, and generational curse breakers.
If you are an author or an aspiring author you don't want to miss this. Grab your fellow author friends, your family, and supporters for an afternoon of food, fun, and fellowship!
WE WILL SELL OUT!!!
Vendor and sponsorship spots are available.
June 2019 Celebration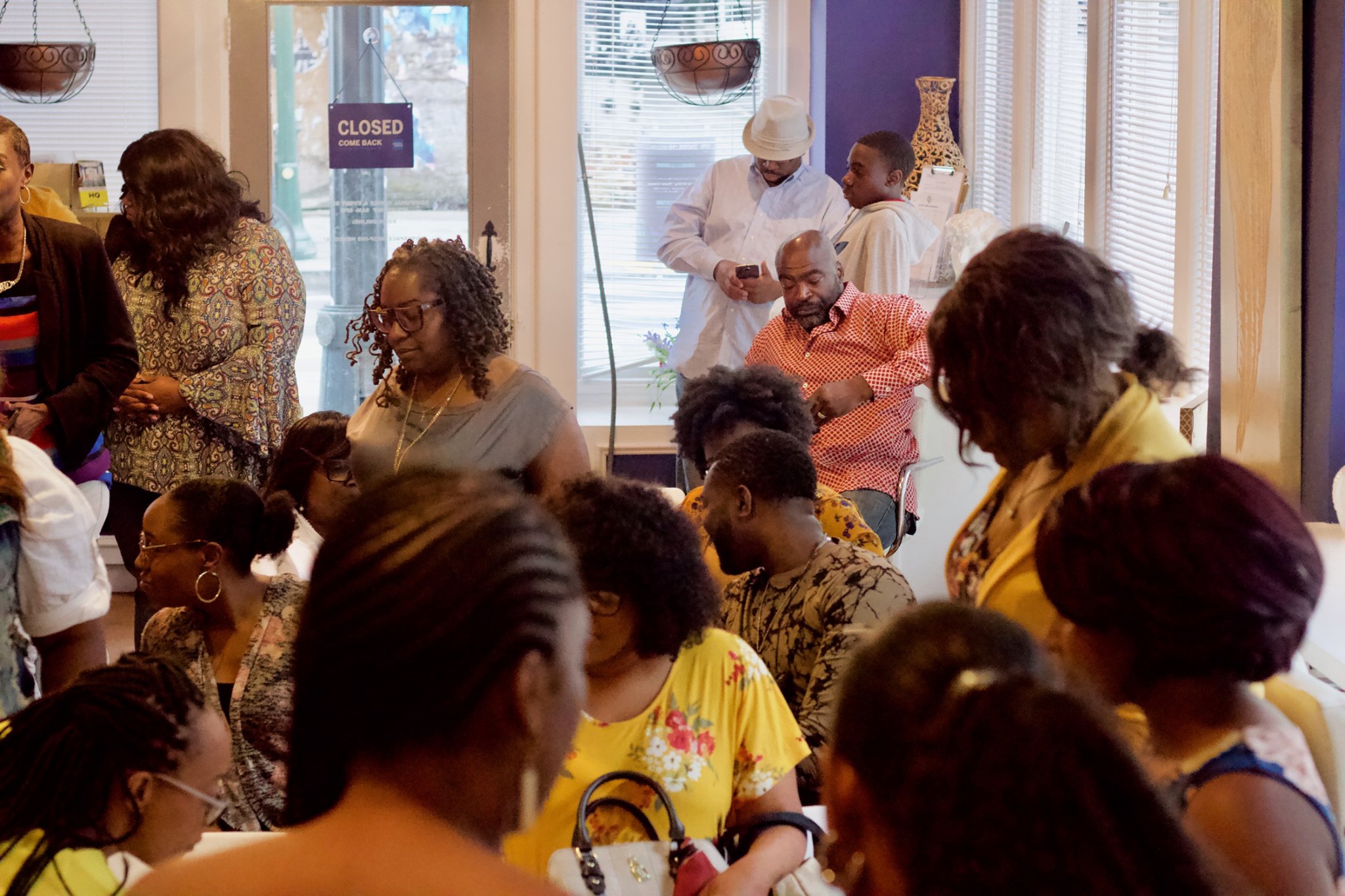 March 2019 Celebration