Dr Nessa O'Mahony: A Creative Writing Workshop
About this Event
Biography
Nessa O'Mahony is a Dublin-born poet. She has published five books of poetry – Bar Talk, appeared (1999), Trapping a Ghost (2005), In Sight of Home (2009), Her Father's Daughter (2014), and The Hollow Woman on the Island, published by Salmon in May 2019. Her debut crime novel, The Branchman, was published by Arlen House in 2018.
Novelist Joseph O'Connor described In Sight of Home as 'a moving, powerful and richly pleasurable read, audaciously imagined and achieved' whilst poet Tess Gallagher said of Her Father's Daughter that 'words are her witching sticks and she employs them with beautiful, engaging intent, the better to make present what has preceded and what approaches.'
O'Mahony won the National Women's Poetry Competition in 1997 and was shortlisted for the Patrick Kavanagh Prize and Hennessy Literature Awards. She was awarded an Arts Council of Ireland literature bursary in 2004, 2011 and 2018. She lives in Rathfarnham, Dublin, with her husband, the videographer, Peter Salisbury. She has a PhD in Creative and Critical Writing from Bangor University.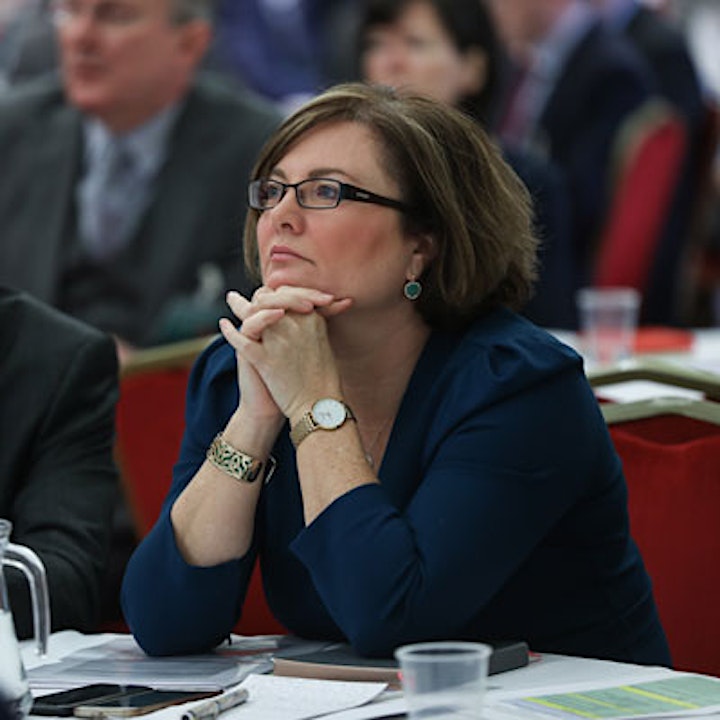 Her Excellency, Helena NOLAN, Ambassador of Ireland to Belgium
will open this event and offer her thoughts.