WRITE! CAMERA! ACTION! A Book Launch Celebration & Networking Experience
About this Event
The Detroit Writing Room and Trusum Visions Publishing are excited to present a spectacular night of cocktails, networking, and the official release of "All the Reasons I Hate My 28-Year-Old Boss," written by Phillip Andrew Barbb.
This red-carpet night will offer an opportunity to connect with Metro Detroit writers and professionals. There will also be a meet-and-greet and book signing with the author, music, open bar, as well as a very special guest appearance.
It will be a night you won't want to miss, as Hollywood meets Motown in this fun, creative and entertaining experience. We look forward to celebrating with you and your colleagues.
About the Book
"All the Reasons I Hate My 28-Year-Old Boss" is an entertaining, comedic and motivational business/self-help book that tackles some of the common frustrations, annoyances and mental hang-ups of being a member of today's youth-driven workforce.
About the Author
Phillip Andrew Barbb is a 2x Daytime Emmy®-nominated TV Producer, Leadership Coach, and Keynote Speaker based in Los Angeles, California. The Michigan State University graduate holds credits with Netflix, FOX, YouTube Red, CBS, E! Entertainment, Facebook Watch, A&E, and is a member of both the Producer's Guild of America and the TV Academy.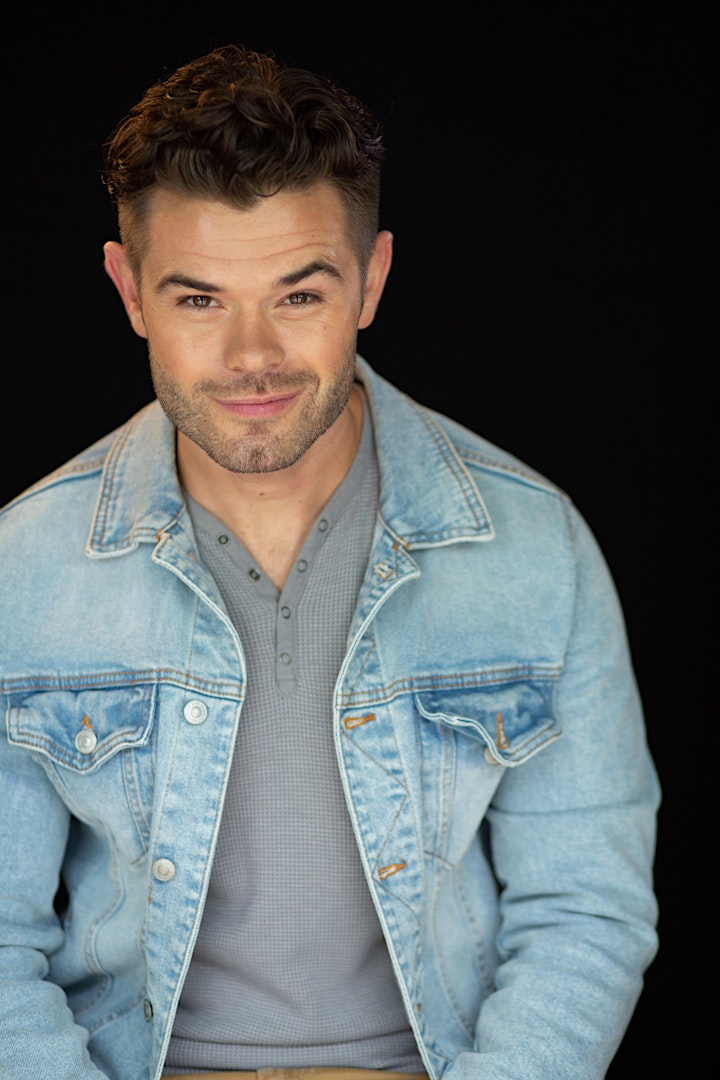 About The Detroit Writing Room
The Detroit Writing Room is Detroit's coziest co-working space to work and write. Whether you're working on the next Great American novel or a business plan, we have professional writing coaches to help with all your writing needs. Looking for a unique space to host a birthday party, wedding shower, networking event, holiday party or other gathering? The DWR is now booking private events! Visit detroitwritingroom.com to sign up for coaching, memberships, events and more.