Description
At 'Wright Night, two authors present new one-act plays in "dangerously staged" readings. Then they sit down for our patented Amoralists "anti-talkback" -- an electrifying conversation about how the sausage is made. It's a one-of-a-kind playmaking experience, packed with flavor. Doors open at 7pm, show at 7:30 sharp.

April 17th, 'Wright Club gets down and dirty with...

ACT I : Playwright Lawrence Dial with Director J

ames Fauvell


featuring the martial acting skills of: A

aron Costaganis and J

erry Matz



ACT II : Playwright Becca Schlossberg
with Director Kel Haney
featuring the lethal acting talent of: Becca Schlossberg herself.
ACT III : The 'Wright Club debates
the merrits of their efforts in a moderated smackdown like no other. This is the "anti-talkback" that gives writers and audiences a new perspective on craft.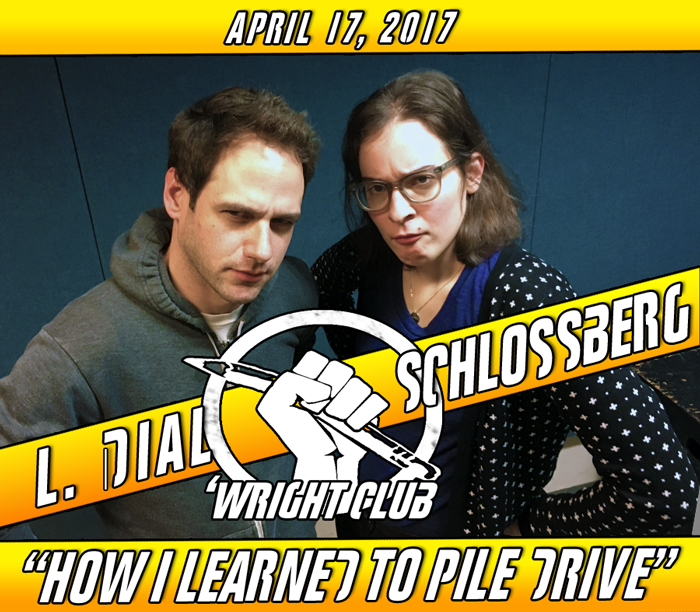 Save
Save