WRC's Creative Chat: Screening of "Maker" at WilmFilm Festival
When and where
Location
Penn Cinema Riverfront 401 S Madison St Wilmington, DE 19801
Description
Are you an artist, maker or entrepreneur?
Interested in a creative community where you can live and practice your craft?
Wilmington Renaissance Corporation and Barrel of Makers
invite you to a Creative Chat (and Film):
The Delaware premier
and WilmFilm Festival screening of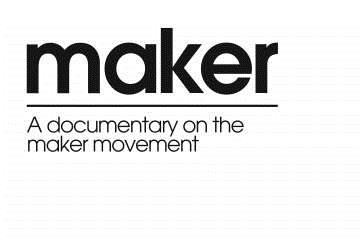 ---
"Maker" is a feature documentary that demonstrates many concepts that will be incorporated in Wilmington's Creative District. The film looks into the maker movement in America reforming the economy with a new wave of Do-It-Yourself and Do-It-Together. The "Maker Movement," sometimes called the "Third Industrial Revolution," subverts traditional manufacturing by building on innovative concepts such as open source, local manufacturing, crowd funding, and digital fabrication. Breaking the hobbyist movement stereotype, "Maker" delves deep into this ecosystem of design and manufacturing in the Internet era. The film explores the ideas, tools, and personalities that are driving the Maker Movement - and returns with a timely snapshot of one of the transforming influences of the current age.
Movie Trailer: https://www.youtube.com/watch?v=mklywR7TQxs
PROGRAM
Networking: 6:45 pm
Movie Screening: 7:15 pm
Popcorn provided.
Please share this invitation with friends, artists, makers, creators, entrepreneurs and Wilmington enthusiasts.
---

Sponsored in part by: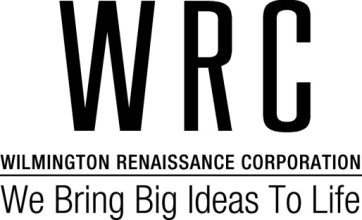 Wilmington Renaissance Corporation's Creative Chat is an informal, interactive series held six times a year at the Chris White Gallery to update our community about the vision plan for a Creative District. Each event starts with a networking opportunity followed by a presentation by an expert in the creative or maker field. Creative Chats are free and open to the public. Wilmington Renaissance Corporation is a privately funded, nonpartisan, nonprofit organization.
BigIdeasWilmington.com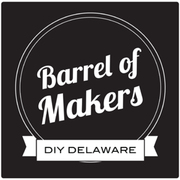 Barrel of Makers is a non-profit organization working to create Delaware's first makerspace. A makerspace is a place where people of different skill levels come together to share tools and knowledge. Once there, they will be able to build and showcase projects ranging from metal working to knitting and everything in between. We are working to make a space like this in the New Castle County in order to provide meaningful connections and make passion sustainable.
BarrelofMakers.org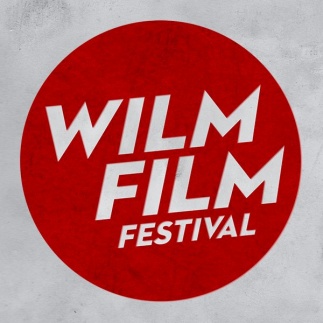 The 2015 WilmFilm Festival is a four-day celebration of movies you missed and movies that matter at the Penn Cinema Riverfront in Wilmington, DE. The 20+ films on this year's schedule include the 2015 Academy Award winners for best picture, best director, best actress, best supported actor and actress, best original screenplay, best foreign language film and best documentary - and many other films that demand your attention and will capture your imagination. WilmFilm is produced by Barry's Events. The full schedule is available at
WilmFilm.com