About this Event
If you are an investor, you can attend this event for free. This is one of the perks of being an accredited investor on the Wrazel Marketplace.
Click here to see if you are eligible.
All Attendees will be able to meet Cannabis professionals and listen to several of them present their new and exciting plans for their continued growth and success in the industry.
The event will feature live business presentations and networking. Come listen to speakers discussing the business of cannabis.
Expand your network of cannabis industry leaders, service providers, and investors. Gain industry insight from esteemed guest speakers. Enjoy networking, appetizers, and a hosted bar!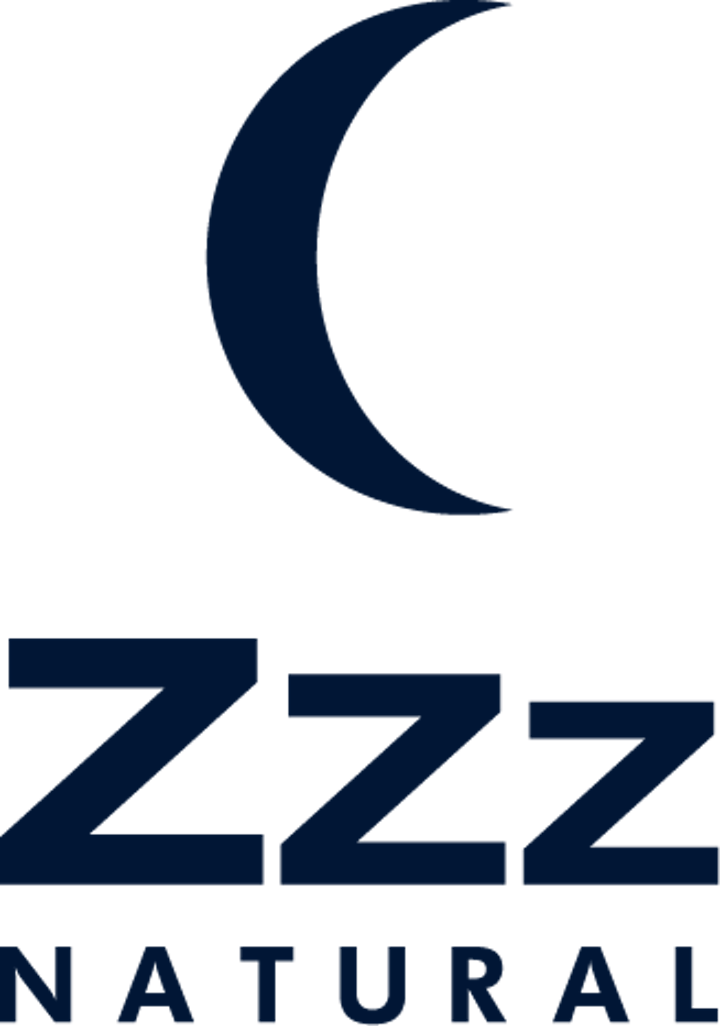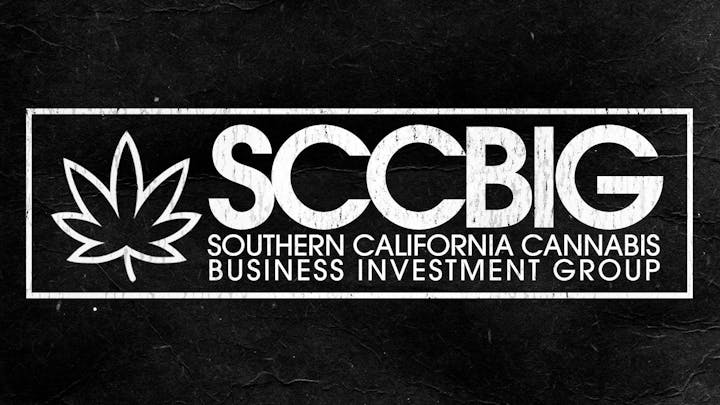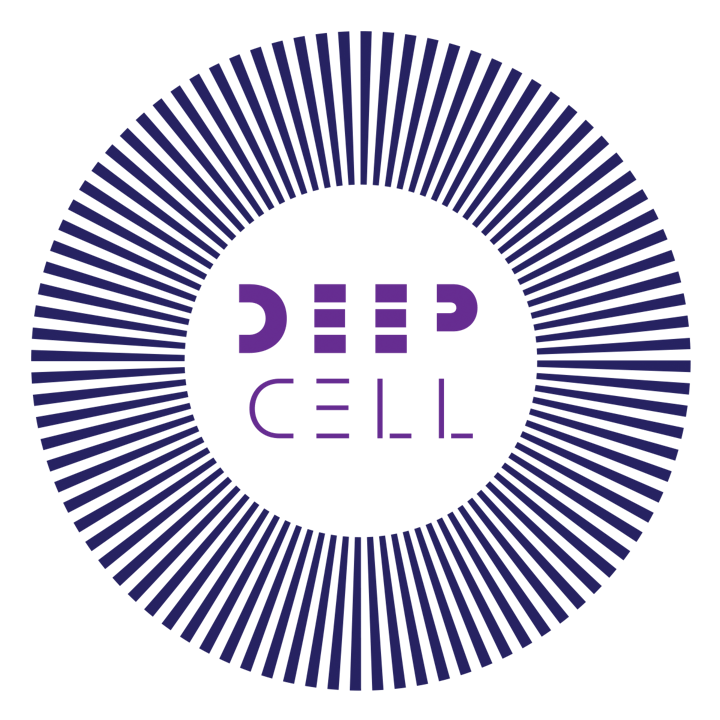 SPONSOR AN EVENT
Interested in Sponsoring an event with us? Email us at events@wrazel.com