Description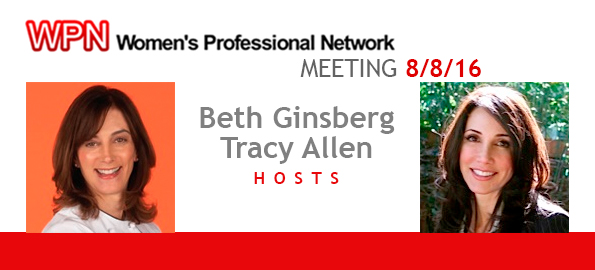 For our next meeting, you are in for a real delicious treat.
Our members, Beth Ginsberg, famous chef and author of 5 cookbooks, and Tracy Allen, gourmet cook and Fine Jeweler, will be doing an easy dinner party cooking demo.
And best of all, after the demo everyone gets to join in and eat!
So please RSVP below so that we can get an accurate headcount and ensure we have enough food for everyone.