Description
Please join us at the next August WPN meeting! Dr. Victoria Niklas will be speaking on "Uncovering the Therapeutic Potential in Human Milk". RSVP below!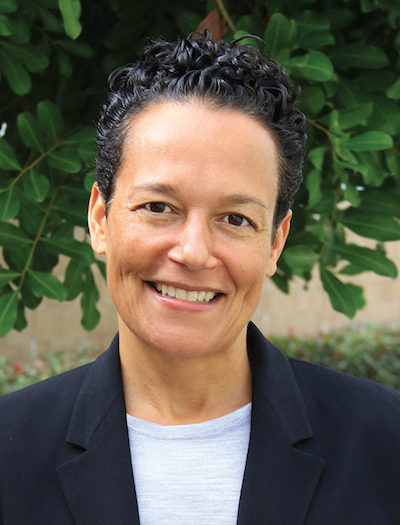 Dr. Victoria Niklas, MD earned her Master's Degree from Harvard University and MD from Harvard Medical School. She went on to complete a residency in Pediatrics at the Children's Hospital of Los Angeles and a fellowship in Perinatal and Neonatal Medicine at UCLA.
She is currently the Chief Medical and Scientific Officer at Prolacta Bioscience, where she leads the Research and Development team in developing next-generation products from human milk. She also continues to serve as a Professor of Pediatrics at the UCLA David Geffen School of Medicine.
Victoria is passionate about uncovering therapeutic potentials in human milk and transforming that knowledge into meaningful solutions in health care. Prior to joining Prolacta, she served as the Director of the Neonatal Intensive Care Unit and Newborn Services at Olive View–UCLA Medical Center. Dr. Niklas' research has focused on neonatal gastrointestinal immunology and the role of lactoferrin, an immune protein found in high abundance in human milk, in reducing infections and necrotizing enterocolitis in premature newborns. She is an experienced neonatologist, educator, mentor and a leader of neonatal intensive care. Dr. Niklas has also been responsible for groundbreaking research in neonatal intestinal immunology and is a recognized expert in mouse models of intestinal immune T cell development, the pathogenesis of necrotizing enterocolitis and in human breast milk.