Description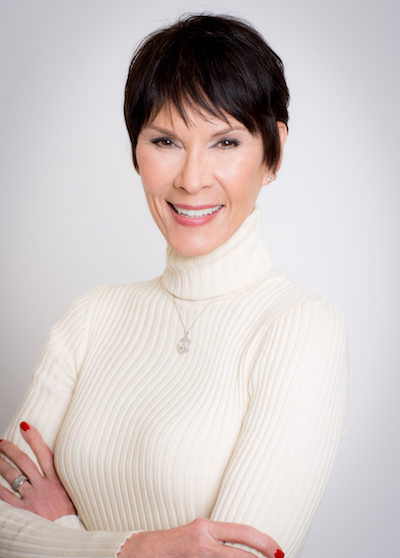 Cheryl Saban, Ph.D., is a writer, psychologist, former U.N. Representative, philanthropist and advocate for women and children. In 2009, she founded the Cheryl Saban Self-Worth Foundation for Women & Girls, a non-profit organization for the advancement and empowerment of girls and women.
Dr. Saban currently serves on the Boards of The Clinton Foundation, Saban Research Institute of Children's Hospital Los Angeles, Girls Who Code, Rape Treatment Center, and Children's Hospital Los Angeles. She is the author of several books, including What is Your Self-Worth - A Woman's Guide to Validation. Dr. Saban holds a Ph.D. in Psychology from California Coast University, and is a member of the American Psychological Association.
Be sure to register for our next WPN meeting on Thursday, June 9th, and see Dr. Saban speak and network with your fellow WPN members!