Description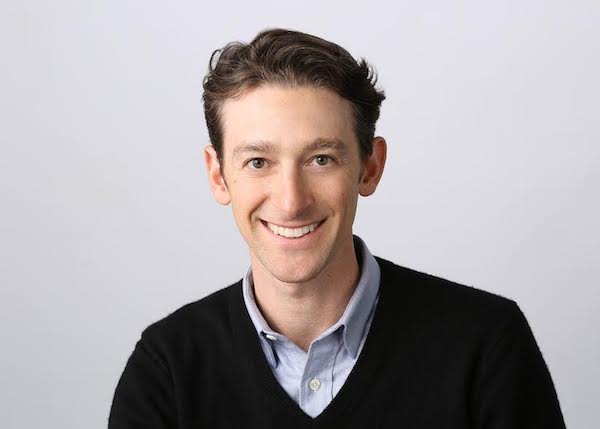 Our next speaker for our June 5 meeting is Brandon Gross.
Brandon is currently a Creative Executive for YouTube Red Originals where he manages development of unscripted content. He has been with YouTube since 2012. He has produced and co-created shows both on the network side, previously at Al Gore's Current TV network and as a producer for docuseries that have aired on both cable and digital platforms. He makes short non-fiction films in his spare time and is currently directing "ON MY WAY OUT." Brandon graduated from Brown University.

"On My Way Out" is a forthcoming documentary that captures the remarkable love story of Roman and Ruth Blank. A couple whose experience casts a light on the power and complexity of love, marriage, and deeply held family secrets. Director, Brandon Gross, will share an excerpt of the film followed by a Q&A.
Please be sure to RSVP and register for the meeting!