Description
Join us for a must-attend meeting this April 9th! We have the esteemed Kristi Funk, MD, FACS joining us as our speaker.
Dr. Kristi (Pado) Funk, board-certified breast cancer surgeon and co-founder of the Pink Lotus Breast Center in Beverly Hills, is an expert in minimally invasive diagnostic and treatment methods for all types of breast disease. She has helped thousands of women through breast treatment, including well-known celebrities, like Angelina Jolie and Sheryl Crow, who have turned to her for her surgical expertise.
Dr. Funk graduated with distinction from Stanford University in 1991, and received her medical degree from the UC Davis, School of Medicine. After surgical residency in Seattle, WA, she completed a breast fellowship at Cedars-Sinai Medical Center in Los Angeles, where she then excelled as a surgeon and Director of their Breast Center for 7 years. In 2009, Dr. Funk, alongside her entrepreneurial husband, Andy Funk, opened the Pink Lotus Breast Center in Beverly Hills. The Pink Lotus Breast Center fuses state-of-the art screening, genetic testing, diagnosis and treatment with preventive strategies and holistic, compassionate care.
Dr. Funk is also the Founding Ambassador of the Pink Lotus Foundation, whose sole mission is to provide low income, uninsured and underinsured women 100% free access to breast cancer screening and care. The Funks plan to take the Pink Lotus model of breast care global with a strong focus on saving the lives of underserved populations.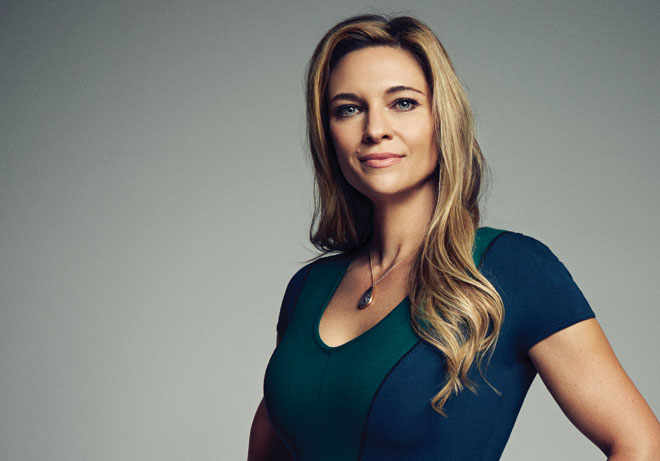 She is also the author of the upcoming book "Breasts: The Owner's Manual by Dr. Kristi Funk: Every Woman's Guide to Reducing Cancer Risk, Making Treatment Choices, and Optimizing Outcomes."
This meeting will also be co-hosted by our very own, Dr. Susan Downey, who is a board-certified plastic surgeon who has been in practice in the Los Angeles area for 22 years. Dr Downey's practice covers the full range of plastic surgery from cosmetic surgery such as facelifts, breast augmentations, and abdominoplasties, and other body contouring procedures to reconstructive procedures such as breast reductions and breast reconstruction after cancer treatments.
A significant portion of Dr. Downey's practice is the reconstruction of the breast after cancer treatments. She works closely with the oncologic breast surgeons as well as the medical oncologists and radiation oncologists to maximize the reconstructive results. She is always working to help improve the reconstructive results and was recently an investigator in a study to evaluate the use of Seri Surgical Scaffold in primary breast reconstruction. She is currently involved in a study to evaluate the use of Air Expanders for breast reconstruction.