Description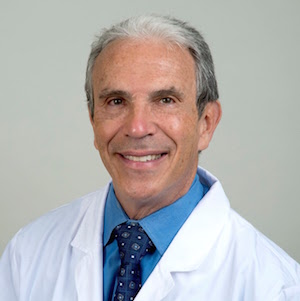 Our guest speaker for our next meeting is Dr. Joshua Prager.
Dr. Prager has averaged giving more than one hundred lectures annually to physicians nationally and internationally. In addition, he directs neuromodulation training workshops regularly. He leads an active research program and publishes, edits and reviews for peer reviewed journals.
Prior to becoming a physician he held several administrative positions in inner city health care organizations, developing facilities and improving care for indigent patients.