Description
Join us for our next meeting where we will have two topics and speakers:
Balancing You During Your Time Of Change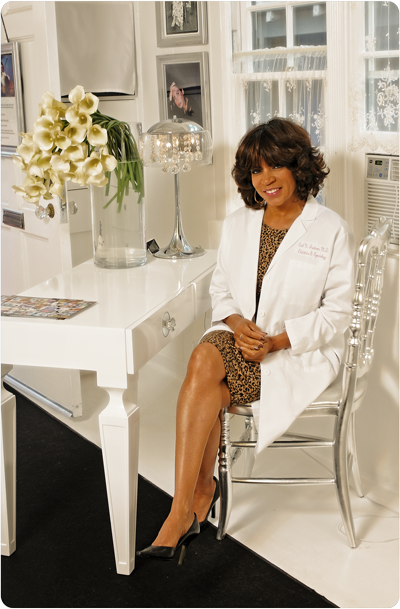 Dr. Gail Jackson will share everything you've always wanted to know but was afraid to ask about menopause and bio-identical hormone balancing.
Certified by the American Board of Obstetrics and Gynecology with her private practice in the medical towers adjacent to the prestigious Cedars-Sinai Medical center, Dr. Jackson emphasis for the first twenty-five years was the female patient from the adolescence to menopausal years.
During the last ten years, she has added peri-menopausal and menopausal hormone balancing to her practice. She offers the convenient subcutaneous insertion of bio-identical hormones in the form of a soft pellet. This method allows a woman to achieve hormone balancing utilizing a safe, reliable convenient delivery method.
Monetizing Your Years of Experience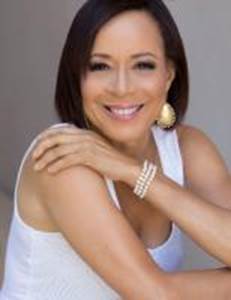 Desiree Doubrox, Founder of An Empowered Woman and Publisher and Producer of Let's Talk Success.
Specializing in multimedia marketing with business owners for over 10 years, Desiree will share how to take conventional industries and market them in unconventional mediums to attract more credibility, visibility and revenue streams. She will show you how Dr. Jackson has utilized a multiple of mediums to build her business.
CHARITY SELECTION
In addition to our speakers, be prepared to submit a request for a charity of your choice with a description for our members. You will have 5 minutes for presentation and three charities will be chosen to receive a donation with majority of WPN votes end of this year. Excluded from donation is any charity that we have gifted in the past year.
We have a lot to cover in our next meeting, so please be sure to RSVP now!
Valet parking is available across the street at Fig and Olive.