Description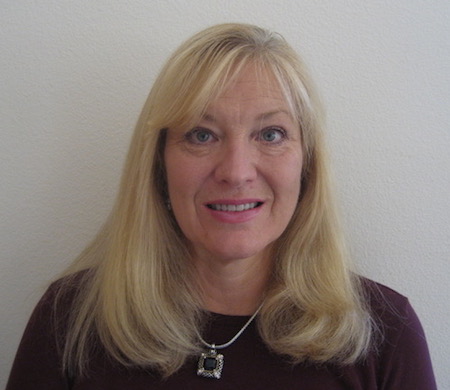 Our speaker for the next meeting is Ann Casebier, who will be giving a fun talk on WINE! :)
Ann Casebier [pronounced Case-beer] is a retired civil trial attorney who has always had a great love of wine and currency is studying to become a Sommelier [pronounced soh/me/lyay or soh/me/lyehr], which is a wine steward with expertise in pairing food and wine, and wine service.
Ann and her husband, Ken, have traveled the world, staying in wineries, meeting with wine makers and learning about the history, etiquette, chemistry, and theory of wine, as well as consuming just a few bottles.
While it can be an all-consuming learning curve, Ann will break down wine into brief modules covering different grapes, how wine is made, wine selection, and consumption, while including interesting anecdotal stories. Cheers!
Please be sure to RSVP and register for the event now!