WPN "Cocktails" and Contacts Party - Hosted by the Greenville, NC Chapter
Description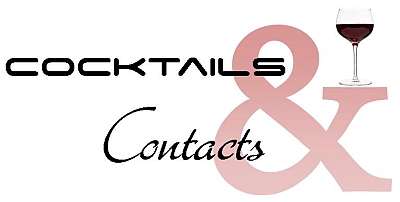 ON THURSDAY, OCTOBER 6TH FROM 5:30 TO 7:30 PM YOU ARE INVITED TO JOIN WPN AT THE FIREFLY WINE SHOP!
(located on Evans Street, near Greenville Blvd, behind Trade It)


*FREE WINE AND BEER TASTING
*FREE APPETIZERS
*
WINE BY THE GLASS FOR PURCHASE
*
LIVE MUSIC BY MUSICIAN BRIAN BURKE
*
DOOR PRIZES AND RAFFLES


JOIN THE GREENVILLE, NC CHAPTER OF WOMEN'S POWER NETWORKING FOR "COCKTAILS" AND CONTACTS, A NIGHT OF CASUAL NETWORKING IN A FUN, RELAXING AND INVITING ATMOSPHERE!
Want more details?
Bring your friends, grab your business cards and join us for a lively, unique and fun get-together. We will be mixing and mingling, making new friends while we have the chance to taste a sample selection of delicious wine and beer. Wine will be available by the glass for purchase, but you are not obligated to make a purchase in order to enjoy the evening.
Tantalizing free appetizers will be there for you to enjoy as well as live music by local musician, Brian Burke, door prizes and a raffle.
WPN members, friends and members of the community are invited and welcome to attend! This includes both men and women in other networking groups, business owners, entrepreneurs, self-employed individuals, business professionals or anyone wanting to network!
There will be lots of opportunities to meet and talk with WPN members or just catch up with fellow business professionals.
We look forward to seeing you there!
CONTACT EMAIL:

berkowitz.shareen@gmail.com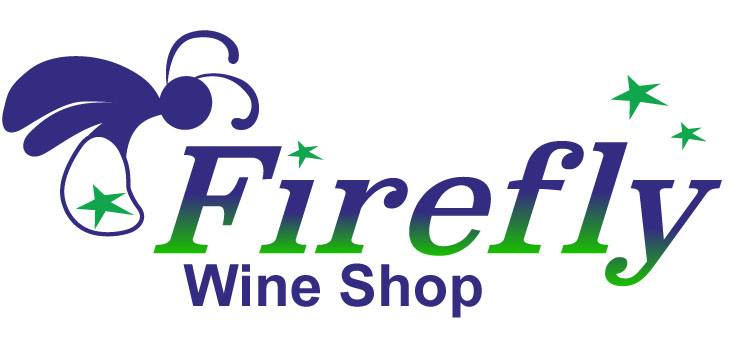 The Firefly Wine Shop offers craft beer and wine selections from Europe, Africa, the U.S. and many places in between.
Prices range from $10 to $70 dollars and you can also make your own six pack.
In a recent interview, owner Brenda Drake explained her love for helping her customers find what they need, "We've got somebody here to help you find what you like, find and try something new, pair selections and more, just come ask me!"
Hours of Operation
Tuesday

through

Saturday

from

10 a.m. to 7 p.m.
Sundays from

12 p.m. to 4 p.m.


*Article source: http://www.witn.com/home/headlines/New-craft-beer-and-wine-shop-opens-in-Greenville-374441981.html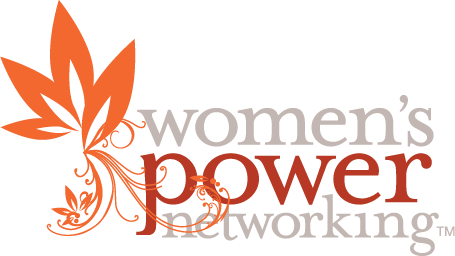 You never know who you'll meet at a Women's Power Networking event; it could be your next best client! Bring your business cards and get ready to enjoy lively conversation, a cash bar, complimentary hors d'oeuvres and the opportunity to network in a relaxed environment. Hosted by one of our chapters, members and their guests (including men) are always invited to come out and enjoy our free and casual after-hours events filled with fun and plenty of chances to make important contacts with other professional women and business experts in the community. Come join us and learn what we're all about. We look forward to seeing you at our next event!