WPN Cocktails and Contacts Event - Hosted by the North Hills, NC Chapter
Description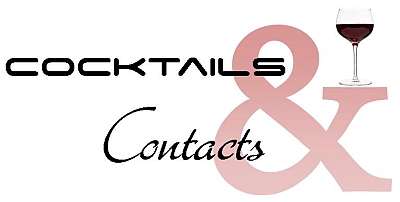 YOU'RE INVITED!
JOIN THE MEMBERS OF WOMEN'S POWER NETWORKING'S NORTH HILLS, NC CHAPTER FOR A NIGHT OF COCKTAILS AND CONTACTS...

CASUAL NETWORKING IN A FUN, RELAXING AND INVITING ATMOSPHERE!
Did you know that bowling alleys are great places to network? There will be time for bowling - as well as pool and ping pong tables available for rent - so this is your night to roll out your best game with WPN and Kings Bowl in North Hills!
Bring your friends, grab your business cards and join us for a lively, unique and fun get-together. We will be mixing and mingling, making new friends and enjoying some delicious and tantalizing appetizers for which you'll want to get the recipe before you leave!
WPN members, friends and members of the community are invited and very welcome to attend! Bowling is optional, of course, and it's always fun to cheer old and new friends from the sidelines.
The North Hills Chapter also will be collecting donations during this event to support the following Wake County Urban Ministries program: The Helen Wright Center for Women. Please see below for additional details about what you can bring to help out!
There will be lots of opportunities to meet WPN members, catch up with fellow business professionals as you discuss trending businses topics (or not!) and learn about the many benefits of Women's Power Networking and how membership can help you grow your business.
And it gets better: You may even win a door prize!

We look forward to seeing you there!
Kings Bowl first opened its doors in 2002 in the heart of Boston's Back Bay. From the start, Kings has focused on rekindling the fun and escape of bowling by creating a memorable entertainment experience, emphasizing good food, cold beer, creative cocktails and great music! Each Kings location features upscale, retro-inspired décor and executive-chef designed menus brought to life by our "best-in-industry" service. With varied entertainment options, themed nights, and state-of-the-art audio visual equipment, Kings sets itself apart as an unparalleled social scene for all occasions; be it a family outing, a date night hotspot, a corporate event or the best place in town to connect with friends.
Whether you are looking to host an unforgettable party, share a superb meal or catch tonight's big game, we are committed to insuring that when you leave, you'll be planning to return soon to Kings, "The Classy Bowling Joint"!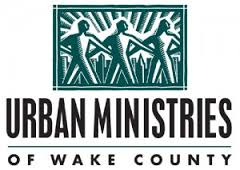 During our event, we will be collecting the following items on behalf of the Helen Wright Center for Women, part of Wake County's Urban Ministries Program. Through the HWCW, Urban Ministries hopes to lay the foundations for home by providing women with access to support programs that promote independence & increase dignity through self-reliance. To learn more, click this link: http://www.urbanmin.org/hwcw-history/.


Donations of greatest need are as follows:
Toothpaste;
Razors;
Tampons;
Soap;
Shampoo;
Conditioner; as well as other basic personal hygiene items.
Another important "wish list" item is for new or gently used bed sheets.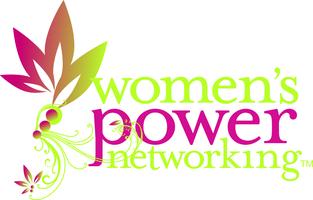 You never know who you'll meet at a Women's Power Networking event, so bring your business cards and get ready to enjoy lively conversation, a cash bar, complimentary hors d'oeuvres and the opportunity to network in a relaxed environment. Hosted by one of our chapters, members and their guests (including men) are always invited to come out and enjoy our free and casual after-hours events filled with fun and plenty of chances to make important contacts with other professional women and business experts in the community. Come join us and learn what we're all about. We look forward to seeing you at our next event!