Description
Like You, Women's Power Networking Doesn't Close at 5pm!
Okay, it's time for happy hour - well, a few hours! Join us for

complimentary mouth watering hors d'oeuvres

and a cash bar featuring

for classy cocktails, wonderful wines and perfect pints of your favorite brews while making important contacts with other professional women and business experts in the community.



Cocktails & Contacts is open to members, their guests, visitors and even men, for we happily extend our connections and hospitality to all on the patio at Brio Crabtree Mall.
WPN COFFEE & CONTACTS CRABTREE AND NORTH RALEIGH CHAPTERS are proud to host the September 15 event sponsoring The Corral Riding Academy in Cary.



The CORRAL Riding Academy is a faith-based non-profit utilizing several approaches to promote healing, growth, and love in the lives of hurting or at-risk teenage girls through rescued horses. CORRAL works with girls ages 11 to 18. There is no charge for participants or their families, as 70% of the students live at or below the poverty line. Joy Currey, their Executive Director, will be on hand to tell us more and accept donations.
Horses are relational animals that change girls' lives through bonds based upon trust, growth, and learning. Their large sizes and big hearts help riders overcome fear and develop confidence.
We ask you to help us to support CORRAL by donating what you can and bringing items listed at the end of this message.
Stimulate your senses with the flavors of Tuscany
Spicy Shrimp & Eggplant
Pan seared shrimp, Romano crusted eggplant, black pepper cream sauce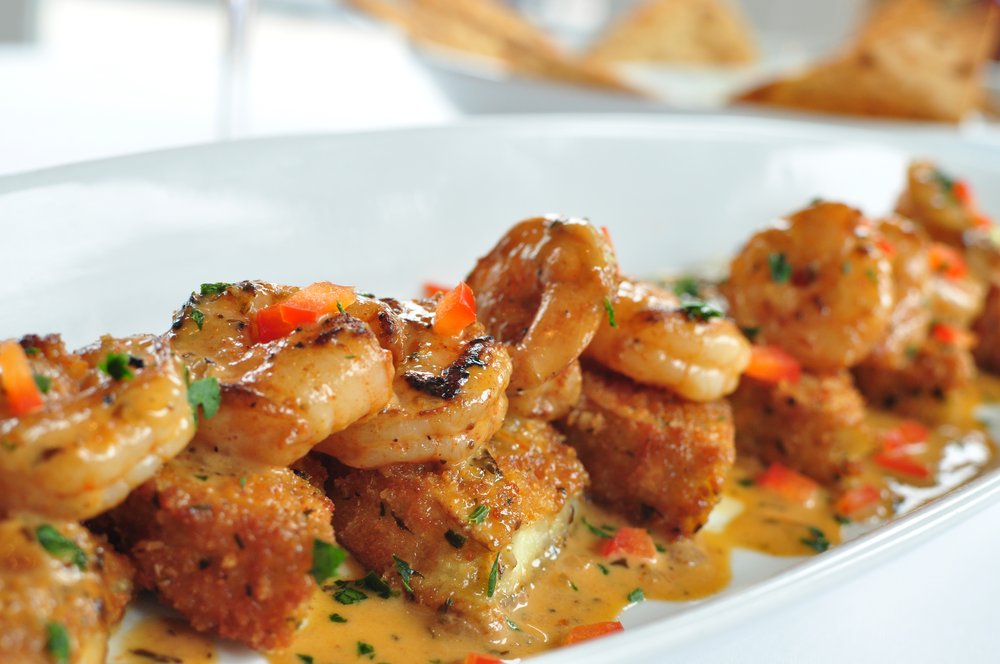 BRIO Burgers
Provolone, roasted tomato mayonnaise and house made chips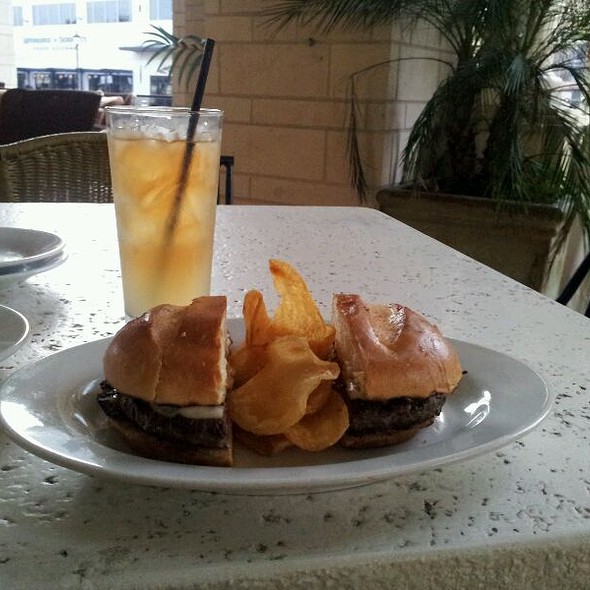 Roasted Garlic, Spinach & Artichoke Dip with Parmesan Flatbread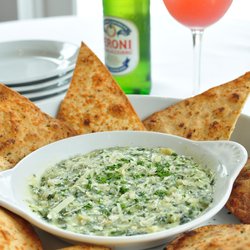 Fabulous door prizes so bring your business cards!
>>>>YOUR DONATIONS ARE APPRECIATED FOR THE FOLLOWING ITEMS<<<<
FOR THE HOUSE: So that the Girls Have a Home away from Home!
Gift Cards to Whole Foods, Harris Teeter or Publix
Gift cards to Target, Staples
Paper Towels
Hand Soap
Swiffer pads
Vacuum Filters
Bottled water
Toilet Paper
Snacks
HOMEWORK HELP NEEDS:
Printer Ink – Canon Cartridge 128
Post it Easel Pads
Printer Paper
Best Buy Gift cards for IPads/tablets
FOR THE BARN:
Gift cards to Lowes, Home Depot, or Tractor Supply
Fly Spray for Horses
Rain Boots for the Girls size 6-11
Paddock Boots – Size 6-11
Socks
Sunscreen
Reusable Water Bottles
Riding Helmets – Size S, M, L
SEE YOU SEPTEMBER 15 at BRIO!