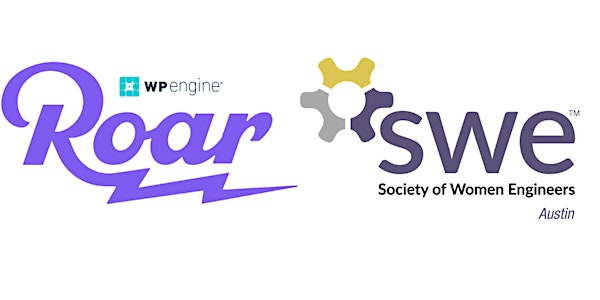 WP Engine + SWE Austin Present: Empowered Women in Cloud Hosting
WP Engine and our Roar ERG welcome SWE for a joint program focusing on technology and self-development in the cloud hosting space
When and where
Location
WP Engine 504 Lavaca Street #1000 Austin, TX 78701
About this event
Event Details
We're all online consumers or web surfers, and some of us have even created a blog or maintained content on a web site. As you might guess, it takes robust teams of software professionals to streamline the work of creative teams with exciting presentation ideas and to make site user experiences smooth. In this session, we'll hear from Parul Priya and Ramya Iyer, two talented developers who help to make this software magic happen on WP Engine-hosted WordPress web sites.
Using examples from swe.org and wpengine.com, they'll teach us about the lifecycle of a web site, approaches to managing security concerns, and opportunities for tuning site performance. They'll also share some character-building professional experiences — including bouts with impostor syndrome and other setbacks — that led them to their current roles and continued growth in fulfilling tech careers.
Join us for a lively conversation about web technology and self-development in this field.
*This event is open to the public, but registration is required for both in-person and virtual attendees*
_____________________________________________________
Agenda + Location
5:30 - 6:00 PM Dinner and networking (food + beverage provided by WP Engine)
6:00 - 7:15 PM Program
7:15 - 7:45 PM Networking
Location (for in-person attendees):
WP Engine Offices, 9th floor
504 Lavaca Street, Suite 1000, Austin, TX 78701
Garage parking at the WP Engine building (Lavaca Plaza) is paid through the Metropolis app. Flat rate is $12 after 5pm. On-street parking may also be available.
*Please note that per WP Engine policy, in-person attendees are expected to be vaccinated against COVID-19 or have a negative COVID test 48 hours prior to the event. All attendees will answer a health questionnaire upon check in.*
For virtual attendees:
Please register in advance for this webinar:
https://wpengine.zoom.us/webinar/register/WN_6iSvdMrFQOWBpKpoffWkMg
_____________________________________________________
About SWE
SWE's mission is to empower women to achieve their full potential in careers as engineers and leaders; expand the image of the engineering and technology professions as a positive force in improving the quality of life, and demonstrate the value of diversity and inclusion
_____________________________________________________
About Roar
Roar's mission is to provide a safe, open environment for all to promote, educate, and advocate for women across WP Engine to achieve their professional aspirations where opportunities have historically been limited.
_____________________________________________________
About Our Presenters
Parul Priya is a Senior Software Engineer at WP Engine, who recently took on the team lead role for one of the Platform Engineering teams. She joined the company after graduating from Texas A&M University with a master's degree in Computer Engineering, and has been with the company for over 3 years now.
Parul enjoys learning about API design and natural language processing. In her free time, she likes to read, explore the food scene in Austin and make plans for road trips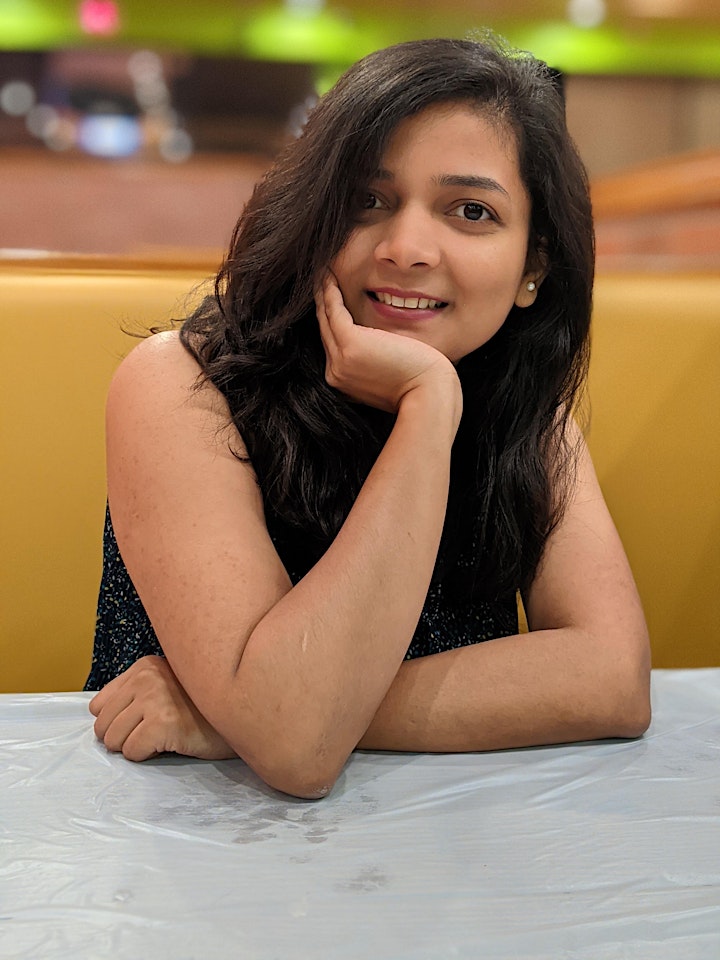 Ramya Iyer is a Sr. Staff Software Engineer at WP Engine. She graduated from the University of Michigan with an MS in Mechanical Engineering, but swiftly found herself writing code instead. She is a part of the Platform Performance Engineering team, where she helps to collect, analyze and visualize performance data.
Ramya enjoys reading, hiking, gardening with native plants, board games and making lists. She has a growing collection of weird socks. Her other job is being a mother to two small humans and two medium cats.