About this Event
Ten years of doing anything is a really big deal, and deserves to be celebrated! WOWSA has been bringing women in our region together to learn, network and socialize since September 2009.
We're in full party planning mode, and ready to celebrate how we've grown, our impact in the community, and set our intentions for the next ten years. Whether it's your first WOWSA event, your tenth, or your fiftieth, we want to celebrate with you.
We'll be joined by Rochelle Ivri, a Canadian citizenship judge and paralegal professor at Mohawk College, who will speak on The Next 10: What Women in Leadership Need to Grow Our Success, Satisfaction and Sustainability In The Next Ten Years.
Don't miss it! As always, we'll have food, fun and fresh insights sure to inspire and motivate you on your path.
Featured Speaker: Rochelle Ivri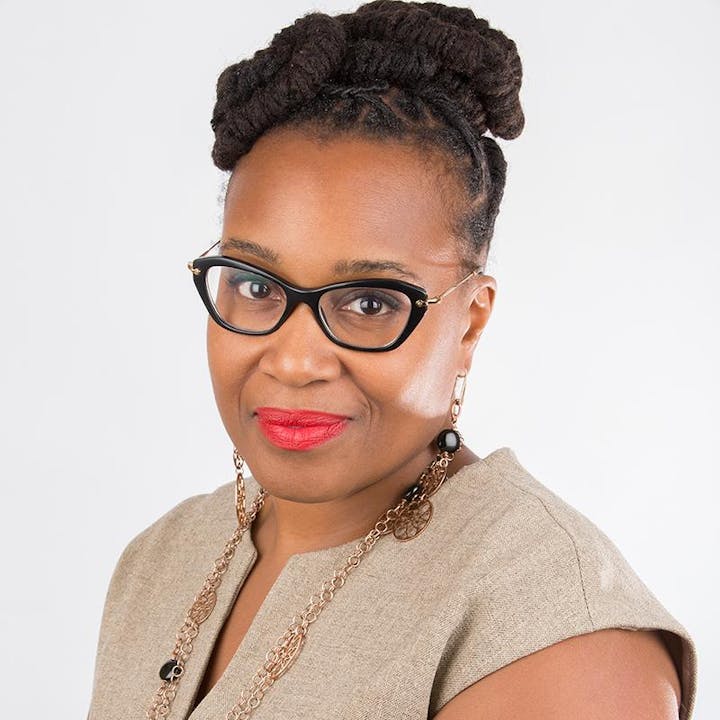 We're thrilled to welcome Rochelle Ivri to our celebration! A Canadian citizenship judge and paralegal professor with the McKeil School of Business at Mohawk College in Hamilton, Rochelle is a paralegal and immigration consultant licensed with the Law Society of Ontario and the Immigration Consultants of Canada Regulatory Council (ICCRC). Rochelle has served two terms on the Niagara-on-the-Lake Public Library Board, is a former member of the Discipline, Appeal, and Review Committee of the ICCRC, and spent 8 years on the Council of the College of Midwives of Ontario. She co-authored "Tribunal Practice and Procedure for Legal Professionals", a leading textbook used across Ontario in the area of administrative law.
Before teaching, Rochelle ran her own practice, worked at the Federal Courts and the Immigration and Refugee Board, and coordinated a restorative justice diversion program for the Ministry of the Attorney General. Rochelle received an undergraduate degree in criminology (minor in forensic anthropology) from the University of Windsor and a postgraduate certificate in alternative dispute resolution from York University.
She and her husband, Eldean, have 4 children and live in Niagara-on-the-Lake. Rochelle enjoys spending time with her family, is passionate about the Charter and human rights law, and finds restoration under the sun or in the mountains."
Sponsored by TD Bank, Founding WOWSA Sponsor