Description
Join us for W.O.W Wednesdays- Women of Wearable Tech. We celebrate and highlight women in wearable technology the last Wednesday of every month. Come network with us and find out more about Women of Wearables-New York Chapter.
This month's panel: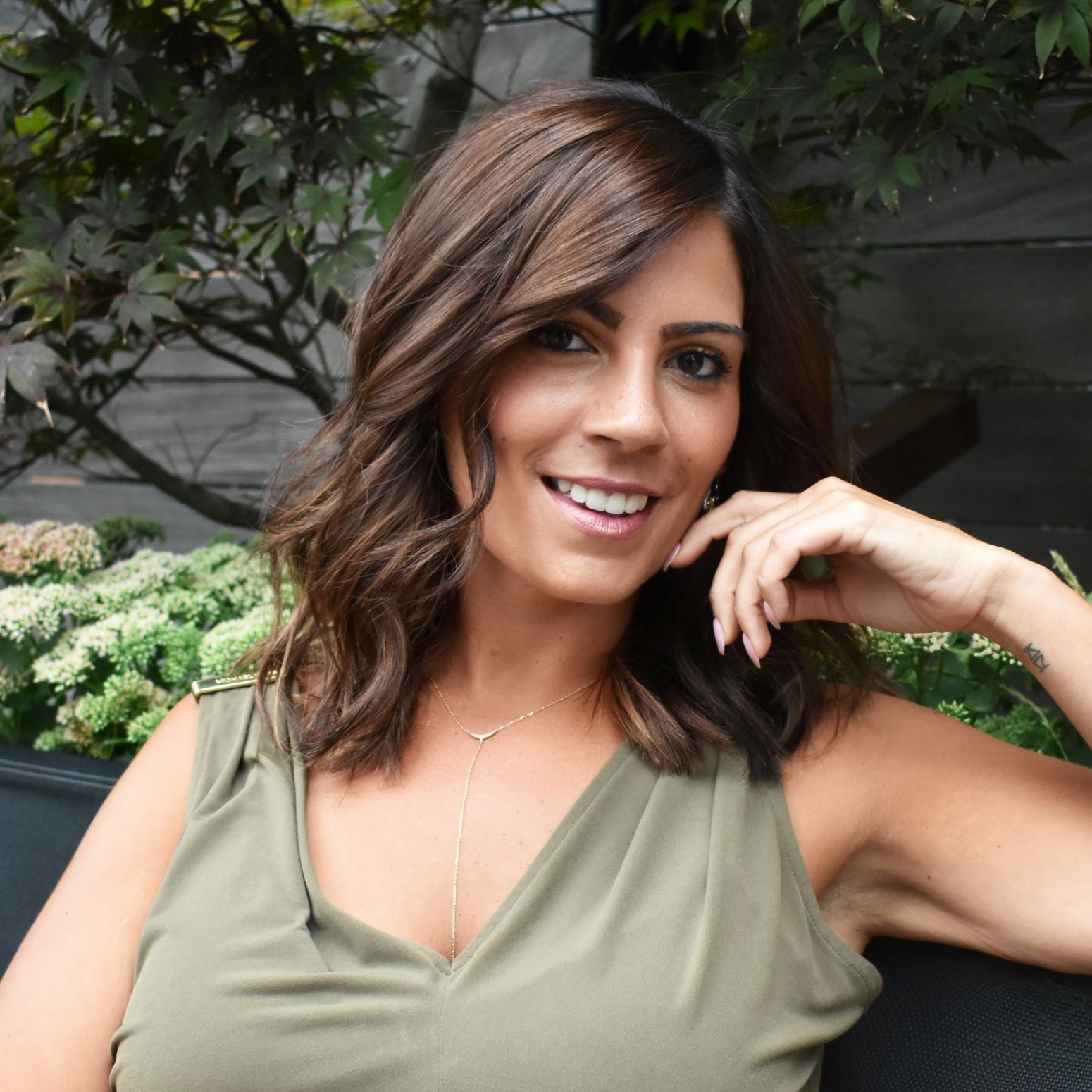 Jaclynn Brennan
Jaclynn Brennan is a Creative Executive that coined the term "CREATIVE DUALITY" - the ability to strategize and explore new frontiers using conceptual thinking, which allows her to embrace originality and make the connection between business and branding. Jaclynn's passion for fashion and innovation led to her latest endeavor as a Founding Partner & Commercial Director for eSTYLAR.
eSTYLAR is a virtual fitting room for online shopping. Within 5 seconds the technology scans the body, gives customers exact measurements, and provides style recommendations. The company launched its 1st MVP Feb 13th at NYFW with Draper James (Reese Witherspoon's lifestyle brand). The now have the 2nd MVP in place and are in conversations with some large mono brands for the pilot.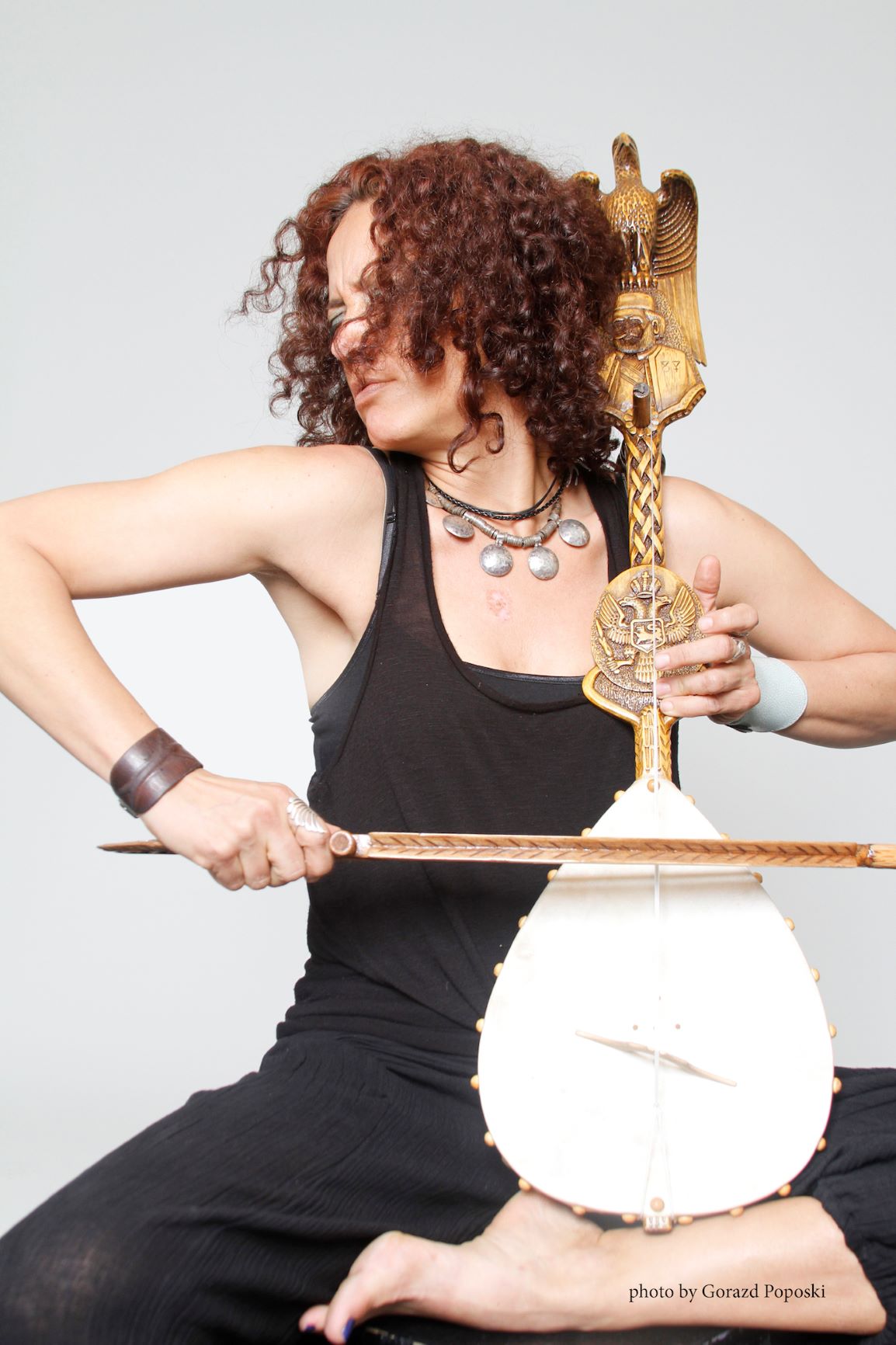 Originally from Belgrade (Serbia), Milica Paranosic is a composer and performance artist based in New York City.
Although she received a very formal music education (Masters in Composition from The Juilliard School), Milica always challenges conventional standards and pushes The limits of her own comfort zone by exploring new territories. Her love for technology started in the 90s with
Macintosh
'classic' and her first sequencer. Milica enjoys collaborations with artists from all disciplines including dance poetry drama digital visuals and sculpture art. She was on the music faculty at Juilliard for over 20 years - the position she has recently left to dedicate her full-time to running her nonprofit for music and collaborative arts
(Paracademia Center, Inc
), dedicated to supporting immigrant women. In
addition
, Milica enjoys an Active life of a freelancer
composer-performer
and designer of technologically enhanced stage apparel
(TESA)
.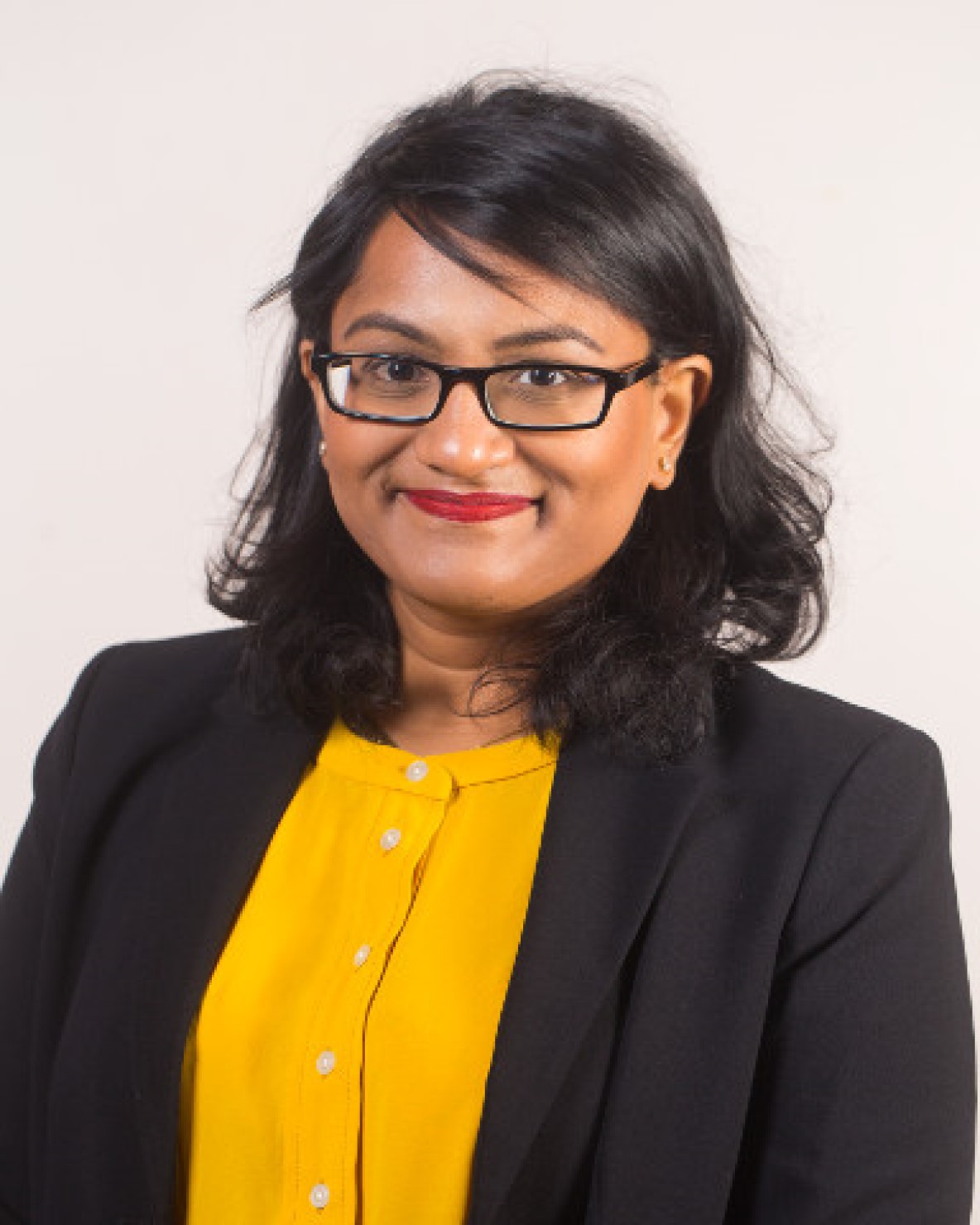 Dr. Trisha L. Andrew
Dr. Trisha L. Andrew is an Associate Professor of Chemistry and Chemical Engineering at the University of Massachusetts Amherst. She directs the Wearable Electronics Lab, a multi-disciplinary research team that produces emergent electronic technologies on unconventional substrates using reactive vapor deposition, a technique that allows unmatched flexibility in device architectures, product assembly and manufacturing routines.

Trisha started her career as an Assistant Professor of Chemistry and Electrical Engineering at the University of Wisconsin-Madison, after receiving her Ph.D. from MIT in 2011. She has unconventional training in the disparate fields of synthetic organic chemistry and optoelectronic device fabrication that inform her unique vision to transform common fabrics, threads and yarns into electrical devices. Trisha is a David and Lucille Packard Foundation Fellow, a National Academy of Sciences Kavli Fellow, an Air Force Office of Scientific Research Young Investigator, a L'Oréal USA For Women in Science Fellow, a 3M Nontenured Faculty Award winner, and was named as one Forbes' magazine "30 Under 30" Innovators in Energy.
6:00p Check-In/Networking
6:30p Presentation/ Panel Discussion
8p Networking/ Wrap Up
Don't forget your gift bag and swag from BumbleBizz! Networking shouldn't feel so hard or, worse, uncomfortable. Bumble Bizz was created so professionals can connect with each other, share, and learn. We've made it so you can make life-changing connections at your own pace, on your own terms.
Women of Wearables (WoW) is a global organisation that supports and connects women in wearable tech, fashion tech, health tech, IoT and VR/AR. Its mission is to encourage more women and diverse teams to participate in building hardware and software products as designers, product managers and developers or being founders of their own companies, as well as create more jobs for women in STEM.
With headquarters in London (UK) and more than 10,000 members located around the globe, including local ambassadors throughout Europe, USA, Middle East and Asia, WoW supports its growing community of women and girls in the tech space through monthly meetups, panels, mentorship and collaboration. Our community is composed of startup founders, SMEs, industry experts, accelerators, incubators, industry partners, bloggers, journalists and investors.
SAP Next-Gen is an innovation community for SAP Leonardo supporting SAP's 350,000+ customers across 25 industries in 180+ countries.
SAP Next-Gen enables companies, startups, partners and universities to connect and innovate with purpose by:
• Seeding in disruptive innovation with startups to accelerate exponential enterprise journeys
• Building digital skills in a community centered on industry and exponential technology interests
• Showcasing thought leadership and collaborating with other thought leaders
• Connecting and crowdsourcing with academia and recruiting next-gen innovators
• Reaching digital futures.