Description
Join us for W.O.W Wednesdays- Women of Wearable Tech. We celebrate and highlight women in wearable technology the last Wednesday of every month. Come network with us and find out more about Women of Wearables-New York Chapter. Sponsored by Focals by North. Hosted by SAP Next Gen.
This month's panel: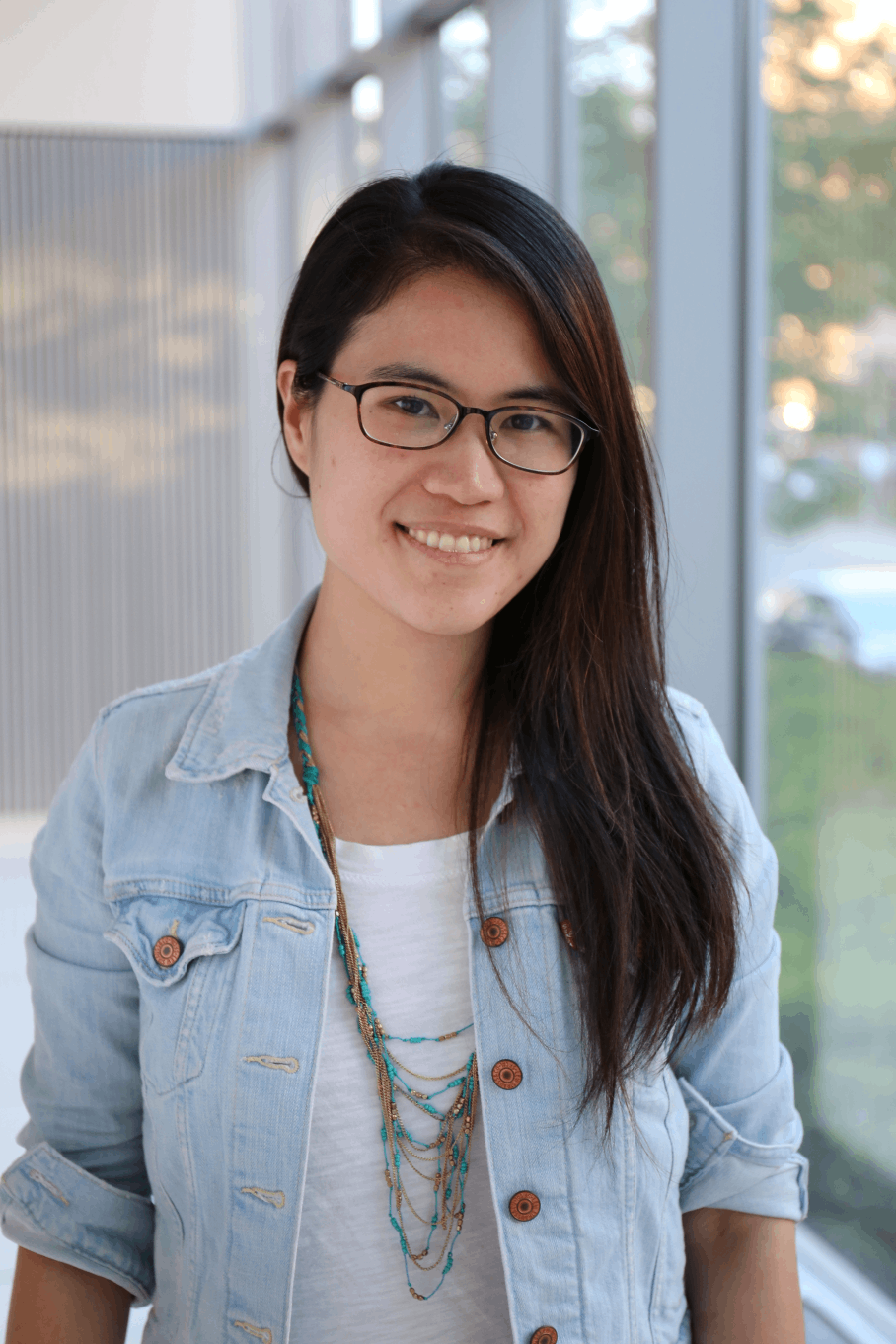 Cindy Hsin-Liu Kao
Cindy Hsin-Liu Kao
is an Assistant Professor of Design + Environmental Analysis at Cornell University, where she directs the Hybrid Body Lab. She holds a Ph.D. from the
MIT Media Lab. Her research practice themed Hybrid Body Craft blends aesthetic and cultural perspectives into the design of on-body interfaces. Example projects include DuoSkin, a functional, stylish on-skin interface inspired by metallic temporary tattoos. Her research has been presented at top computer science conferences (ACM CHI, UbiComp/ISWC, UIST), while receiving media coverage by CNN, TIME, Forbes, VOGUE Paris, among others. Her work has been exhibited and shown internationally at the Pompidou Centre, the Boston Museum of Fine Art, Ars Electronica, New York Fashion Week, and more. She has worked at Microsoft Research developing cosmetics-inspired wearables, and is a recipient of the Google Anita Borg Scholarship. Among her awards include 3 Honorable Mention/Best Paper Awards from top computer science conferences, the Fast Company Innovation by Design Finalist, an Ars Electronica STARTS Prize Nomination, and the SXSW Interactive Innovation Award.
www.cindykao.com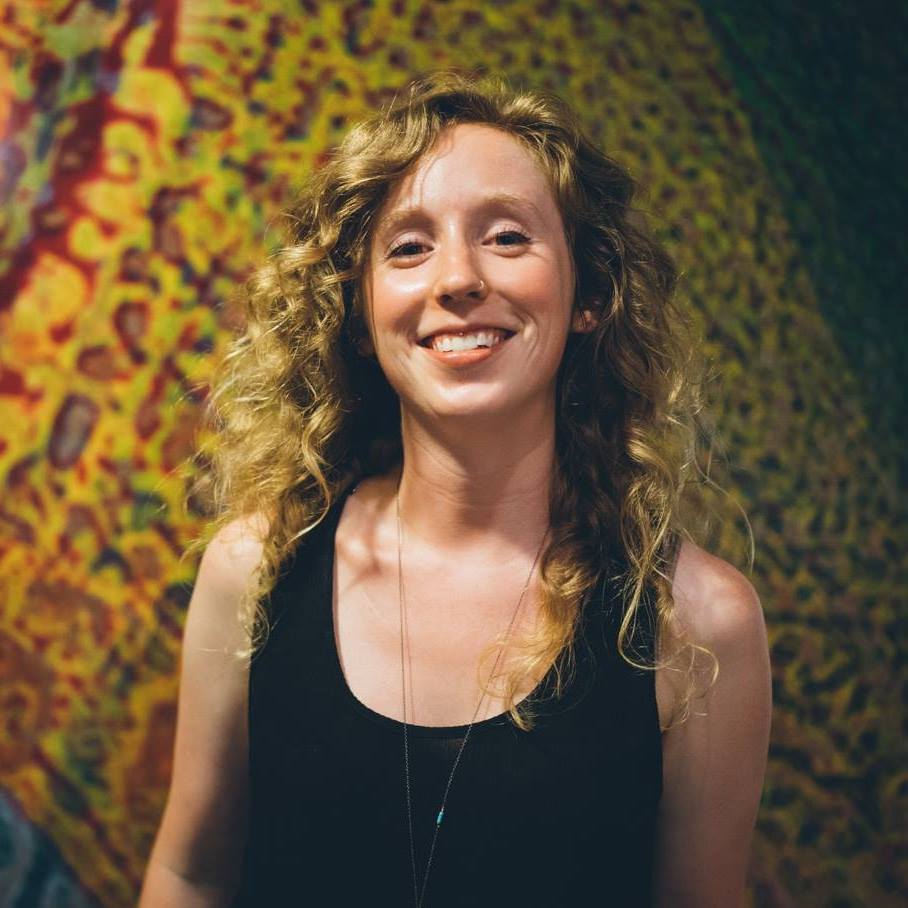 Julie Gratz is an artist and founder/director of
Kaleida Studio
;
an award-winning animation, motion graphics, and augmented reality art studio. Julie's current focus is on combining fine art and tech to create art that will heal, inspire, tell stories, and nourish the soul. Julie
specializes in AR Art, film, music, documentary, and commercial projects. Kaleida Studio has been featured and awarded by Tribeca Film, Vimeo Staff Picks, Short of The Week, Choreoscope International Film Festival, Vice, Art of Brooklyn Film Festival, and more. She has worked with a variety of clients including Netflix, Magnolia Films, CNN Films, Great Big Story, Future of Storytelling, and more.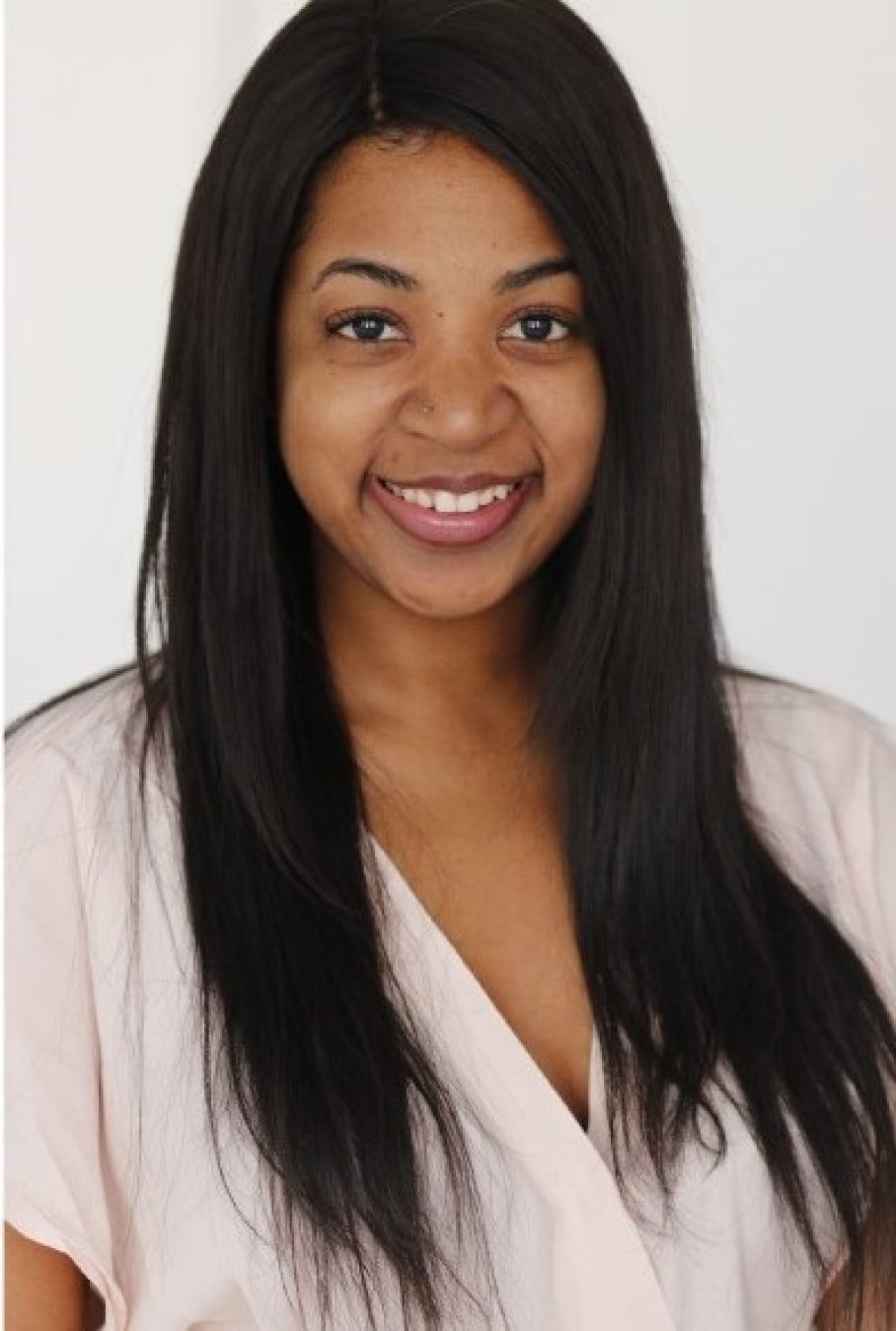 Tyana Bullocks
Tyana Bullocks is a Retail Specialist at North. Based out of the Cobblehill Showroom location in Brooklyn, NY. Tyana has trained and acted as one of North's brand ambassadors at conferences such as CES 2019 and Vision Expo East, showcasing Focals to people from all over the world.
6:00p Check-In/Networking/ FOCALS by North Demos
6:30p WoW Intro/Presentation
7:00p Panel Discussion
8p Networking/Demos/ Wrap Up
North is a growth-stage, consumer tech company based in Waterloo, Ontario focused on building products that change the way we see and interact with our digital and physical worlds.
Founded by three graduates from the University of Waterloo, we've grown to a team of talented engineers, creatives, researchers and more across five offices.
North is backed by $140m USD in venture funding from the Amazon Alexa Fund, Intel Capital and more
Women of Wearables (WoW) is a global organisation that supports and connects women in wearable tech, fashion tech, health tech, IoT and VR/AR. Its mission is to encourage more women and diverse teams to participate in building hardware and software products as designers, product managers and developers or being founders of their own companies, as well as create more jobs for women in STEM.
With headquarters in London (UK) and more than 10,000 members located around the globe, including local ambassadors throughout Europe, USA, Middle East and Asia, WoW supports its growing community of women and girls in the tech space through monthly meetups, panels, mentorship and collaboration. Our community is composed of startup founders, SMEs, industry experts, accelerators, incubators, industry partners, bloggers, journalists and investors.
SAP Next-Gen is an innovation community for SAP Leonardo supporting SAP's 350,000+ customers across 25 industries in 180+ countries.
SAP Next-Gen enables companies, startups, partners and universities to connect and innovate with purpose by:
• Seeding in disruptive innovation with startups to accelerate exponential enterprise journeys
• Building digital skills in a community centered on industry and exponential technology interests
• Showcasing thought leadership and collaborating with other thought leaders
• Connecting and crowdsourcing with academia and recruiting next-gen innovators
• Reaching digital futures.