Description
Join us for W.O.W Wednesdays- Women of Wearable Tech. We celebrate and highlight women in wearable technology the last Wednesday of every month. Come network with us and find out more about Women of Wearables-New York Chapter. Hosted by SAP Next Gen.
This month's panel:
Polly Rodriguez| CEO and Co-Founder, Unbound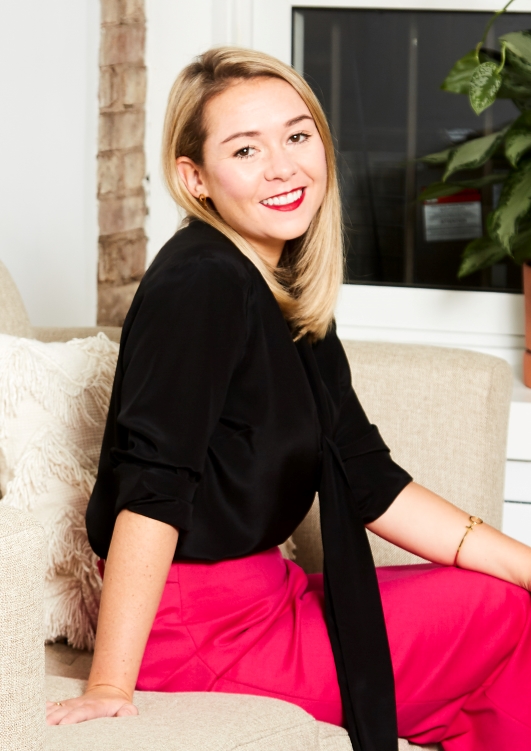 Polly Rodriguez is the CEO and Co-Founder of Unbound, a rebellious sexual wellness company for womxn. Polly went through a cancer diagnosis at 21 that resulted in early onset menopause and found herself shopping for a vibrator at a seedy shop next to the highway in St. Louis, Missouri. Ten years later, Polly and Sarah Jayne started Unbound with the goal of taking vibrators, lubricants and sexual accessories mainstream through elevated design, body-safe materials, and accessible pricing. Today, the company has been hailed by the New York Times as the "ideological center of the tech-savvy, female-led women's sexuality movement" with over 50 products created by a team of 10 women in New York City.
Vanessa Siverls| CEO and Founder, BUPeriod
BUPeriod P.B.C, is an early-stage startup in menstrual health that will provide innovative products and educational services for women and young girls. The company was born when original founder, Vanessa Siverls, decided to help women who were, like her, plagued with uterine fibroids have a better period experience. Since the company's inception in 2016 BUPeriod has been developed in two startup incubators, 1776 and Futureworks, and was 1st prize winner of the Make It in Brooklyn Pitch Competition May 2018. BUPeriod just finished up as a research fellow at Pratt's Brooklyn Fashion Design & Accelerator and has since secured an R & D partnership with Cornell University School of Human Ecology for the design of the smart menstrual pad product.


Suzanne Sinatra| CEO and Founder, Private Packs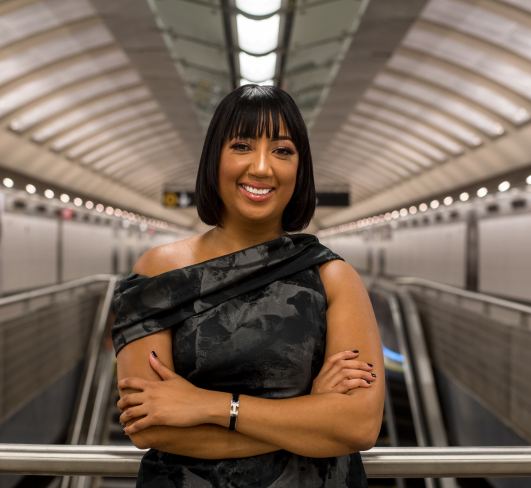 Suzanne Sinatra is the CEO and Founder of Private Packs. A former Event Planner turned Accidental Entrepreneur. Private Packs has reimagined the therapy pack and sculpted it for the intimate areas to deliver discrete comfort. Private Packs was born out of a traumatic Brazilian waxing incident that prompted Suzanne to design a product that currently was an unmet need in the marketplace. "I'm just a woman that hurt her vagina. From that experience and those of the women around me inspired me to start Private Packs." Launching later this year, Private Packs will transform the healing process for women in their most sensitive areas, specifically after childbirth, bikini waxes, intercourse, and surgery.

Gloria Kolb| CEO and Co-Founder, Elitone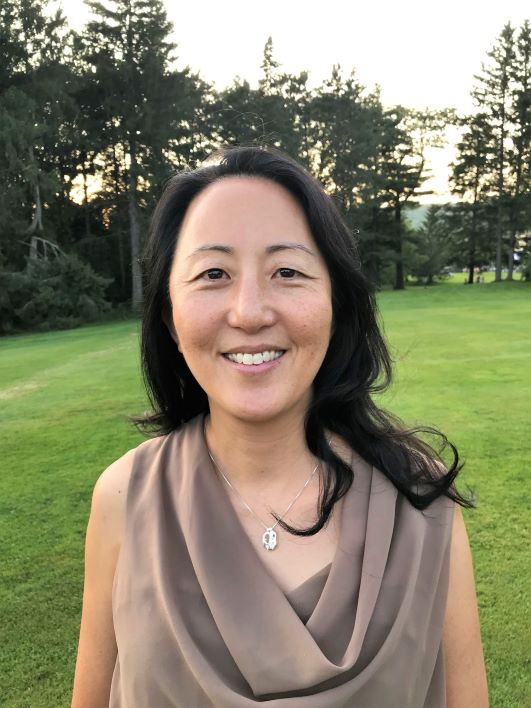 Gloria Kolb is an inventor with more than dozen patents, and an entrepreneur with over 20 years of experience in product development and commercialization, mainly in the field of medical devices. Her creative designs and ability to solve unmet clinical needs has led to prestigious awards including Boston's "40 under 40", MIT Technology Review's "World's Top Innovators under 35", and Fortune Small Business' 14 Hot Startups. Her latest endeavor, Elitone, will bring a non-invasive wearable treatment to the millions of women that have stress urinary incontinence. Ms. Kolb earned Mechanical Engineering degrees from MIT and Stanford University, and an MBA in Entrepreneurship from Babson College. Ms. Kolbalso earned Kauffman Foundation and Babson fellowships.
Moderator: Rachel Scherl| Co-Founder and Managing Partner, Spark Solutions For Growth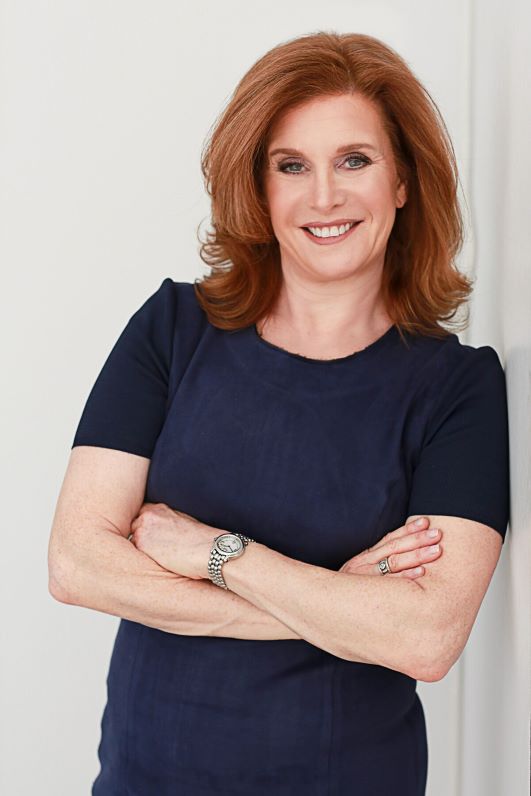 Rachel Braun Scherl is a champion for women's health and a pioneer in the space, where she has passionately focused on driving the conversation on the business of women's sexual and reproductive health. Rachel works on women's businesses "from the tops of their heads to the tips of their toes." As Managing Partner and Co-Founder (1998) of SPARK Solutions for Growth, a strategic and marketing consultancy, Rachel has built an international client list that includes Johnson & Johnson, Allergan, Pfizer, Merck, Bayer and Church & Dwight, as well as venture-backed start-ups. As a business builder and Vagipreneur®, she brings deep experience in menstruation, fertility, sexual disease prevention, birth control, pregnancy, menopause and incontinence to help brands and businesses grow. Rachel's experience, learnings and recommendations are at the heart of her book: Orgasmic Leadership: Profiting from the Coming Surge in Women's Health and Wellness, a #1 International Best-Seller on Amazon.
6:00p Check-In/Networking/ Demos
6:30p WoW Intro/Presentation
7:15p Panel Discussion
8p Networking/Demos/ Wrap Up
Women of Wearables (WoW) is a global organisation that supports and connects women in wearable tech, fashion tech, health tech, IoT and VR/AR. Its mission is to encourage more women and diverse teams to participate in building hardware and software products as designers, product managers and developers or being founders of their own companies, as well as create more jobs for women in STEM.
With headquarters in London (UK) and more than 10,000 members located around the globe, including local ambassadors throughout Europe, USA, Middle East and Asia, WoW supports its growing community of women and girls in the tech space through monthly meetups, panels, mentorship and collaboration. Our community is composed of startup founders, SMEs, industry experts, accelerators, incubators, industry partners, bloggers, journalists and investors.
SAP Next-Gen is an innovation community for SAP Leonardo supporting SAP's 350,000+ customers across 25 industries in 180+ countries.
SAP Next-Gen enables companies, startups, partners and universities to connect and innovate with purpose by:
• Seeding in disruptive innovation with startups to accelerate exponential enterprise journeys
• Building digital skills in a community centered on industry and exponential technology interests
• Showcasing thought leadership and collaborating with other thought leaders
• Connecting and crowdsourcing with academia and recruiting next-gen innovators
• Reaching digital futures.