Silver linings can come out of 2020 and unexpected endings to a long-time career. Blessings do exist. Have hope and faith.
About this event
Did you know? Your donations of furniture, household goods, clothing, appliances, and financial donations, etc. can be life-changing to families?
Did you know? Women of Worth (WOW) is connecting you to a resource locally that supports organizations, ministries, schools, and churches in the area helping people in need?
Join me in conversation about how together we can continue to make a difference in the lives of others. My hope is that our time together will get your wheels turning. I can't wait to share our story of Daniel L. Lopez Ministries. It is truly God-inspired.
https://us02web.zoom.us/j/83174785938
Meeting ID: 831 7478 5938

The entire mission of Daniel L. Lopez Ministries is to help the least of these, the people in need. We receive donations of furniture, household goods, clothing, and food. Then we support organizations, churches, schools, and ministries by getting these items to them so they can help people in need. Think of us as "receiving" and the organizations as "distribution." Together we get resources to the people.
Our ministry began in the mid-2000's at a small church in a low-income neighborhood near Drake University. We started a little clothes closet, held a Christmas toys giveaway for 30 people, and distributed 50 backpacks at Evelyn Davis Park. Do not despise small beginnings.
Today, Daniel L. Lopez Ministries is a 501 (c) 3 ministry that helps:
· 3 women's shelters (1 helps women coming out of sex-trafficking).
· 7 men's transitional houses for sober living and 1 women's transitional house.
· 4 inner city churches, (congregations of two of these churches are originally from Liberia, West Africa, and some items have even gone to West Africa).
· We help many individual families.
· We have helped to start 4 food pantries at East, Lincoln, and Scavo High Schools and King Elementary at MLK in the heart of Des Moines.
· 5-days a week our volunteers rescue food from locations in Ankeny, delivering to families, churches, organizations, and homeless camps.
· This year, our Toys for Tots program used 25–30 volunteers to get toys to 520 children.
· We delivered several hundred turkeys and food gift cards at Thanksgiving and Christmas.
· And, even during a pandemic, we were able to provide 750 backpacks to kids in need.
Dan was called as a child to love God and love people. He has helped serve the homeless from under the Brooklyn Bridge in New York City, to Skid Row in L.A., in ghettos of St. Louis, Atlanta, Houston, San Antonio, and many other cities. Today at age 70, as a volunteer, Dan leads our ministry. Every day he manages pickups and drop offs of donated furniture, household goods, clothing, and food. He coordinates volunteers, matches resources to needs, connects people, supports other organizations doing good work, and helps individual families.
In 2020, due to COVID and budget challenges, my 29-year career in association management and as a former business owner came to an end. Dan and I decided I would work out of our home, doing consulting and business development work, and mentoring women. This new lifestyle and flexibility gave me the ability to volunteer and lead our active ministry alongside Dan. It was truly a silver lining of 2020 and a God thing. This is who we are.
Professionally, Molly redirected her experience, knowledge, and God-given talents to help businesses, executives, and organizations thrive in what they already do well to make a difference in the world. She became an independent contractor with two management consulting firms: Bâton Global (B|G) and Bloch and Reed Association Advisors. Previously, Molly and her husband Dan Lopez owned an association management company specializing in organizational transformation and management of trade and professional associations internationally. In 2011, she sold the company, but continued as president until 2020, leading business development and client retention, and empowering high-functioning teams. Molly served as an executive director, membership manager, and meeting planner for eight national and state associations over the years. Throughout her career, she traveled internationally, and has served as an active leader and speaker. A Cyclone fanatic, Molly earned her M.S. and B.A. degrees from Iowa State University. A fun fact about Molly, she was a licensed hot-air balloon pilot at age sixteen. Her motto, "Onward and upward!" applies to her family's ballooning hobby and translates into business and life. What brings joy to their family is their faith, loving God, helping others through their ministry, their kids and three grand kids who live in Houston, Texas, and watching an occasional Hallmark movie.
Please follow us on Facebook at: https://www.facebook.com/DLLministries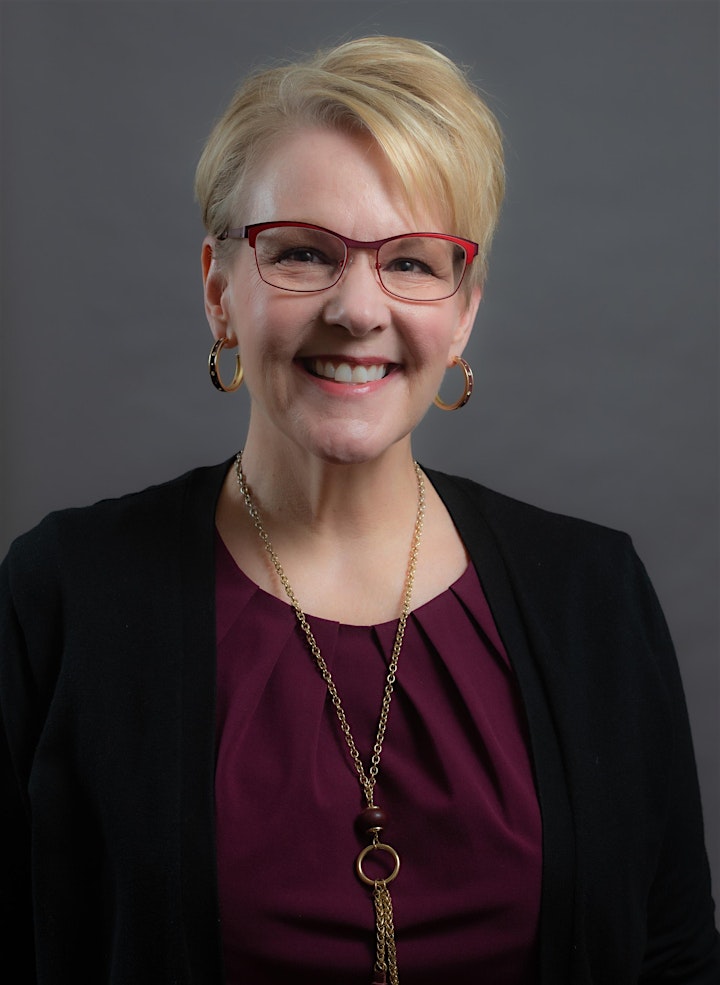 Molly Lopez, MS, CAE Co-Founder, Daniel L. Lopez Ministries
Molly A. Lopez, MS, CAE
Principal
M L Consulting, LLC
mlopez.molo@gmail.com
(515) 205-0911
https://www.linkedin.com/in/mollylopez/
https://www.linkedin.com/company/mlconsultingllc