About this Event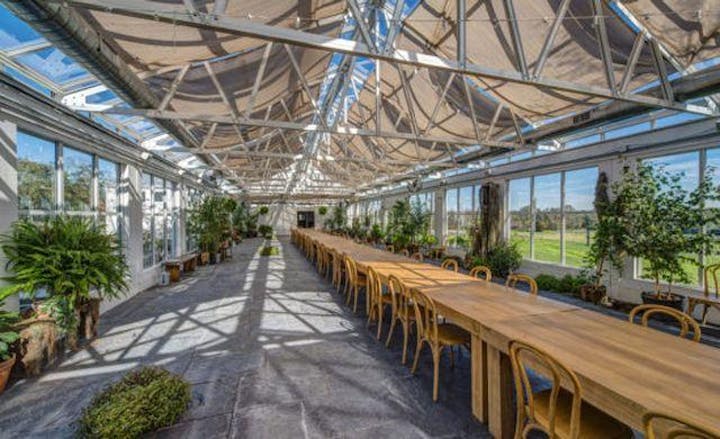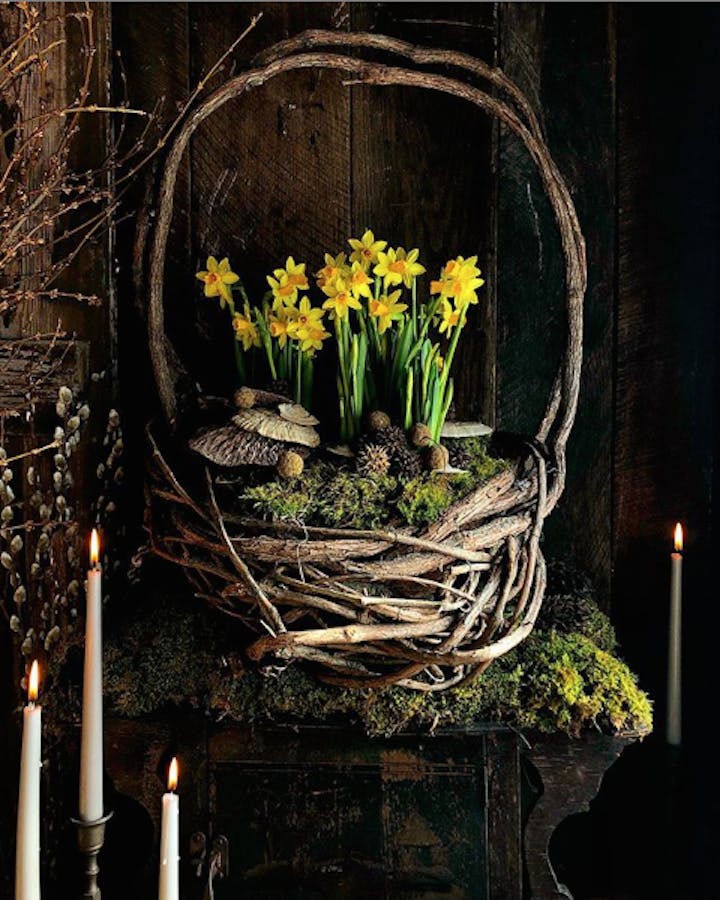 Join the guys from Hort & Pott for a special workshop in uncommon container gardening at The Greenhouses, a repurposed 1950s commercial flower nursery and vital element of the esteemed Audrey's Farmhouse destination located in Wallkill NY. We are excited to be teaching in such a special and well appointed space filled with plants and sunlight, some of the elements we treasure most! It's all about Spring, new growth and greenery in this special collaboration with the intent to usher the transition from winter into the season of buds blossoms and blooms through botanical craft. You can even make it a weekend and book a room at this lovely hotel!
In this workshop you will learn to construct and weave your own organic container garden right out of a sylvan dream using foraged vine and natural materials. These H&P signature creations are an exuberant approach to displaying botanical delights and can function year round as unique sculptural pieces. They can be lovingly suspended to create hanging gardens or simply left on a favorite perch to stand on their own. Hone your crafting skills and adorn your home or other space with an unthought-of approach to container gardening.
These woven treasures have an endless possibility of plantings and other materials that you can install into and change around throughout the seasons. We will cover the construction technique, stylistic development and plantings as well as where you may be able to search and acquire materials for your future crafting endeavors. Step by step Todd will take you through the process and stimulate your creative thinking all within the warm embrace of the lush and vibrant Greenhouse.
All materials and tools are provided as well as (3) 3" Plants to install. We hope you will join us for a memorable spring workshop in a very special setting! We are positive you will learn, grow and have a great time doing so with Hort & Pott at the Greenhouses.
Workshop size limited to 10 people.
Learn more about Audrey's Farmhouse + The Greenhouses
http://audreysfarmhouse.com
Learn more about Hort And Pott
www.hortandpott.com