Wounded Warrior Anglers - Warrior & Caregiver Retreat June 2013

Friday, June 21, 2013 at 6:00 PM

-

Saturday, June 22, 2013 at 9:00 PM (EDT)
Event Details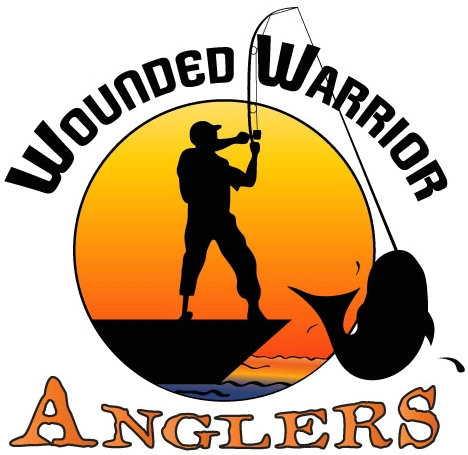 Warrior & Caregiver Retreat June 2013
in Matlacha on Greater Pine Island, Florida.
Pine Island is an "Old Florida" style seaside town and the largest island off the west coast of Florida. Its secluded atmosphere is a huge part of its charm. Even the topography is different. Instead of sandy beaches, it's fringed with mangroves. Pine Island remains a quaint village full of quiet pleasures.
Welcome to Pine Island and Matlacha, Florida, the ultimate saltwater fisherman's paradise and one of the state's best kept secrets. Located on the beautiful southwest Lee County coastline, Pine Island is one of those rare fishing hot spots still accessible and affordable for everyone.
All of the great Gulf Coast species are permanent residents of Pine Island Sound and Matlacha Pass. Redfish, Sea trout, and Snook can be caught year round on the mangrove shorelines and flats surrounding these islands using any tackle, especially fly rods and light spinning gear.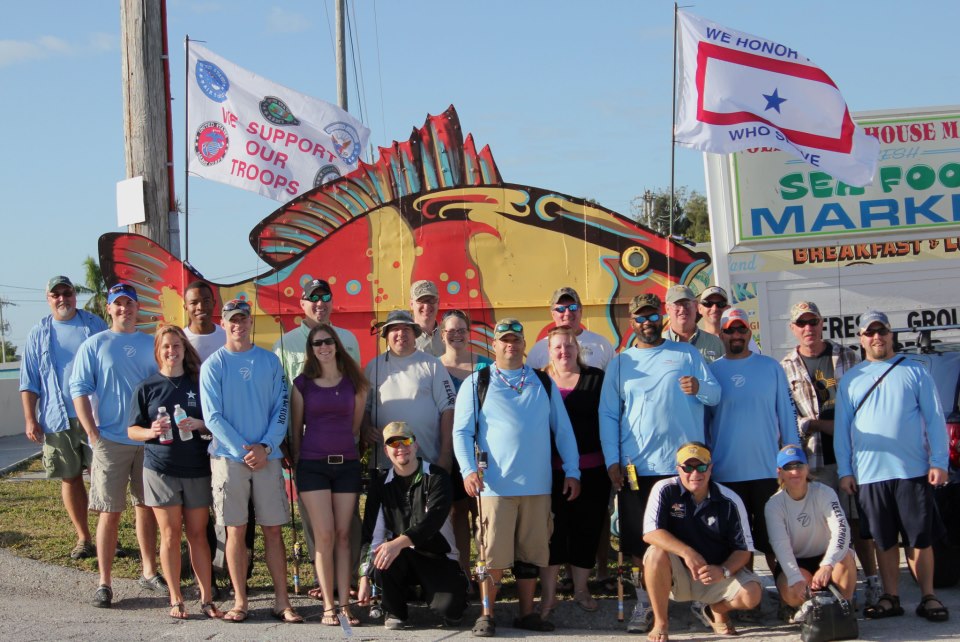 The Warrior & Caregiver Retreat begins on Friday, June 21st, 2013 while checking in at the Olde Fish House between 3:00 pm to 5:30 pm. Once everyone has arrived there will be a welcome dinner at 6:00 PM to meet other warriors and members at Barnhills Seafood Spot. Inc, located at 4597 Pine Island Rd, Matlacha, FL 33993.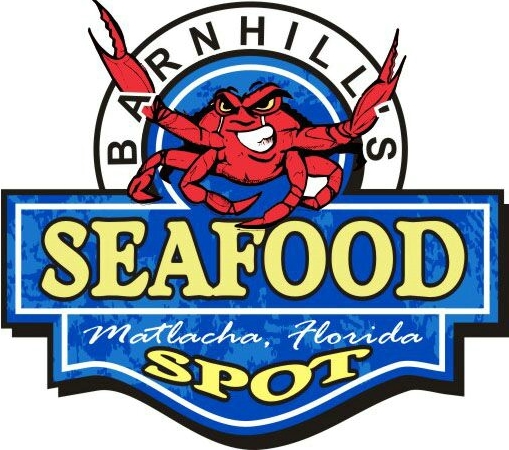 The next morning Saturday June 22nd, 2013 our day of fishing and boating begins from the Olde Fish House Marina for the warrior 7:00 AM, with separate planned events for the caregivers at Spa 33 where the caregivers will be treated to a day of pampering consisting of manicure, pedicure, facial and massage, as well as their make-up done but an artist who will be stopping by to doll you up. 

By the time your husbands or significant others are done fishing, the caregivers will be finished with their day at the spa and feel like a new person and feeling really good about themselves, "It is going to be a fun day for the caregivers to relax, enjoy and get treated for the day.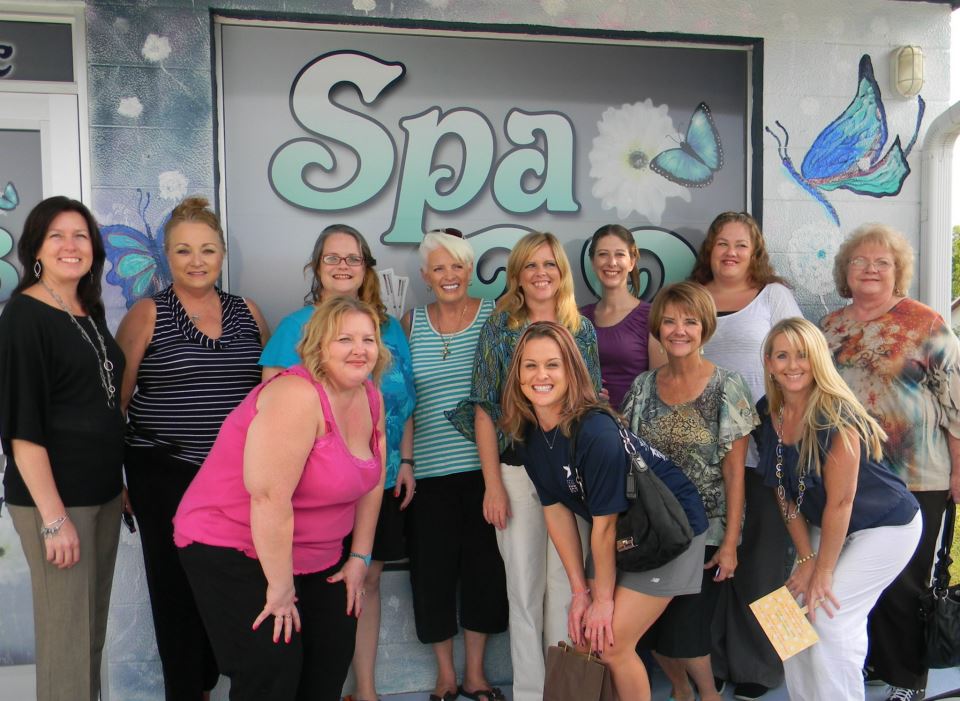 After fishing up an appetite the boat will return between 2:30 and 3:00 pm for a fresh fish fry dinner and to share stories of the big catches. Members will head home on Sunday morning.
Lodging* and meals will be provided.
*Lodging will be provided for all warriors & caregiver traveling more than a 50 mile radius.
When & Where

Olde Fish House Marina
4530 Pine Island Rd NW
Matlacha, FL 33993


Friday, June 21, 2013 at 6:00 PM

-

Saturday, June 22, 2013 at 9:00 PM (EDT)
Add to my calendar
Organizer
American Military Veterans Foundation Inc.
We are the American Military Veterans Foundation. As we move forward with a new name, our mission remains the same: to ease the burdens of financial hardship, mental distress, and physical ailment for all veterans and their families, helping them transition back to a productive and meaningful life.
Founded as "Wounded Warriors Anglers of America, Inc." in 2010, we have proudly built a history and a reputation for placing our veterans first.
In 2012, we reorganized, and set into motion a path toward our current program structure and mission to include membership. Since then, the organization has slowly and thoughtfully expanded to new regions, and development of needed programs and services.
The 2017 name change to "American Military Veterans Foundation" more accurately distinguishes our brand to reflect our mission, identity and growing organization. It also further removed brand confusion with unaffiliated non-profits.
This is a pivotal time in our organization's history. We've experienced tremendous growth, yet struggled with name and organization confusion, having to clarify who we were, what we did, and where we operated. Now, instead of starting conversations with 'who we are not,' we can start with the number of veterans and family members we help every day.
Our name may have changed, but our promise to put all our veterans first, along with keeping our operating costs down. The more we do as an organization, the more funds are available to help our veterans.
Wounded Warrior Anglers - Warrior & Caregiver Retreat June 2013