Wound Care @ Educate Simplify

Multiple Dates
Event Details
Dear Educate Simplify Friends,
Wound Care course anyone?
Come and pick the brains of our Wound Care Nurse Expert :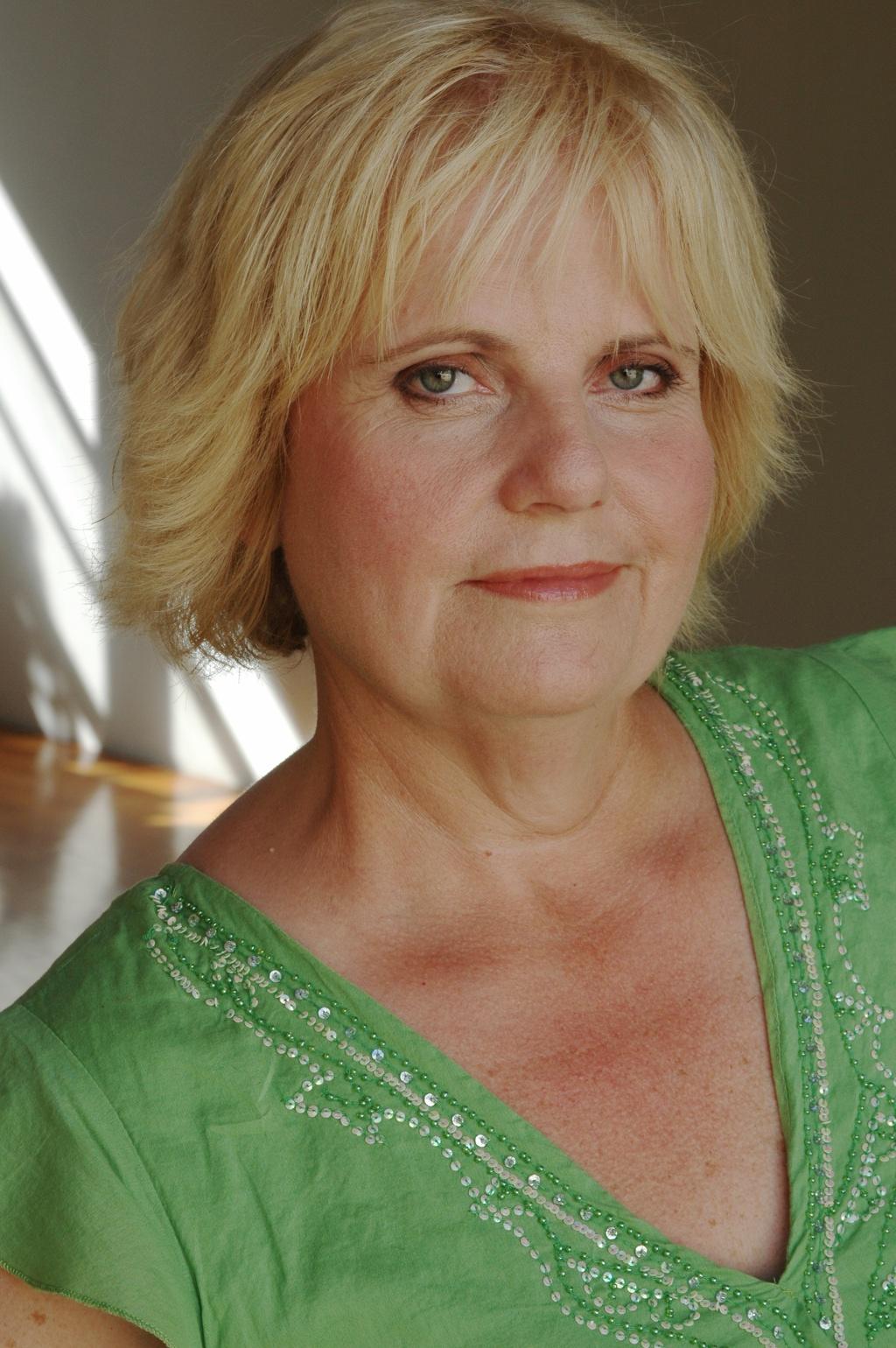 Deborah Zaricor, RN, WOCN   
Join us on Saturday February15th, 2014
starting @ 9 am
Take advantage of the Early Bird discount:
 1.  Early Bird Registration
 2.  Standard Registration - still get a discount via our website
      Click & register @ 

 & get $15 OFF !
      Remember to type in this "Anytime" promo code -- wound15
** This course is approved for 8 BRN and BVNPT CEUs
This activity has been submitted to the Arizona Nurses Association for approval to award contact hours.  The Arizona Nurses Association is accredited as an approver of continuing nursing education by the American Nurses Credentialing Center's Commission on Accreditation.
The content experts/faculty/presenters/authors have no relevant financial relationship to declare.
Critera for Successful Completion: 
X          Attendance at entire activity 
X          Completed evaluation form
X          Achieving passing score of at least 84% on post-test
The overall purpose of this program are:
1) To provide participants with common knowledge in the area  of skin and wound management.
2) To educate the participants in wound assessment  and patient treatment plans in wound care.
3) To build confidence to new nurses when they encounter patients and residents that require wound care.
4) Describe factors involved in development of a pressure ulcer and interventions to prevent their occurrence.
5) To discuss questions that is frequently ask in a calm and no pressure environment.
As the need increases for evidence base wound management and improved outcomes, many disipline are playing a roll and caring for and managing wounds. Clinicians who are new to wound care or those who need a review or update will benefit from this class. This class is designed to better equip you to provide quality care and interventions for your patients with wounds. This course is for educational purpose only and does not identify LVN's or RN's as a certified wound care nurse but our goals is to provide information which will empower nurses and other members of the health care team with resources for a successful  and sustainable skin and wound care practice and improve knowledge of non-expert wound care providers. Education of patients, families, caregivers and healthcare providers is the key to a proactive program of prevention and timely, appropriate interventions. Wound management involves a comprehensive plan with consideration of all factors contributing to and affecting the wound and the patient. No single discipline can meet all the needs of patient with a wound. The best outcomes are generated by dedicated, well educated personnel from multiple disciplines working together for the common goal of holistic patient care.
Course Objectives:
The learner apply skin anatomy as to how it relates to wound healing. 
>    Identify 2 major functions of the skin
>    Identify the phases of wound healing
The learner differentiate between the different types of wounds.
>    Identify three  common non-pressure related wound types
>    Identify 3 factors that affect wound closure
The learner distinguish the 6 stages of pressure ulcers.
The learner  discover which patients are at risk to develop a pressure ulcer and will apply the appropriate pressure ulcer preventive interventions. 
>    Identify 2 components that should be included in a 
      comprehensive prevention program
>    Discuss optimal pressure wound prevention techniques
The learner give examples of the objectives of wound healing.
>    Discuss the different types of wounds seen in the clinical setting and the 
      accepted management of these wounds
The learner will apply wound assessment skills with demonstration of thorough documentation of wounds
>    Describe the importance of appropriate documentation 
>    Build confidence in identifying and treating residents and patients with 
      wounds and wound related cases.
The learner will demonstrate application of different types of wound dressings
>    Demonstrate the correct technique for obtaining wound cultures
>    Identify and discuss dressing selection based on patient goals for care
This intensive one day course was designed to provide clinicians with the most up-to-date tools to allow delivery of successful treatment plans for wound healing presented in a "fun but Informative Learning" environment.
Where

Educate.Simplify dba Creativeresol-ve Healthcare Education Company
3580 Wilshire Boulevard
Suite 1705 C & D
Los Angeles, CA 90010


Multiple Dates
Add to my calendar
Organizer
Educate Simplify
BVNPT Approved IV Therapy & Blood Withdrawal Course
American Heart ACLS, BLS, PALS, NRP, Workplace CPR
     Call to Register!    213 300 5045       1 888 327 0003 
Educate Simplify dba: CreativeResol-ve Healthcare Education Company was founded in 2006 and offers an array of educational services ranging from American Heart Association courses to Continuing Education courses for medical, nursing and allied health professionals. 
Use of American Heart Association materials in an educational course does not represent course sponsorship by the American Heart Association. Any fees charged for such a course, except for a portion of fees needed for AHA course materials, do not represent income to the Association
Wound Care @ Educate Simplify