Description
What am I getting ?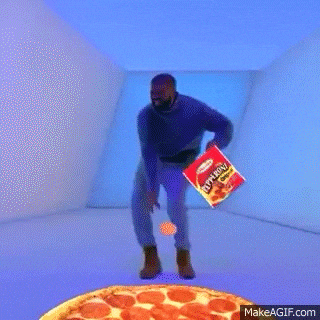 - For those who don't pay, at least 10 of you get free pizza if you can post a comment to a few Instagram posts that we direct you to and tag 2 friends. You post, we pay and on Saturday you receive instructions to go to a pizza place in NYC where you can grab a few slices on us. And if we sell out all the paid tickets, you'll have access to free high school math tutoring (in a class setting not one-on-one). And all promoters will have access to free pizza.
- For those who do pay, you're getting access to an eBook (at a discount of +50%) that uses a novel approach to teaching calculus: an approach that leads people to actually understand what's being taught. You just have to understand algebra, and this book will make you very happy. Check out the free sample over here: https://www.scribd.com/document/52565816/Preview-of-The-Core-Introductory-%20Calculus-As-It-Should-Be . And you also get access to free pizza if we sell out all (1000) of our paid tickets . And if you want to get paid for promotion of this event, email us and we'll add you on.
And for paying, you'll also have access to a couple of tutoring sessions that we'll host around NYC in the weeks after the free pizza event. We'll send out emails for future free tutoring events centered around high school math and our version of calculus.
...and you can get an extra discount if you sign up on the "Want Discount" list. We'll email Instagram names of promoters you can reach out to in order to get a discount code
What can I do after learning true calculus ?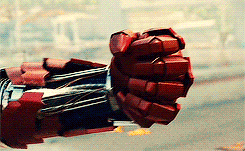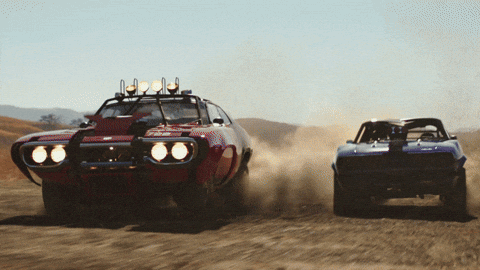 Note: this project isn't affiliated with and/or doesn't own any intellectual property within the above videos.
FAQs
Do I have to bring my ticket to the event?
Yes, but the copy can be shown on your phone.
Which ticket should I pick ?
- First promoters: people who don't plan to buy the book, but have an instagram account and just want some damn pizza
*- Want Discount: people who plan to pay but don't want to pay the already reduced $45 price for the calculus eBook
- Calculus eBook: people who either have or don't have the discount code who will pay and receive access to download their own personal copy of the Calculus eBook
- I Missed It: if you didn't get a chance to purchase the eBook, but you'd like an opportunity in the future please hop on this list.
When will I get my calculus eBook ?
On the Sunday after the event. But remember, you already have access to the free portion of the eBook through the link mentioned above
Other Benefits
Any paying customer will have the opportunity to receive referral commissions from future sales at one of our next promotions. You'll be made a partner promoter.