"Would There Be Philanthropy Without Women?"

Wednesday, June 6, 2012 from 6:15 PM to 7:30 PM (PDT)
Event Details
Conversation With Women/Newport
In Its Quarterly Series of Forums
Presents

"Would There Be Philanthropy Without Women?"

Where Women Are Leading Society


If you contribute, run, advise, or support any non-profit or business enterprise
that works to make the world a better place--this Forum is for you. Changes
in communications, tight budgets, and expanding needs threaten good programs.
Who, if not women, can address the mess? 
Our Panelists
Simone P. Joyaux, Leading Fund Developer, Author,
"Strategic Fund Development: Building Profitable Relationships That Last"
Kathy Kingston, Top Money Raising, Award Winning Auctioneer
Marcia Cone, Executive Director, Women's Fund of R.I.

Location 41° North, 351 Thames Street, Newport, R.I.
Date/Time Wednesday, June 6th, 2012, 6:15pm - 7:30pm

Event Moderator Jessica Hagen
Owner, Jessica Hagen Fine Art & Design
and
Co-Host Teddy Aspegren
Principal, Sunnymeade, LLC

Please Introduce Yourself to Our Guests  immediately following discussion at
The Women's Conversation Bar at 41° North.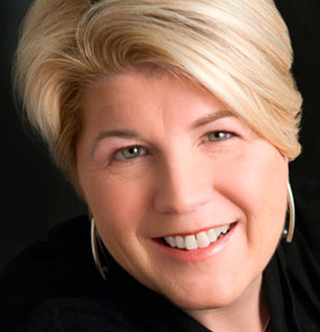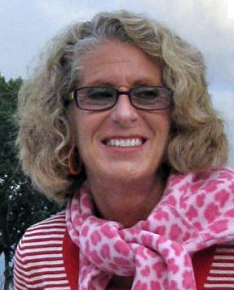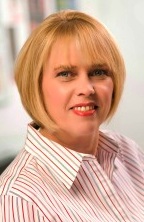 Kathy Kingston                              Simone Joyaux                              Marcia Cone

Simone Joyaux,
ACFRE,
is described as "one of the most thoughtful, inspirational, and provocative leaders in the philanthropic sector." She is an expert in fund development, strategic planning, and board development. Simone works with all types and sizes of nonprofits, speaks at conferences worldwide, and serves as faculty for the Masters Program in Philanthropy and Development at Saint Mary's University of Minnesota. Her two books, feature articles, web column, and blogs receive rave reviews. As a volunteer, Simone founded the Women's Fund of Rhode Island, a social justice organization. She regularly serves on boards and has bequeathed her entire estate to charity.
www.simonejoyaux.com
Kathy Kingston has raised millions of dollars for non-profit organizations across
the country for over 25 years. As a fundraising auction strategist, Kathy conducts
innovative benefit auction seminars, tele-seminars and custom workshops throughout
the country for both non-profits and auctioneers. She is the author of "Record-
Breaking Fundraising Auctions Tips." Kathy earned a Master's Degree in Education
from St. Louis University where she was named "Woman of the Year." Her
unique professional background also includes an awards-winning career in
non-profit fundraising, higher education, university coaching, public service
administration, and the entertainment industry. "   www.KingstonAuction.com

Marcia Coné is the Founding Executive Director of the Women's Fund of Rhode Island. Over one and a half million of investment from the Fund has been transferred to individuals and organizations across the state for social change on behalf of women and girls. In 2010, Coné became one of two Rhode Island delegates for Vision 2020, a national project focused on advancing gender equality. In 2011 Coné was selected as one of 13 nonprofit leaders to participate in a Rhode Island Foundation Fellows program which took her to Scandinavia to study gender equality. For her work, Coné was honored with a Women of Achievement Award by YWCA Northern Rhode Island. She has a PhD and Master of Social Work degree from Boston College's Graduate School of Social Work. She has taught at St. Ambrose University Graduate School of Social Work, Rhode Island College School of Social Work and at the American University School of Public Affairs.  She spends much of her off work time in East Greenwich, Rhode Island where she lives with her two daughters, enjoys yoga and is at work on her first novel. http://www.wfri.org/
When & Where

41° North
351 Thames St
Newport, RI 02840


Wednesday, June 6, 2012 from 6:15 PM to 7:30 PM (PDT)
Add to my calendar