Description
Hey Ladies, tired of events that don't give you actionable business advice? Are you looking for a way to move up or scale up? Are you trying to turn your side hustle into your main hustle? We feel ya! We are Worthy Women, and we believe too many barriers to success already exist and that access to peer-mentorship & community should not be one of them! We are dedicated to giving women free access to best practices and tricks of the trade from women who have been there and done that.
Join us for an afternoon of candid discussions about how you can enhance your professional and/or entrepreneurial journey.
Following the event, grab your girls and come toast with us at the After Party from 5:00pm - 7:00pm.
The Agenda:
12:30 - 1:00pm - Check In and Mingling
1:15 - 1:25pm - Opening Keynote
1:30 - 2:00 - Fireside Chat 1
2:25 - 3:25 - Panel
3:45 - 4:15 - Fireside Chat 2
4:20 - 4:30 - Closing Remarks
5:00 - 7:00 - After Party: Southside Spirit House -- 575 Howard St. San Francisco, CA 94105
The Line-Up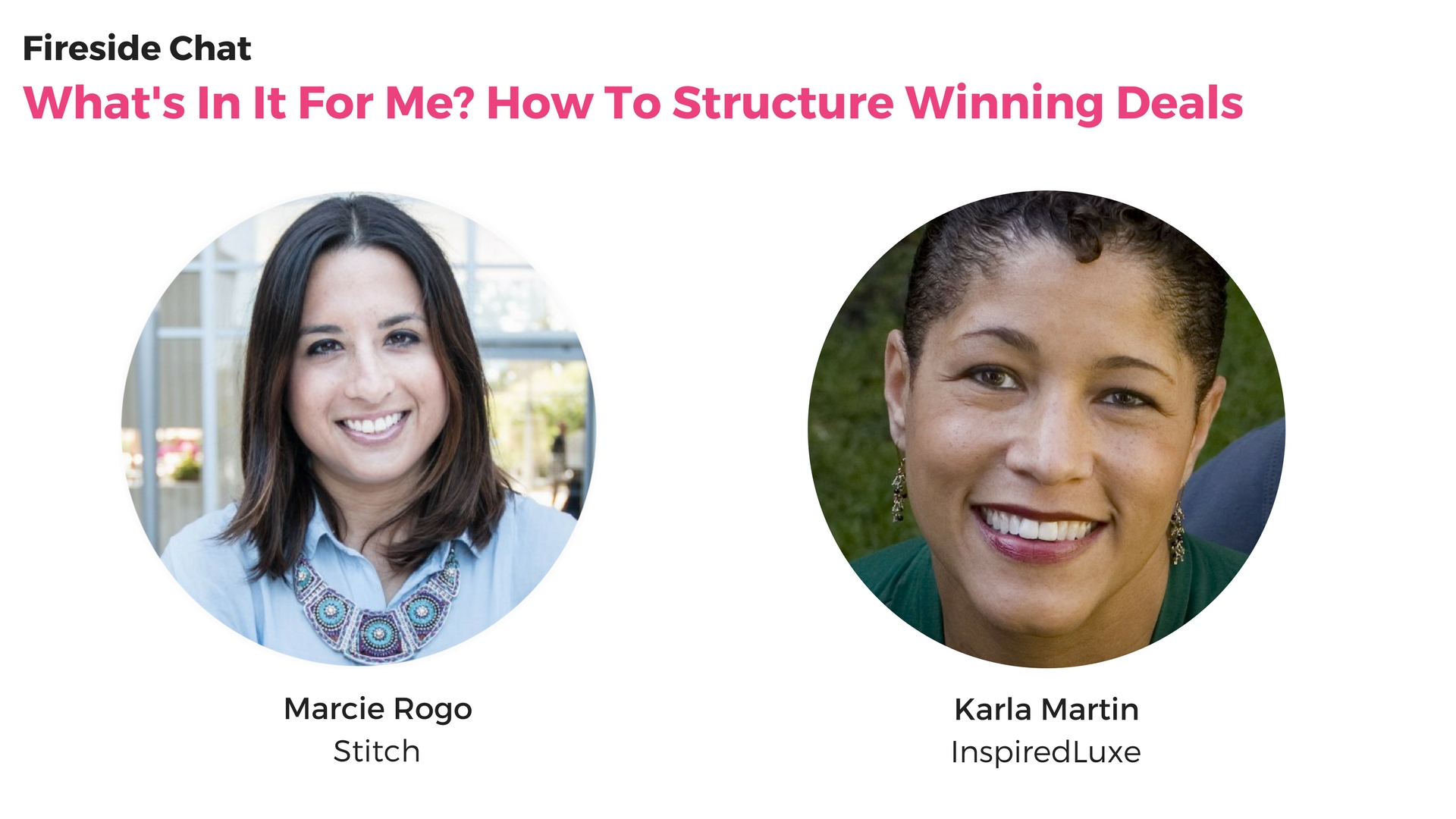 We all see those incredible women who get the big clients, the amazing deals, and the huge sponsorships. If you're like us you wonder: "how the hell did they do that!" Luckily for you, Marcie Rogo and Karla Martin are going to sit down with us and let us know what's good when it comes to closing those mind-blowing deals.

Are you trying to move up or are you just trying to move on? Are you making the moves to get your career on the right path? How do you take yourself to the next level? Or maybe you're wondering: "when is the right time to turn my side hustle into my main hustle?" But how do you know when to walk away from your main job and focus completely on your dreams? Join Kristina Bedrossian, of Bright Research Group; Erica Dias, of THe B Firm P;, Jessica Pascucci from Deloitte; and Deldelp Medina, of The Code 2040 as they discuss what made them boss up and how you can too.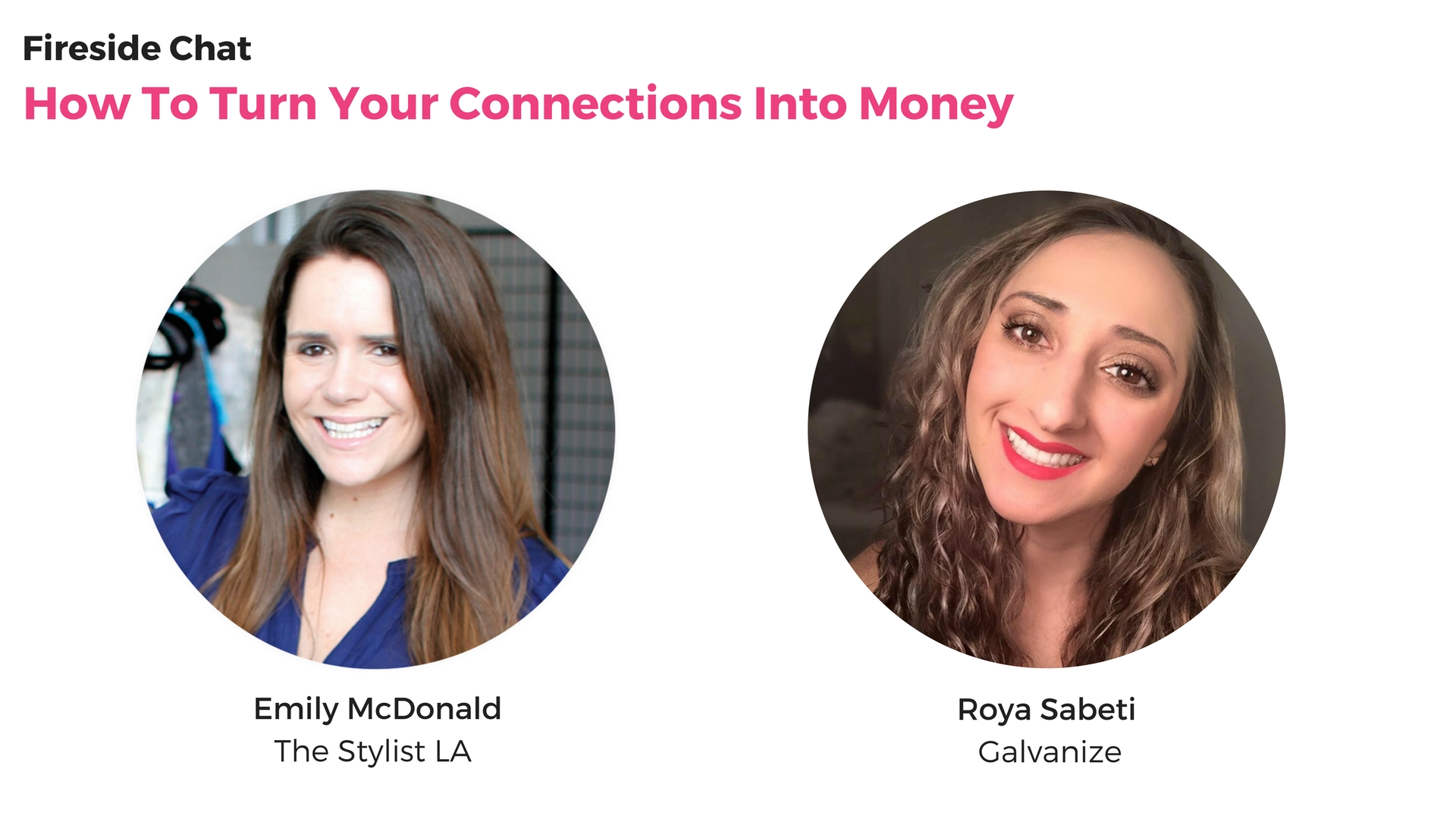 We all have our networks of friends, family and colleagues but are we making them work for us? Are you making those big asks? Do you know how to ask and what to ask for? We've brought together some amazing women who have mastered the art of the big ask and have networked their way into awesome opportunities and more importantly big dollars! Join Emily McDonald, founder of the Stylist LA and Roya Sabeti, Member Success Manager at Galvanize talks about how they work those connections
Hosted By: