Description
Hey Ladies, tired of events that don't give you actionable business advice? Are you looking for a way to move up or scale up? Are you trying to turn your side hustle into your main hustle? We feel ya! We are Worthy Women, and we believe too many barriers to success already exist and that access to peer-mentorship & community should not be one of them! We are dedicated to giving women free access to best practices and tricks of the trade from women who have been there and done that.
Join us for an afternoon of candid discussions about how you can enhance your professional and/or entrepreneurial journey.

Following the event, grab your girls and come toast with us at our After Party.
AGENDA:

12:30 - 1:00 PM - Check In and Mingling
1:15 - 1:25 PM - Opening Keynote
1:30 - 2:00 PM - Fireside Chat: How To Leverage What You Have To Get What You Want
2:05 - 2:15 PM - Founder Story: Trish
2:25 - 3:25 PM - Panel 1: A Seat At The Table: Breaking Into the Food Industry
3:25 - 3:35 PM - Founder Story: Jaia
3:45 - 4:15 PM - Panel 2: How To Pitch Like A PR Pro
4:20 - 4:30 PM - Closing Remarks
5:00 -7:00pm - Happy Hour!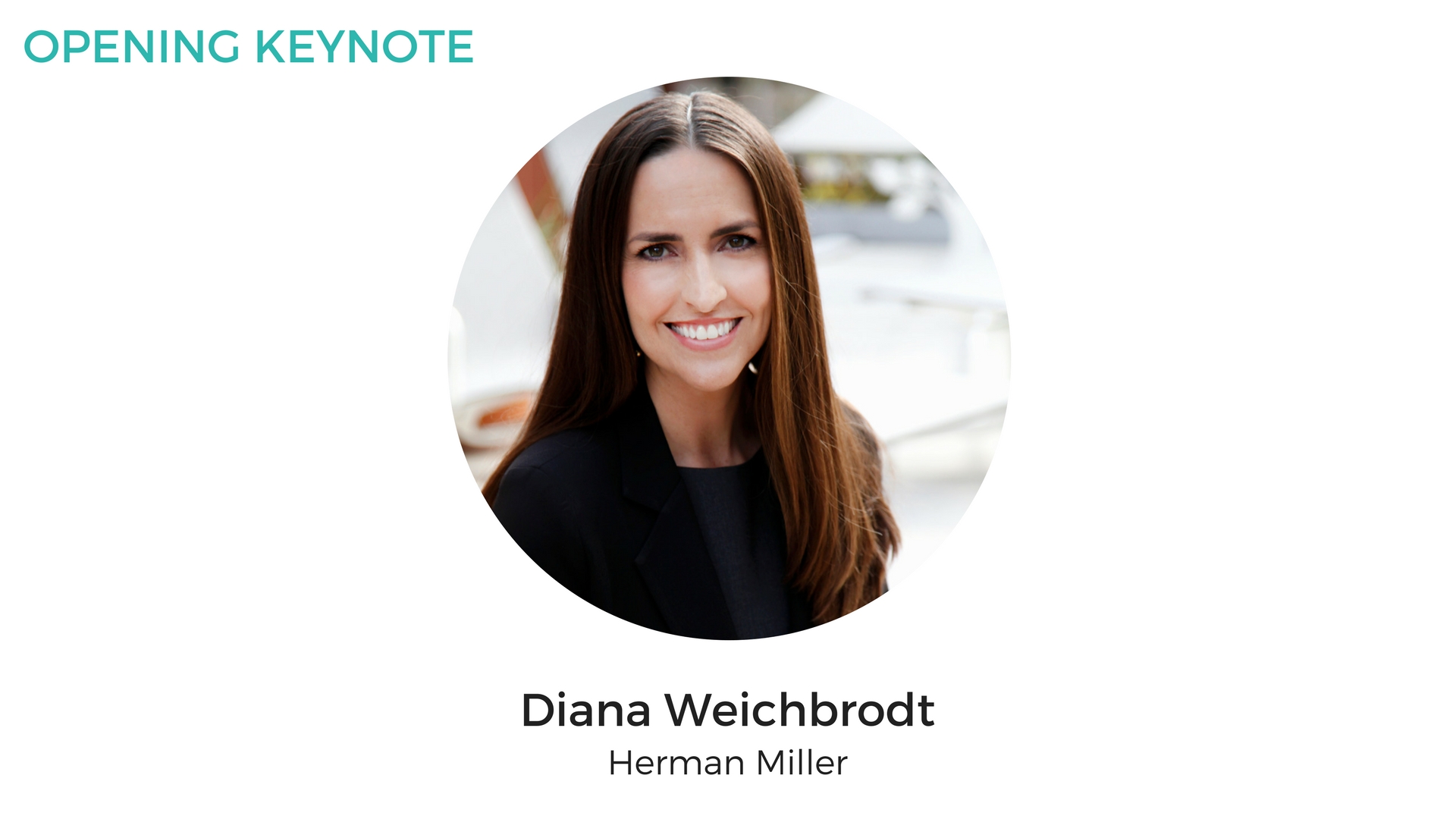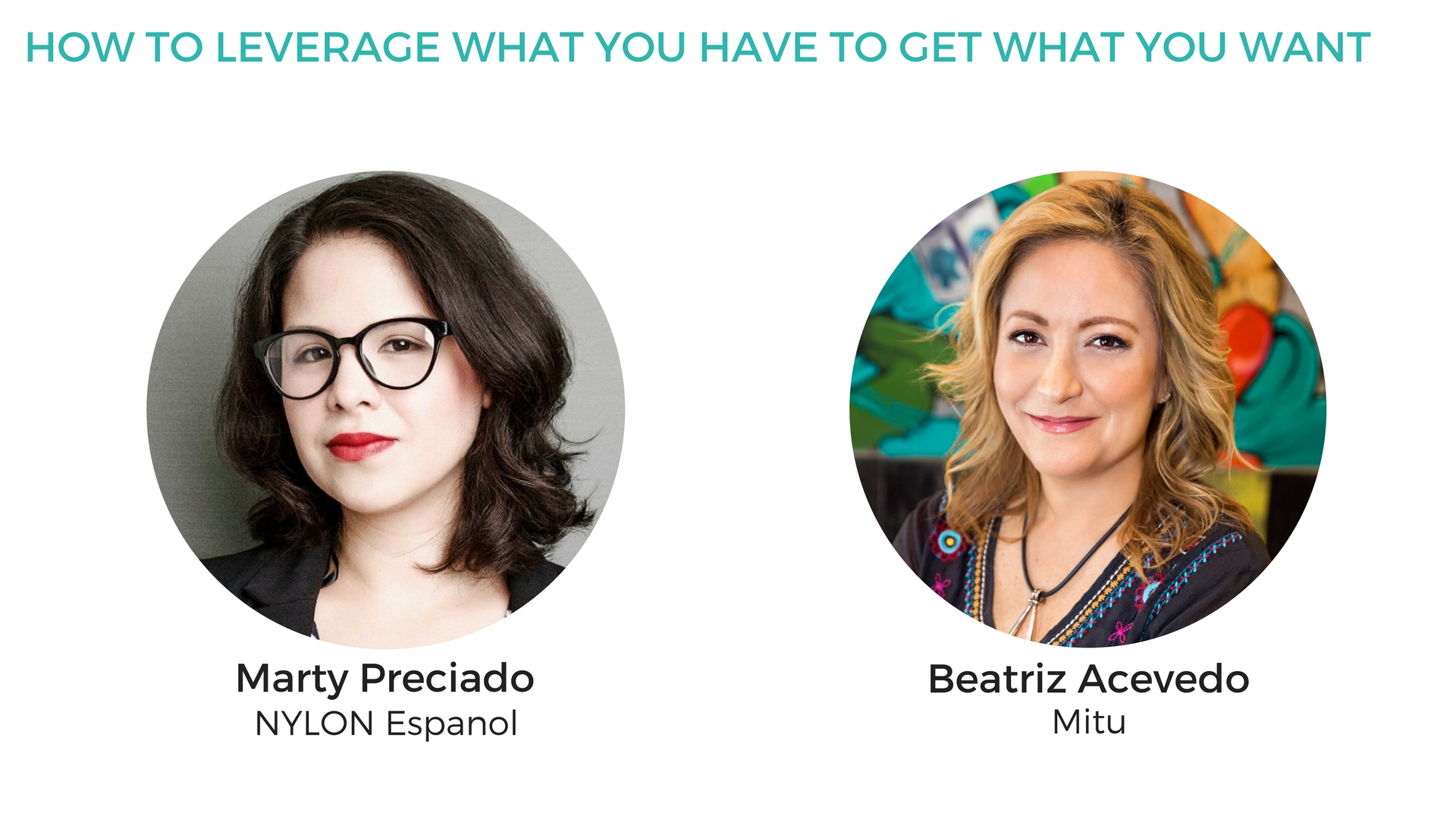 We all have our networks of friends, family and colleagues but are we making them work for us? Are you making surey your talents are reaping their benefits? Do you know how to ask and what to ask for? We've brought together some amazing women who have mastered the art of the big ask and have networked their way into awesome opportunities and more importantly big dollars! Join Marty Preciado and Beatriz Acevedo as they tell their stories of how they used their connections and turned them into the opportunities of a lifetime.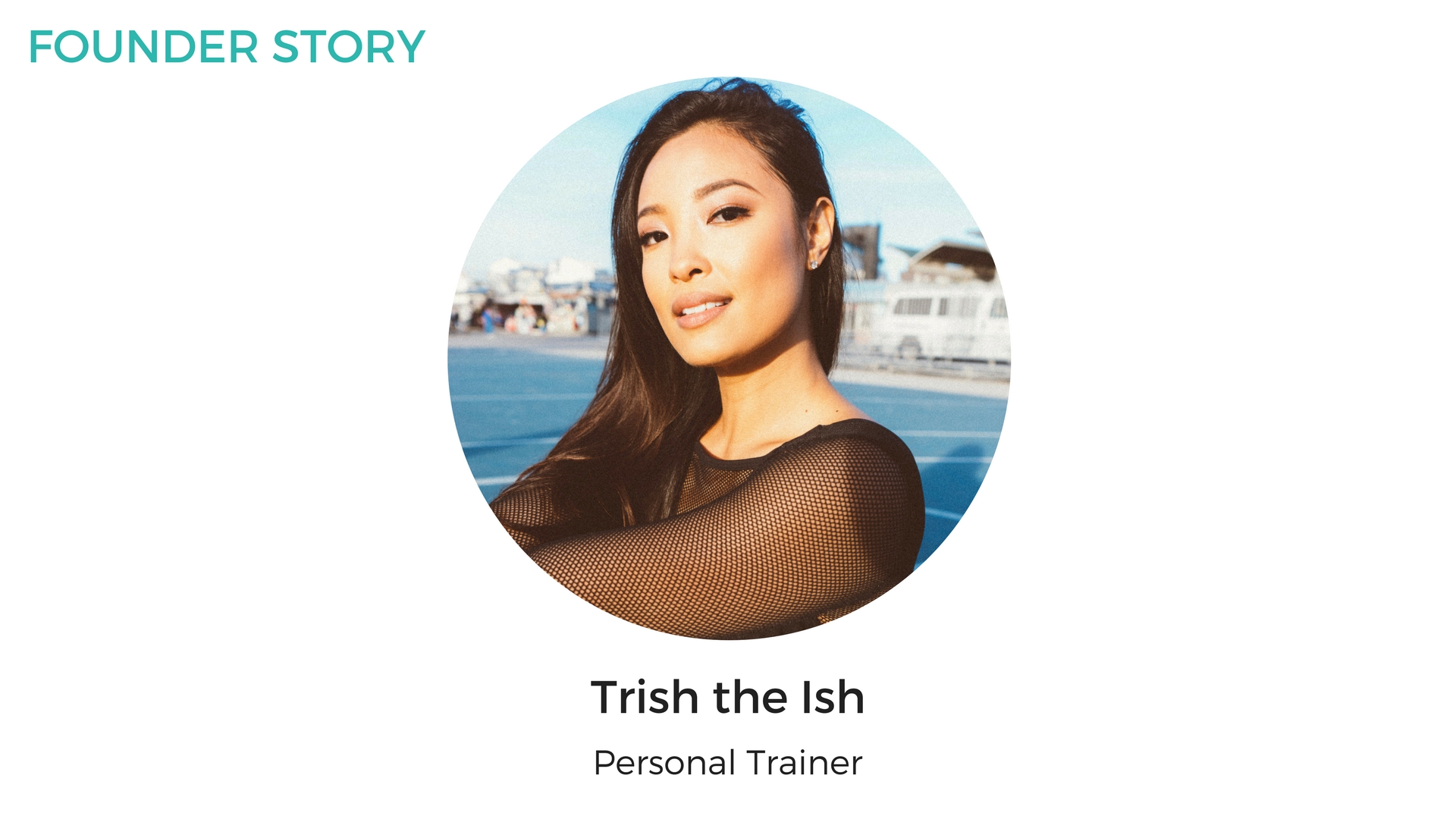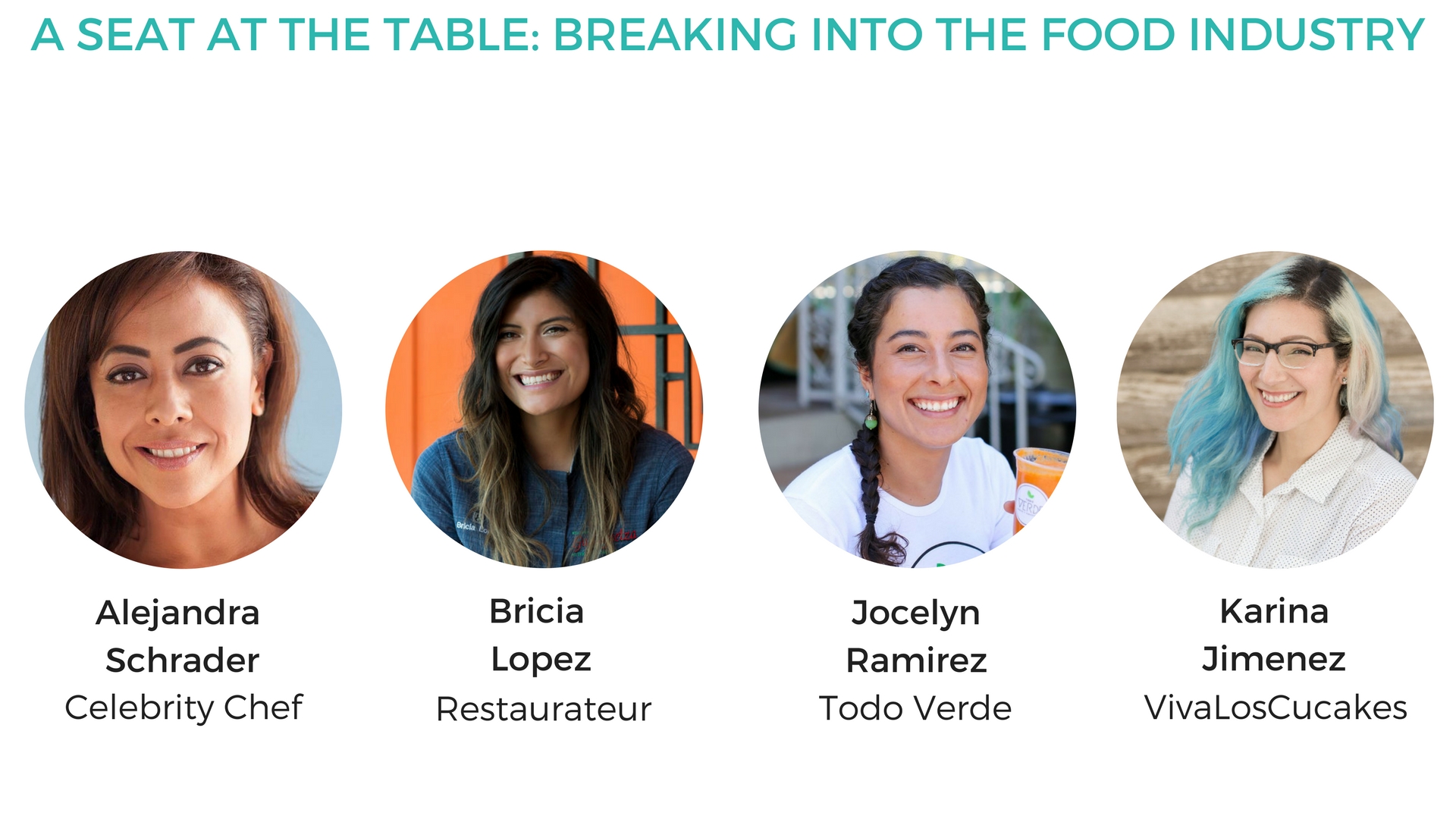 We're sure you've heard people say "if you do what you love, you'll never work another day in your life." But the real question on everyone's mind is "how the heck do you make that happen?" We'll be talking about how to get your start in the food industry. Whether it's starting your own or levling up, we'll be chatting with the ladies who've done it and can tell you what you need to prepare for and how to make it possible!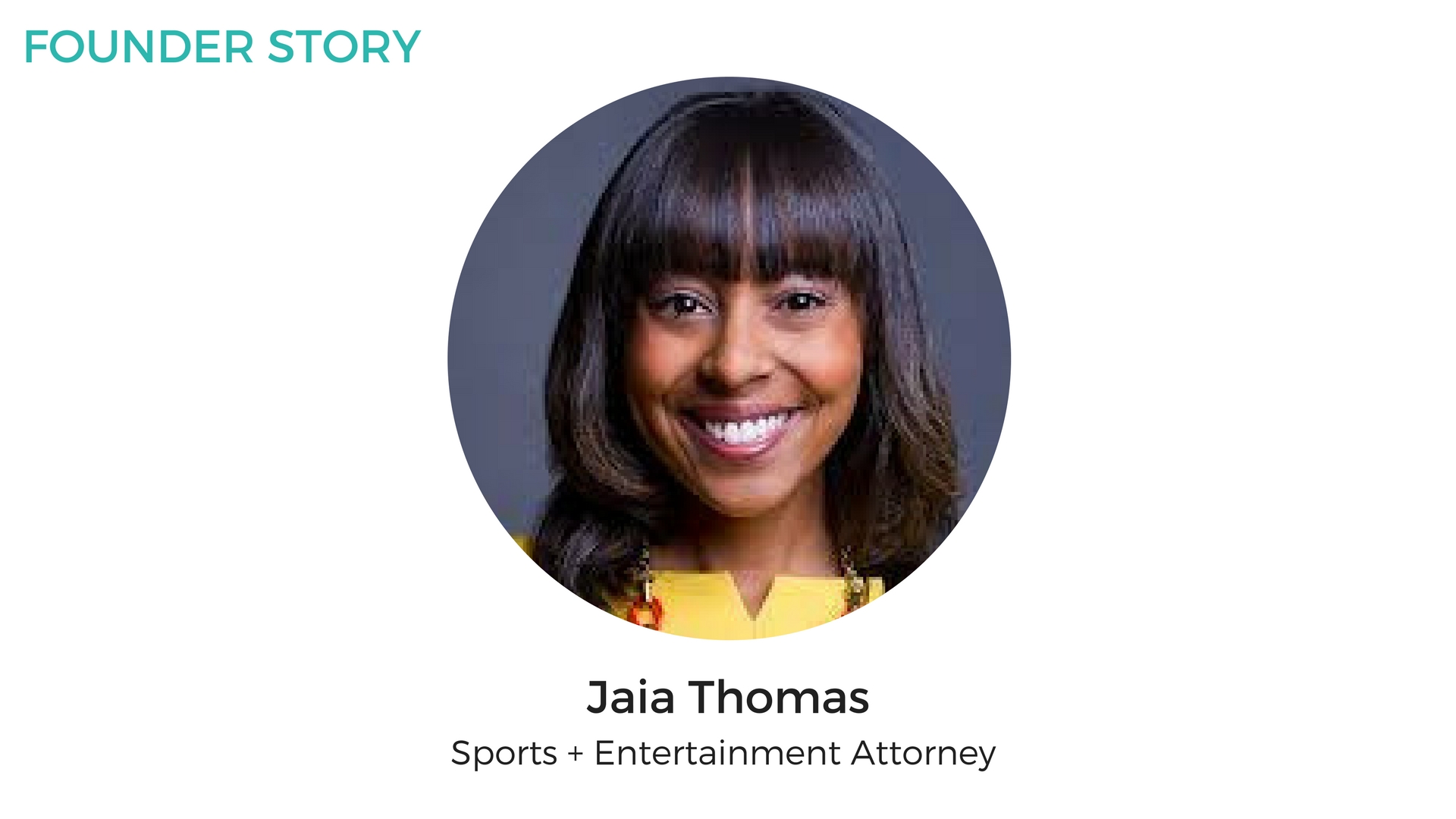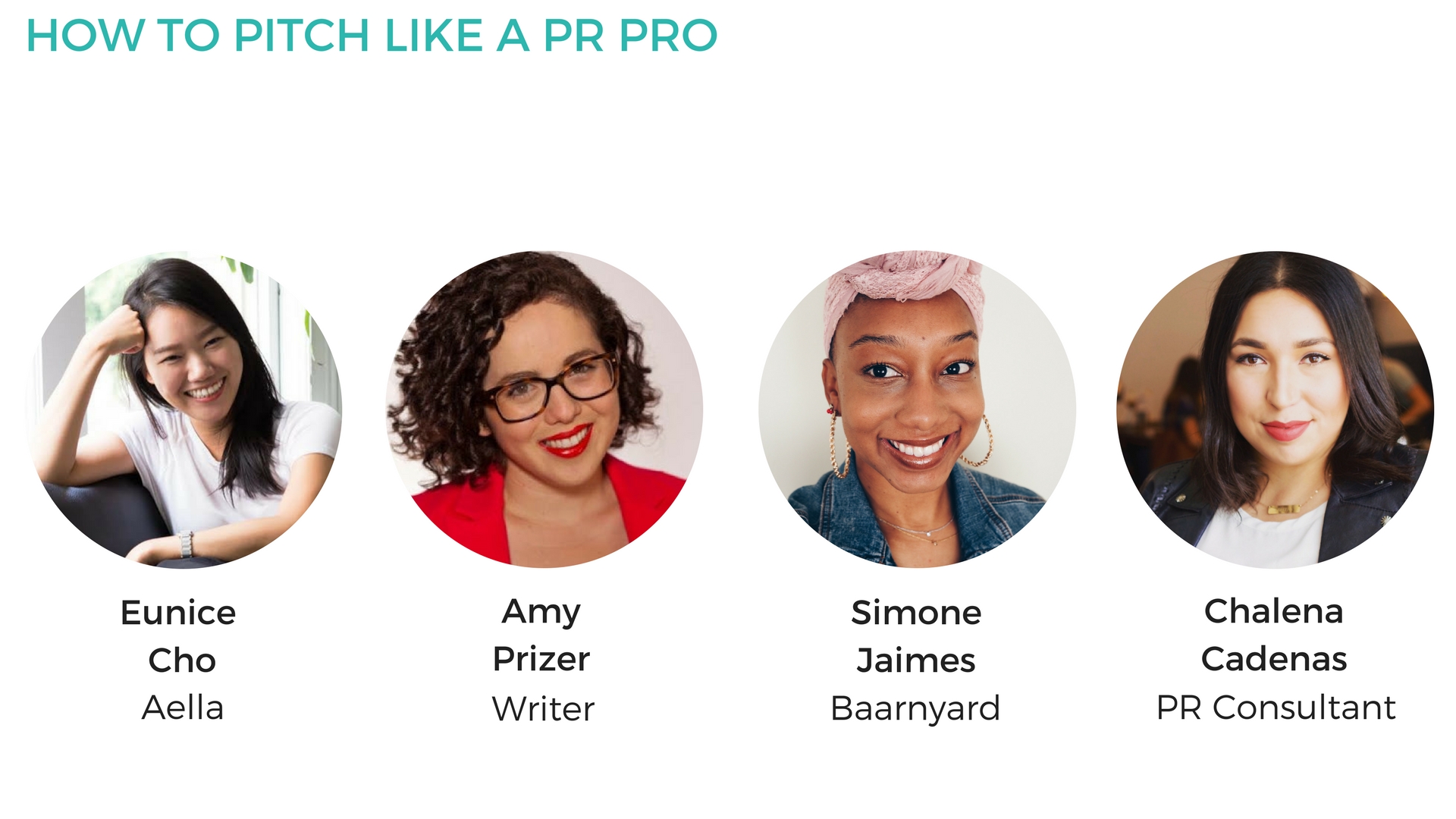 We all know those women who are masters of PR. They are in all the right magazines & blogs, they throw amazing events, and it seems like they know exactly how to put themselves in the spotlight. We know you're wondering how you can do it too, right? Well you're in luck because we've got the ladies with the answers!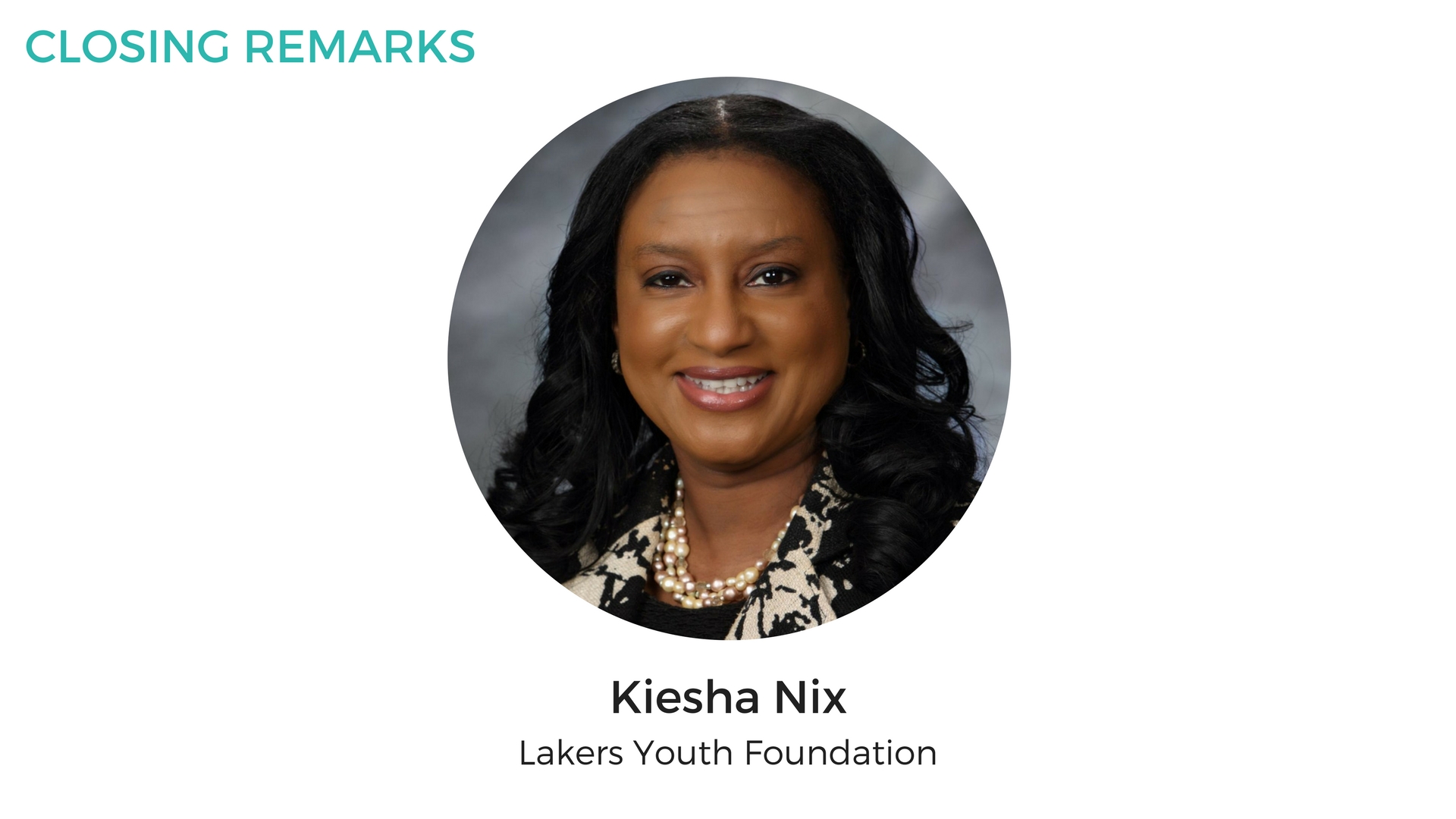 VENUE: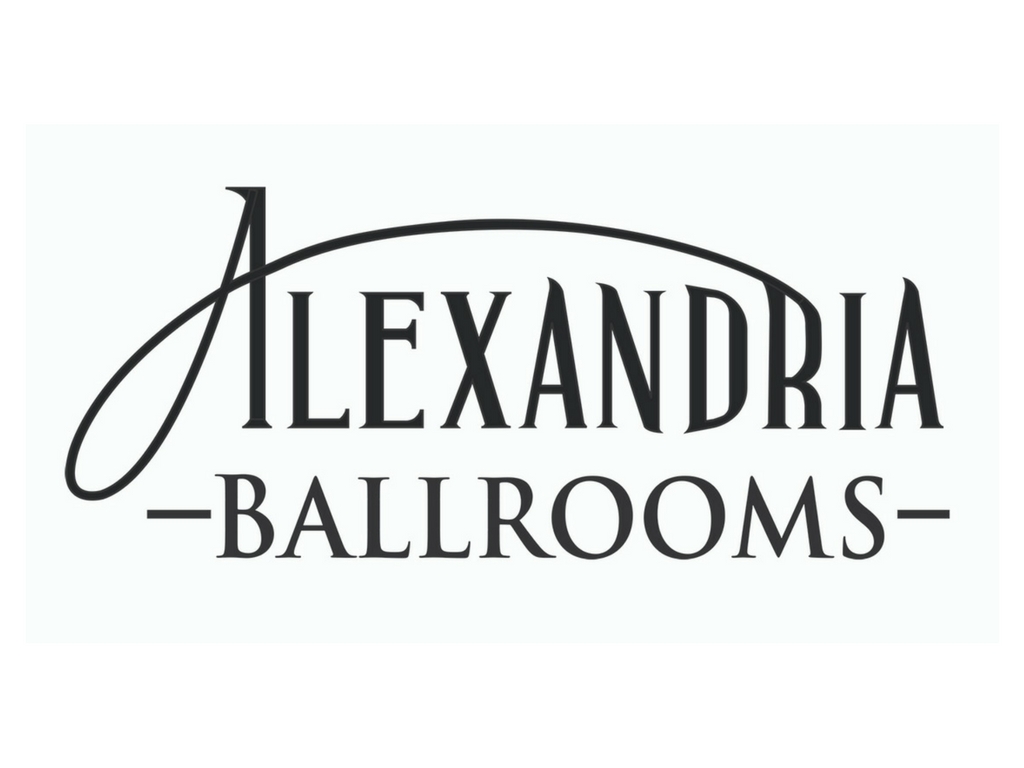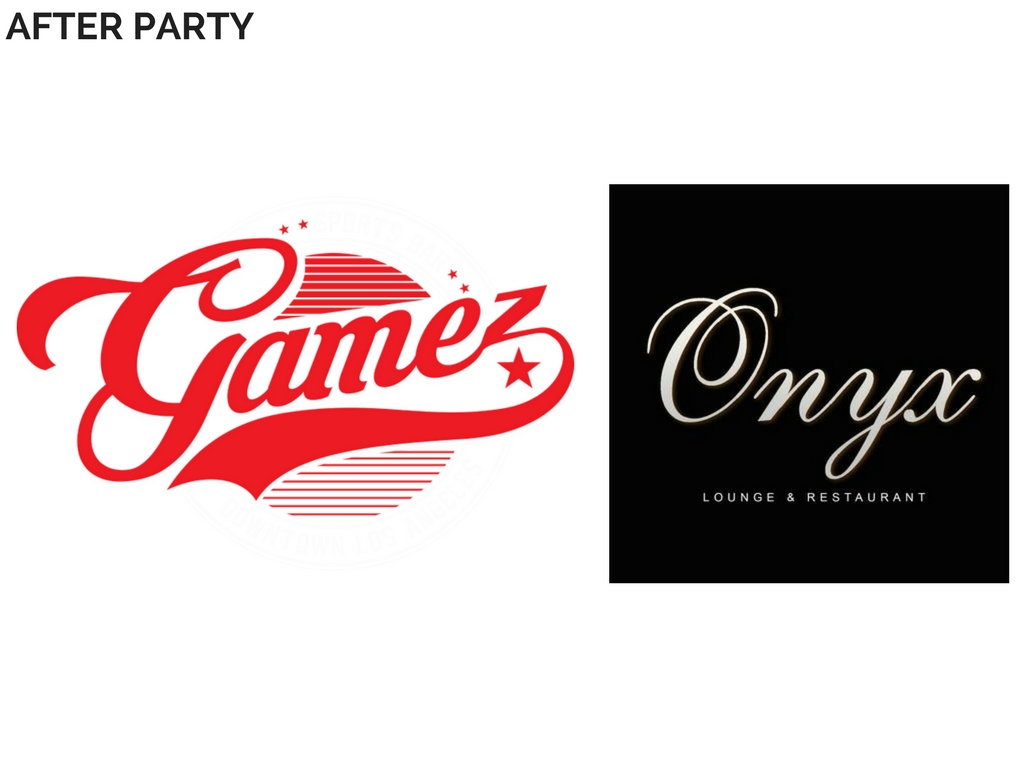 Come grab drinks with us after the day's festivities at happy hour prices. We'll be having double the fun because Onyx Lounge LA + Gamez DTLA will be coming together for combined deals. Happy hour specials will include may light bite deals as well as:

Select Beers $1.00
Wells + Wine $5.00
Miller Bucket (7) $7.00
Pitchers $15.00
Bucket of Coors Light (6) $18.00


SPONSORS:

COMMUNITY PARTNERS: