Description
Hey Ladies, tired of events that don't give you actionable business advice? Are you looking for a way to move up or scale up? Are you trying to turn your side hustle into your main hustle? We feel ya! We are Worthy Women, and we believe too many barriers to success already exist and that access to peer-mentorship & community should not be one of them! We are dedicated to giving women free access to best practices and tricks of the trade from women who have been there and done that.
Join us for an afternoon of candid discussions about how you can enhance your professional and/or entrepreneurial journey.

Following the event, grab your girls and come toast with us at the cash bar After Party from 5:00pm - 7:00pm.
AGENDA:
12:30 - 1:00- Check In and Mingling
1:15 - 1:25 - Opening Keynote
1:30 - 2:00 - Fireside Chat: Getting Paid Is Her Forte: How To Structure Winning Deals
2:00 - 2:10 - Founder Story
2:25 - 3:10 - Panel
3:15 - 3:25 - Founder Story
3:45 - 4:15 - Fireside Chat: Creating A CounterCulture
4:20 - 4:30 - Closing Remarks
5:00 -7:00pm - Happy Hour!!
PRESENTED BY: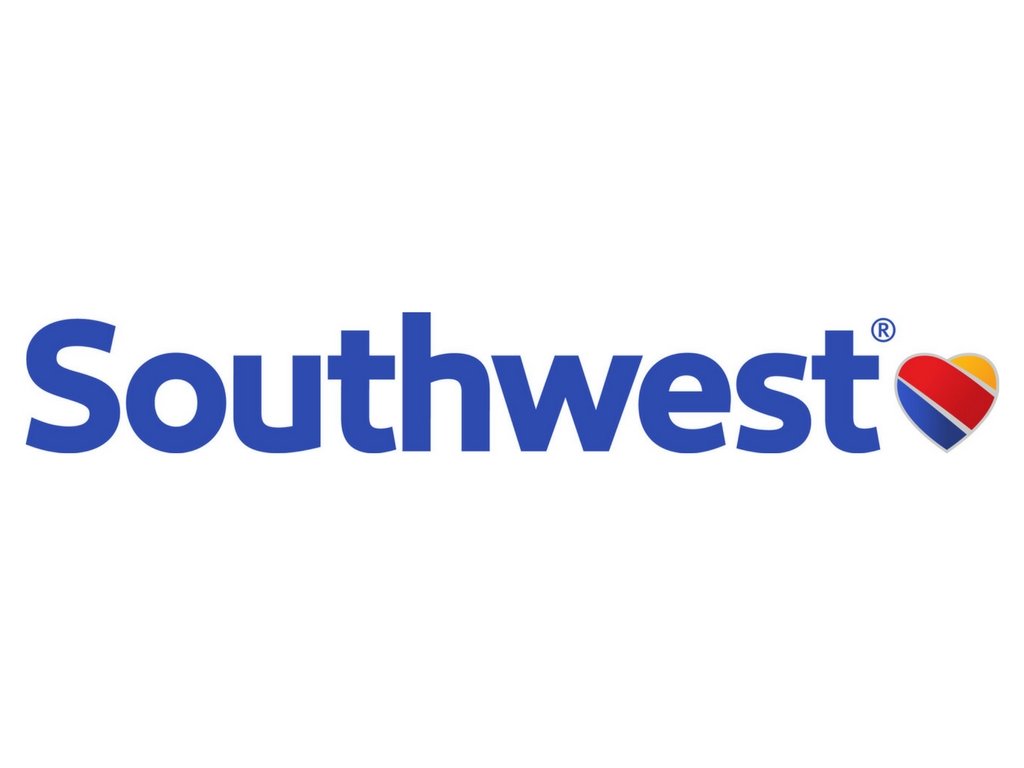 LINE UP: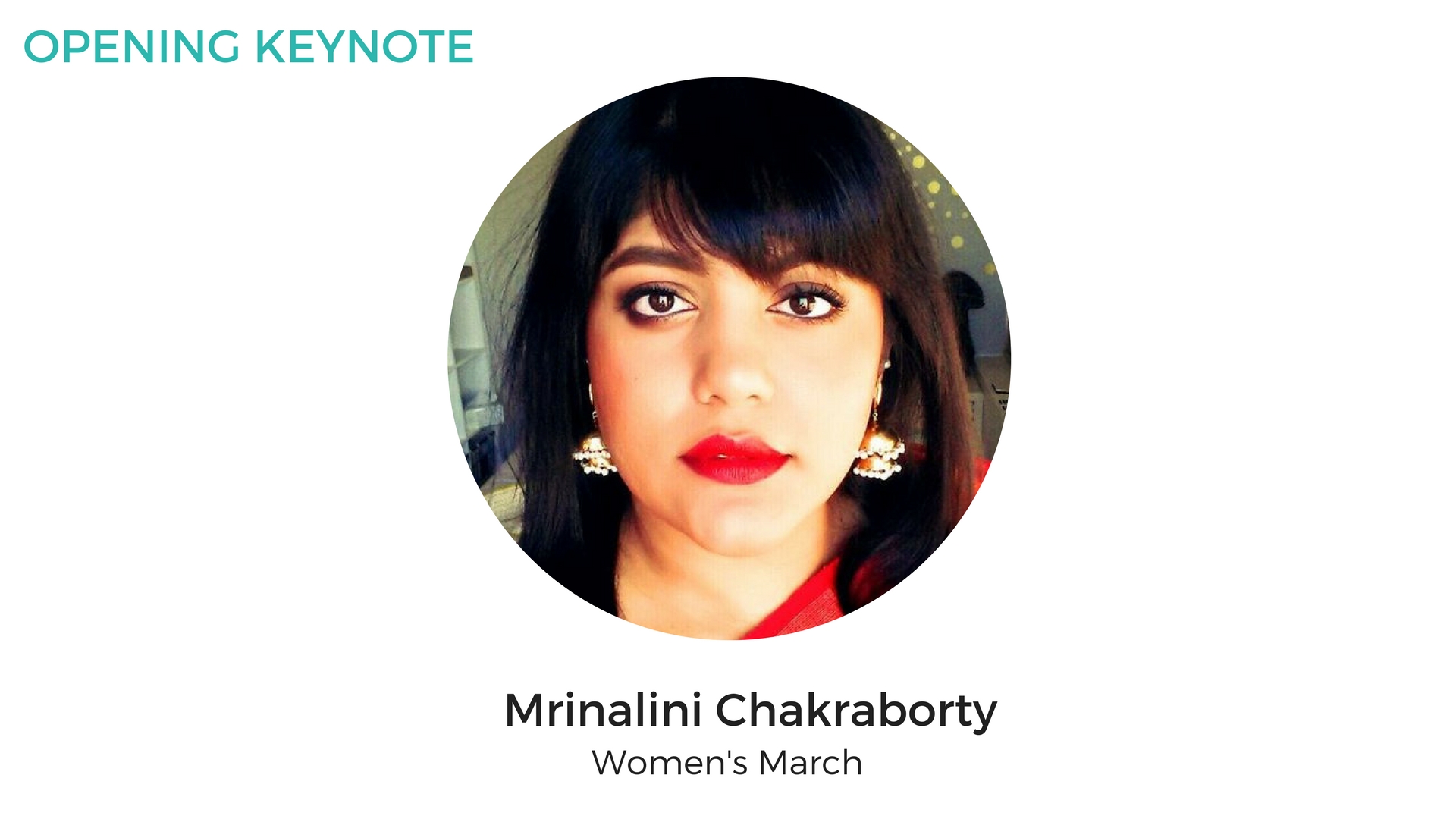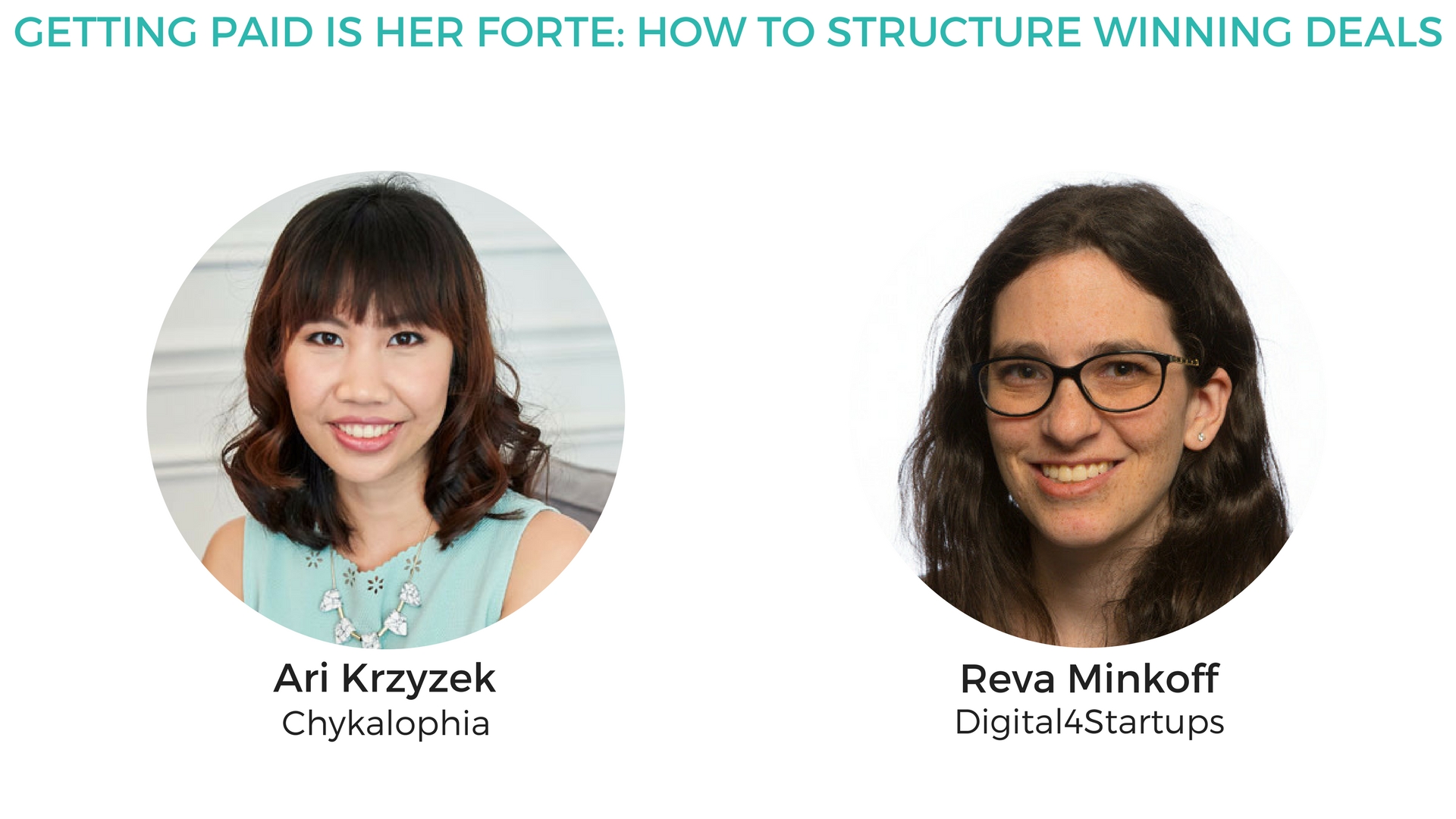 We all see those incredible women who get the big clients, the amazing deals, and the huge sponsorships. If you're like us you wonder: "how the hell did they do that?!" You're in luck, Ari Krzyzek and Reva Minkoff are going to sit down with us and let us know what's good when it comes to closing those mind-blowing deals.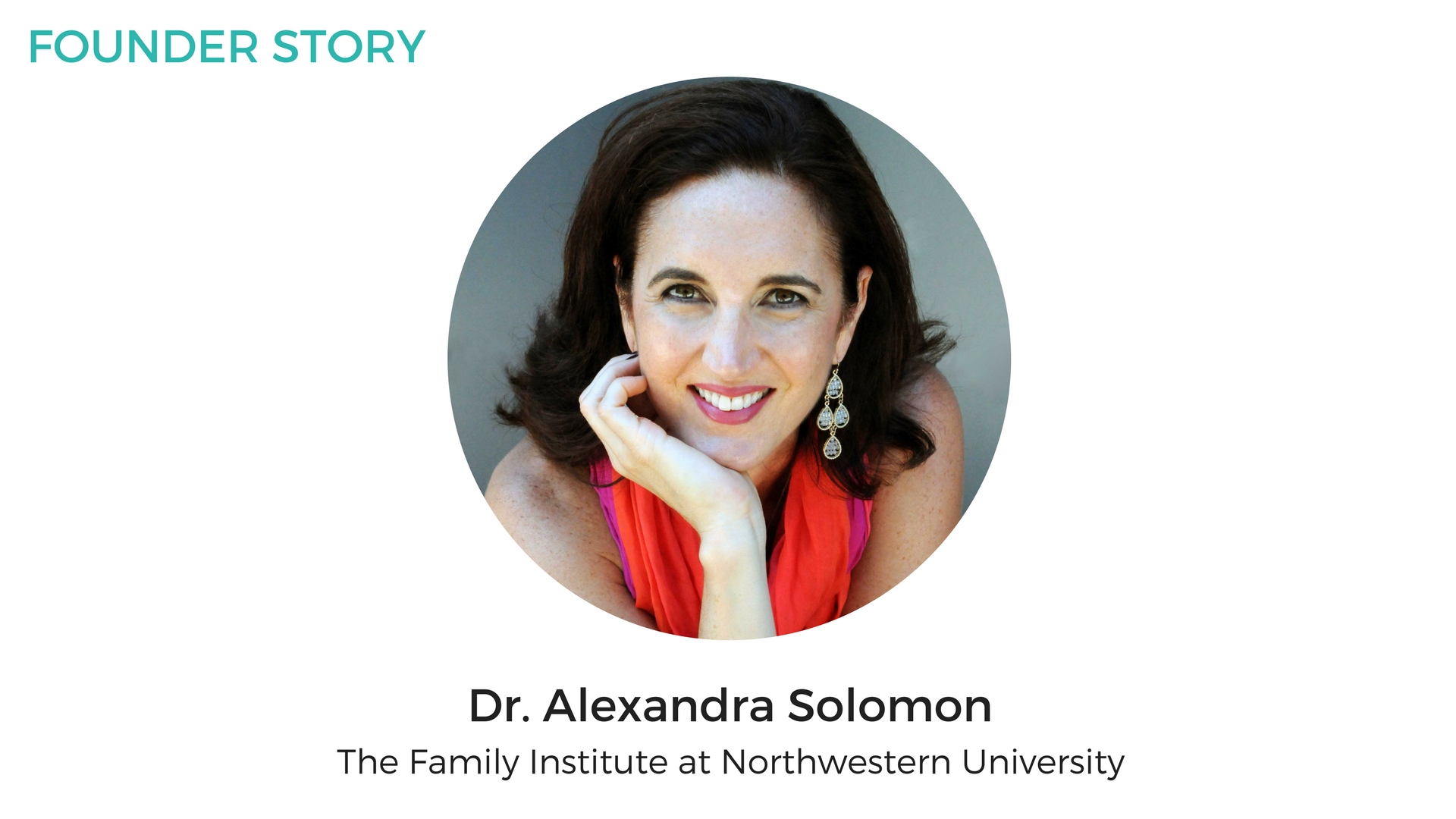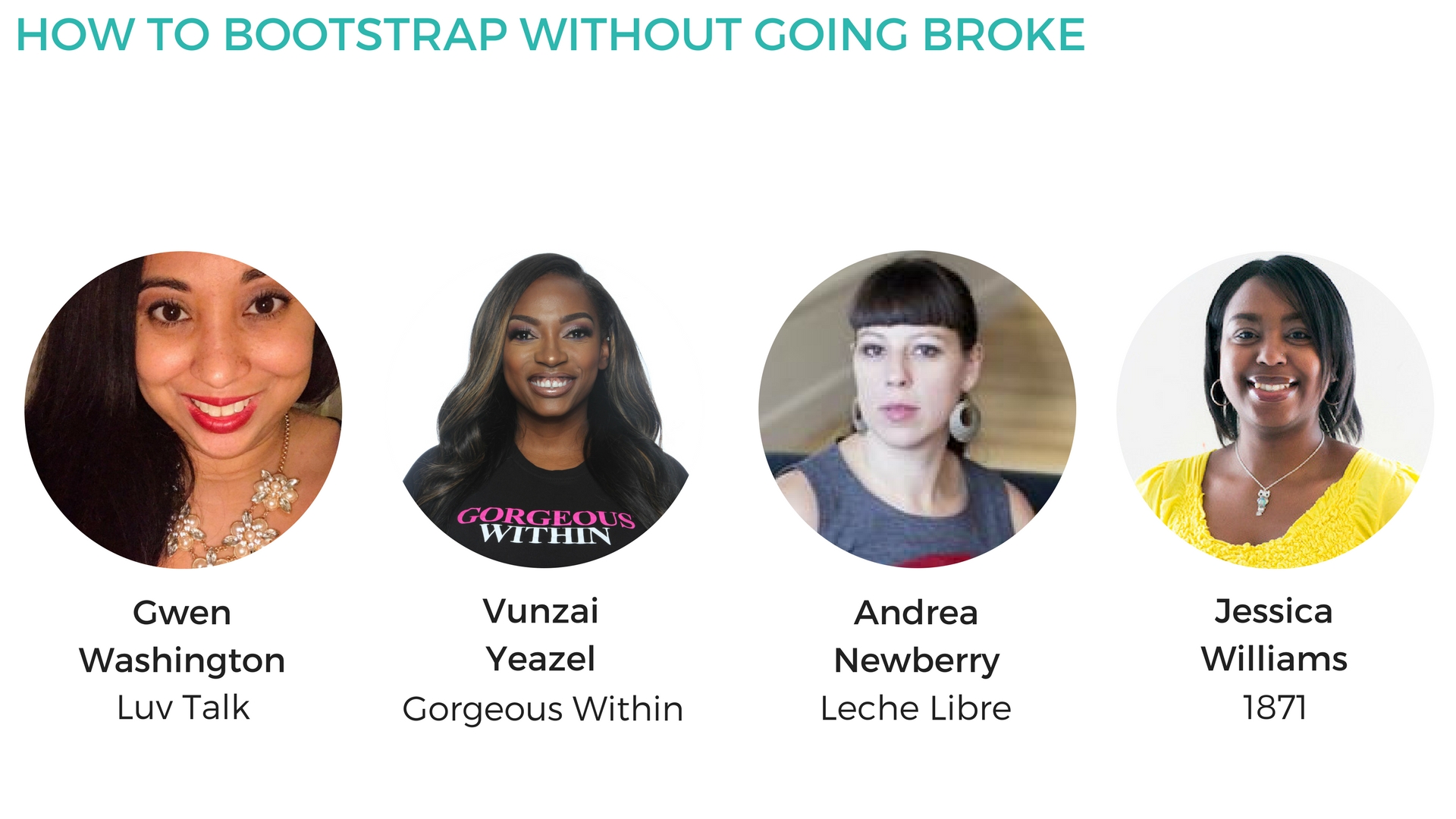 Let's talk bootstapping! It isn't easy figuring out how to turn your passion project into cash (much less serious enough cash to call it your "job"!). We've all had to make the choice between putting money into our business or into our pockets, but how to we keep from breaking the bank or from just breaking even?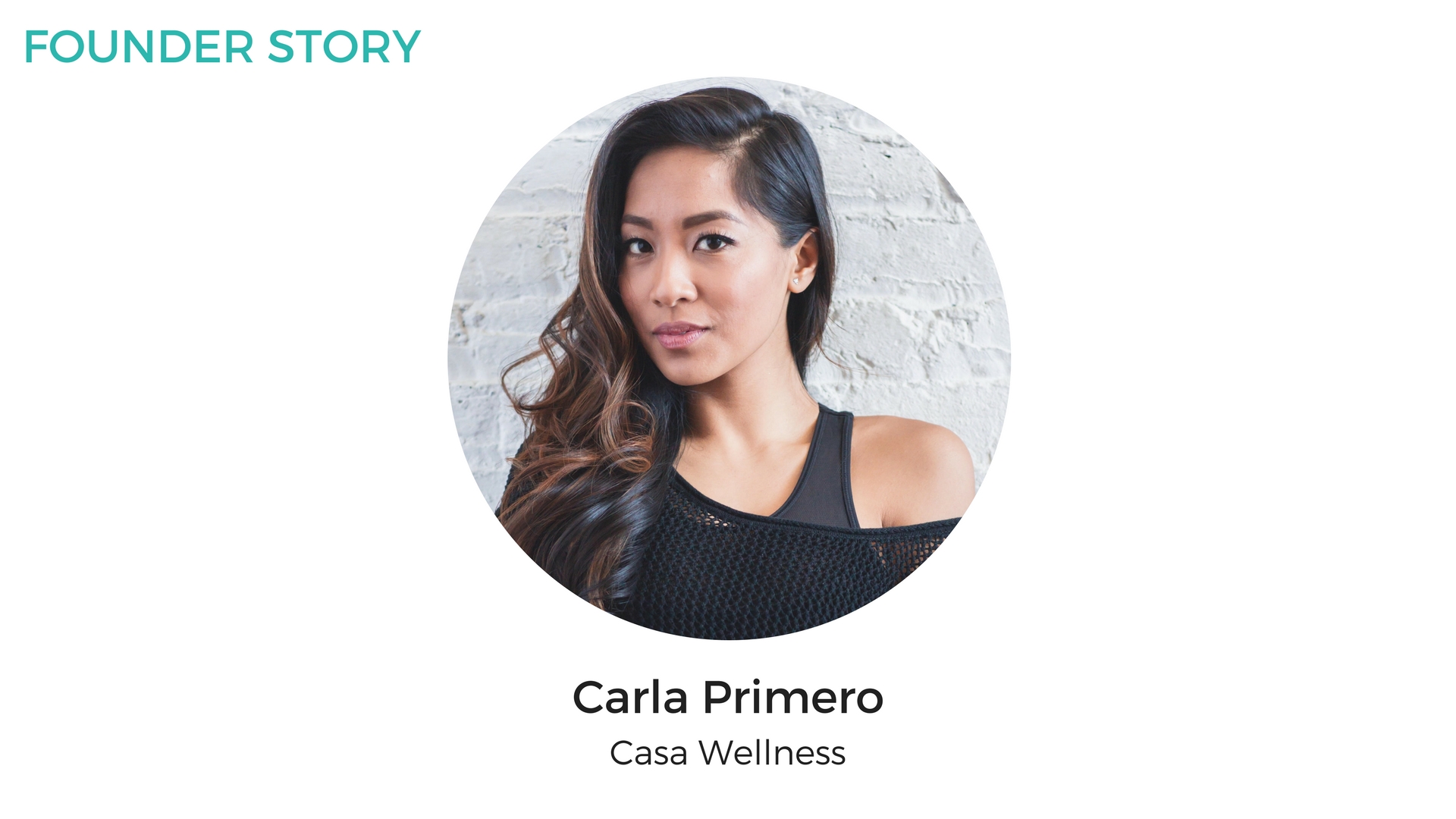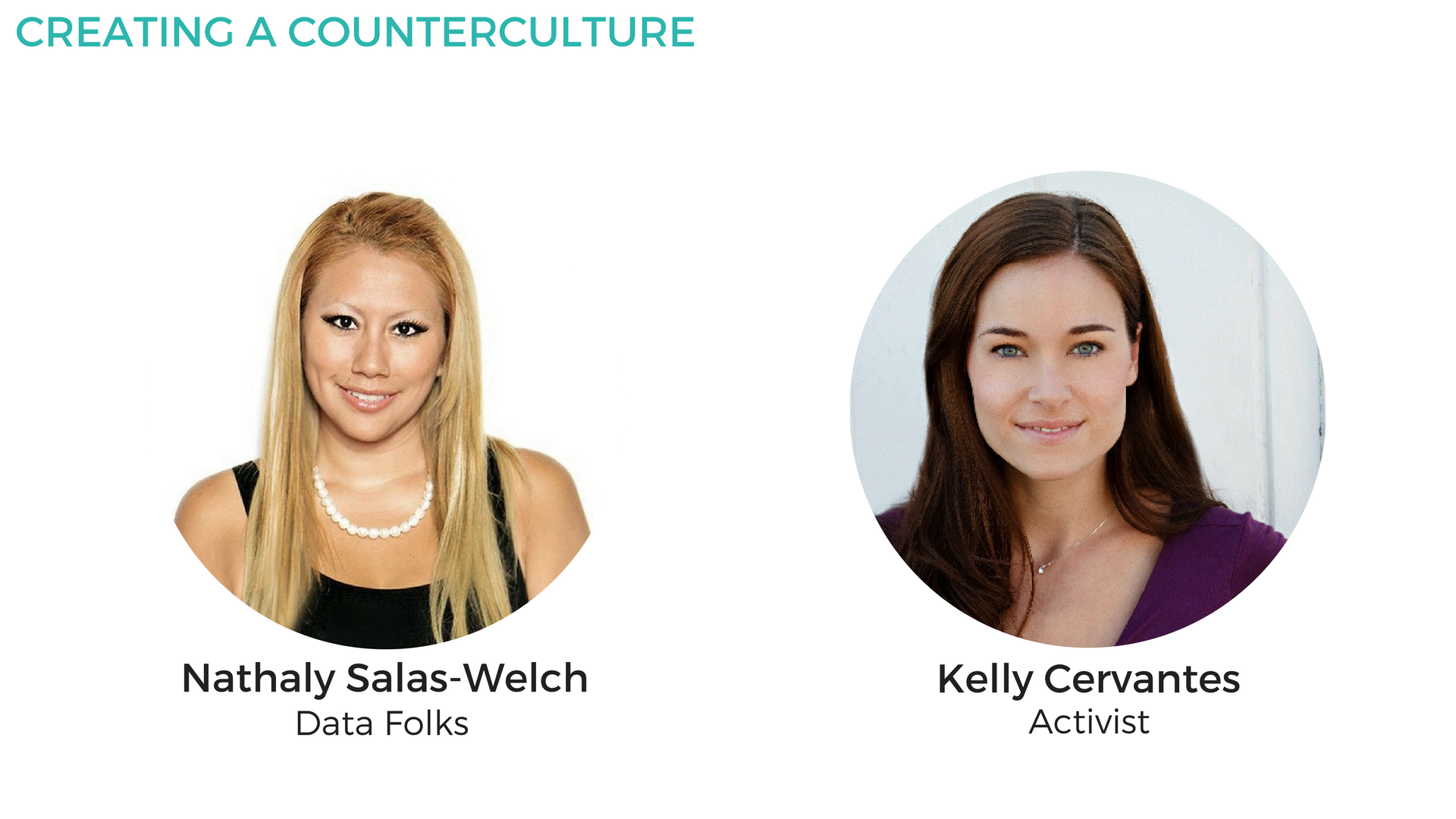 We all know those groups that have found a way to become a part of a much larger societal conversation for topics that are less than sexy. They forge a strong relationship with their audience and motivate them to question and grow. We know you're thinking - how do take things that aren't mainstream & make them that way through social media + data? These ladies will show you.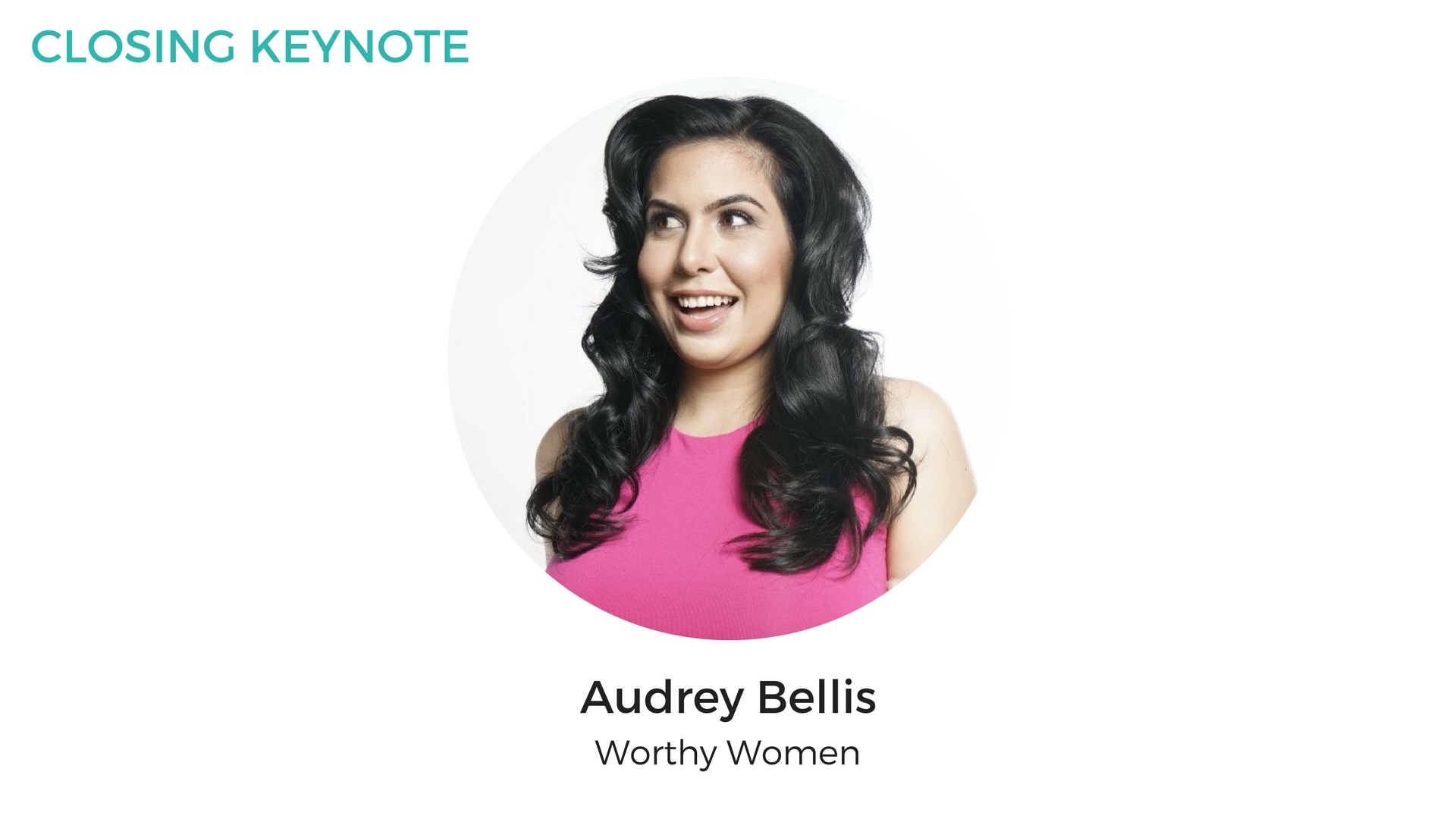 COMMUNITY PARTNERS: