Description
Learn from the worthiest of them all. This all day conference will host keynotes, panels, & fireside chats (breakfast, lunch & snacks included) from 9:30am-4pm. Following the event, grab your swag bags and come toast with us during the After Party at the Spin Standard from 4:30-7:30pm hosted by Joymode!
Hosted By: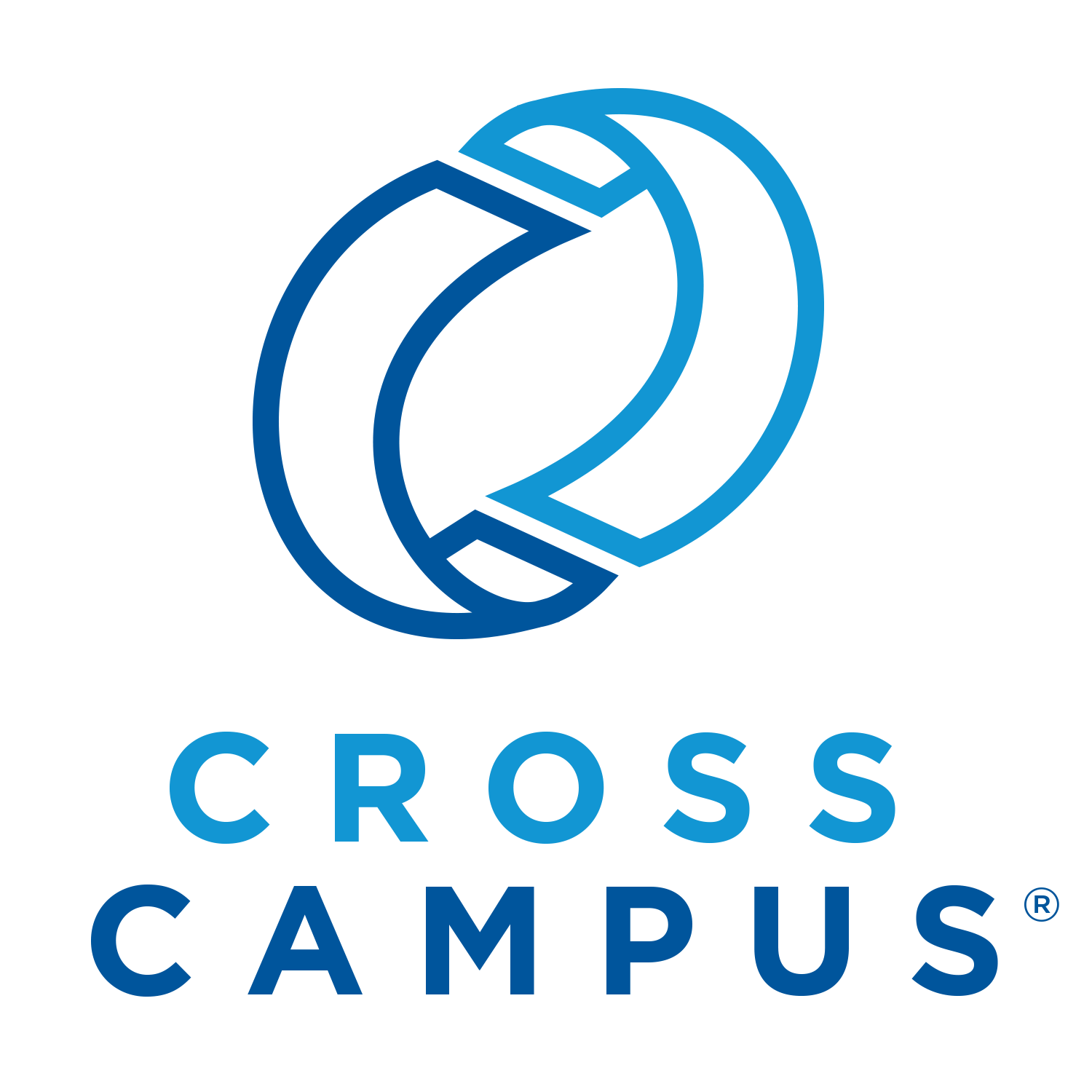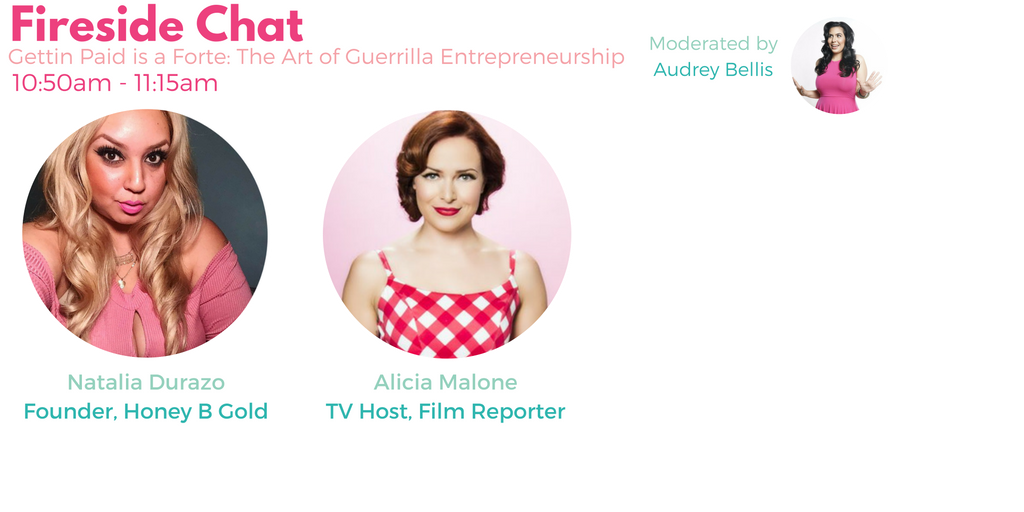 Feel like you've been working forever and you're not where you want to be? Still not sure what it takes to create a job for yourself? Are you willing to do whatever it takes to get your money right? Sometimes it takes getting down to the nitty-gritty to make your business soar. Join Natalia Durazo, founder of Honey B Gold, and TV Host Alicia Malone to talk about how they found their niche and fought hard to make their dream job their real job!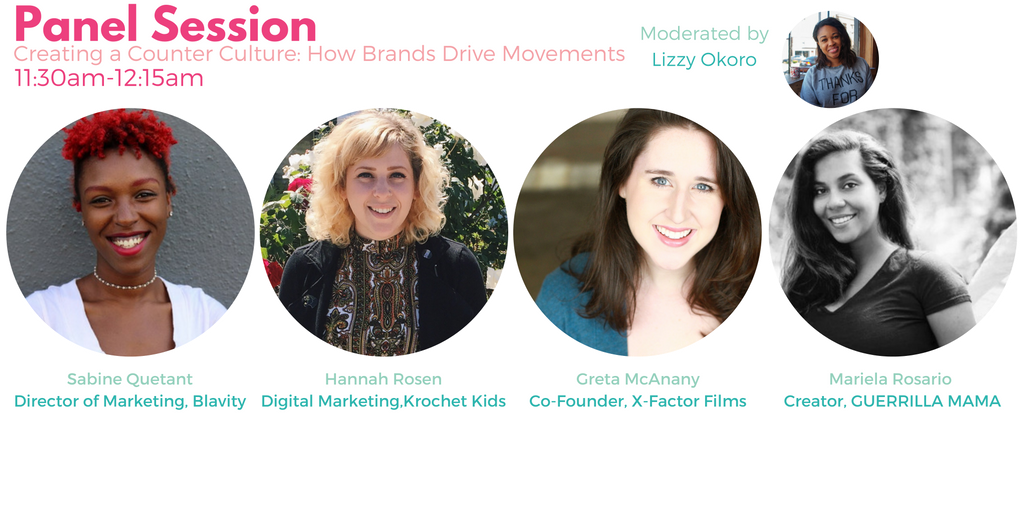 We all know those Brands that have found a way to become a part of a much larger societal conversation. They forge a strong relationship with their audience and motivate them to question and grow. We know you're thinking - how do I get my brand on the level? Join Sabine Quetant, the director of marketing at Blavity; Hannah Rosen, digital marketing coordinator of Krochet Kids; Greta McAnany, Co-Founder of X-Factor Films; and Mariela Rosario, creator of Guerilla Mama to chat about how their brands plant the seeds for change.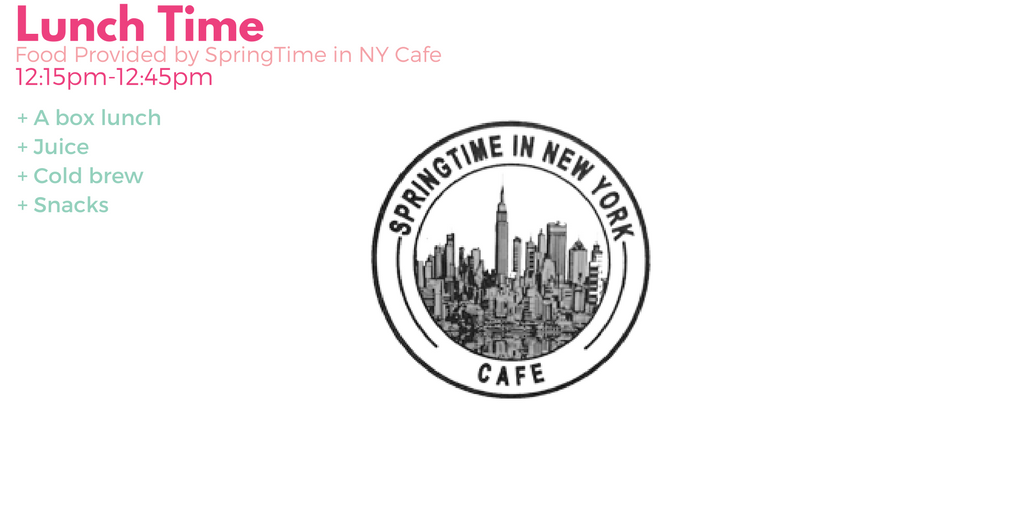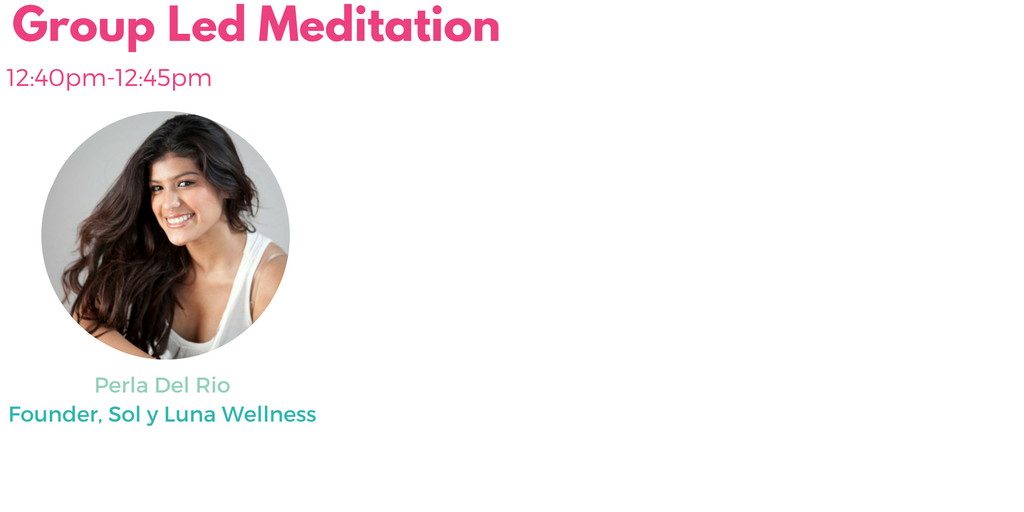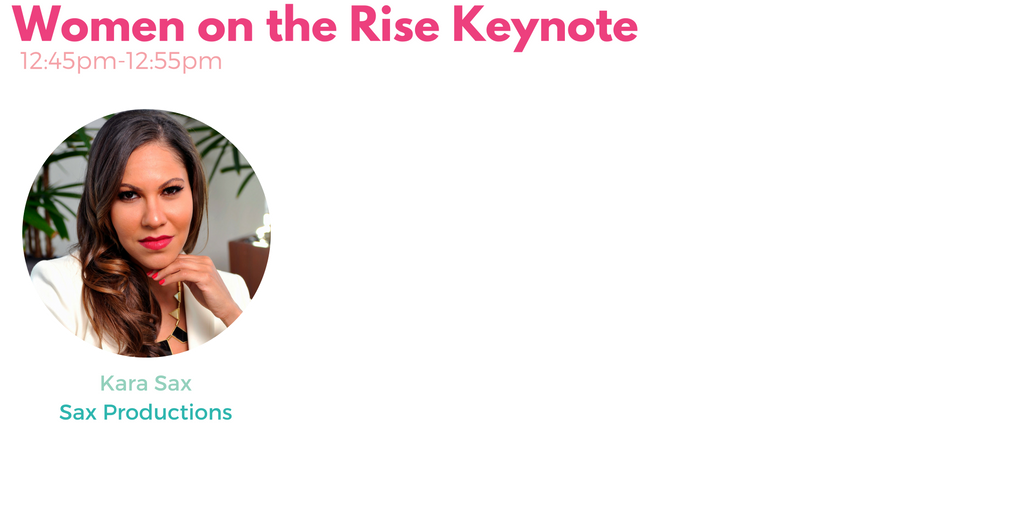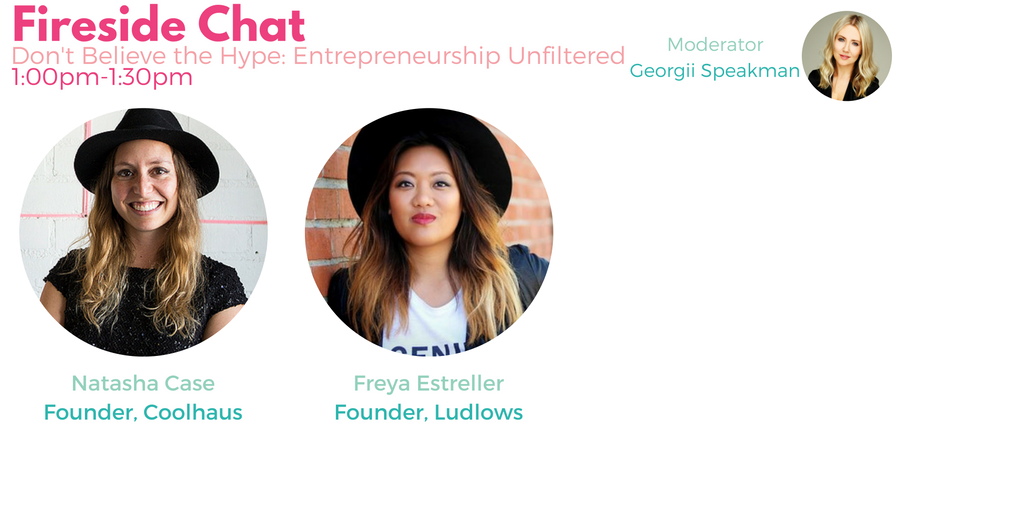 We all have this idea of what being an entrepreneur looks like. The journey and the outcome looks different for everyone, but what does entrepreneurship really look like without the curated pictures and filters? How do you stay true to your mission and still balance your life and your brand? Freya Estreller, founder of Ludlows and co-founder of Coolhaus, and Natasha Case, Founder of Coolhaus are going to talk to us about how they started Coolhaus together and how they went their own ways so Freya could start Ludlows.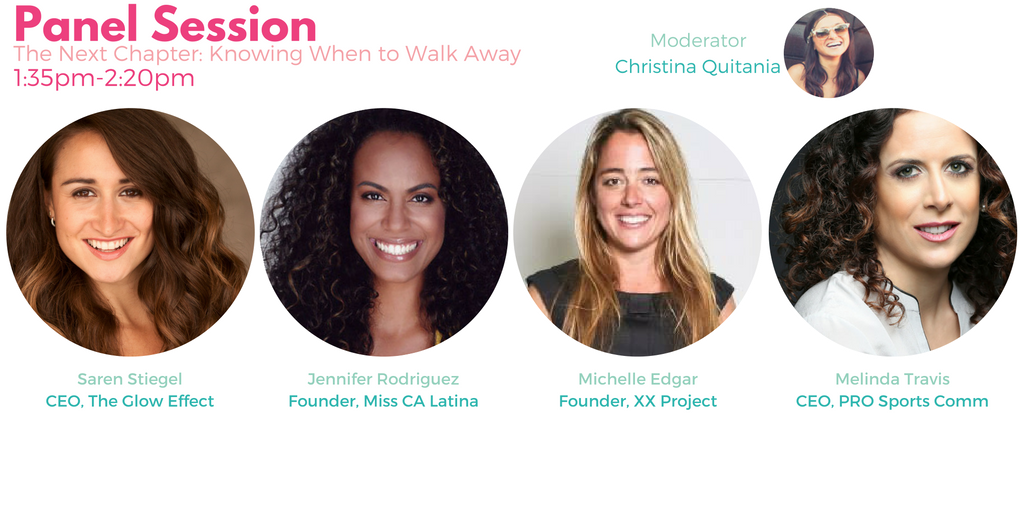 Someone with an entrepreneurial heart will always fantasize about making their side hustle their main hustle. But how do you know when to walk away from your main job and focus completely on your dreams? Join Saren Stiegel, the Founder of the Glow Effect; Jennifer Rodriguez, Founder of Miss California Latina; Michelle Edgar, Founder of The XX Project; Melinda Travis, CEO of Pro Sports Communication for a frank conversation about knowing when to begin your new path.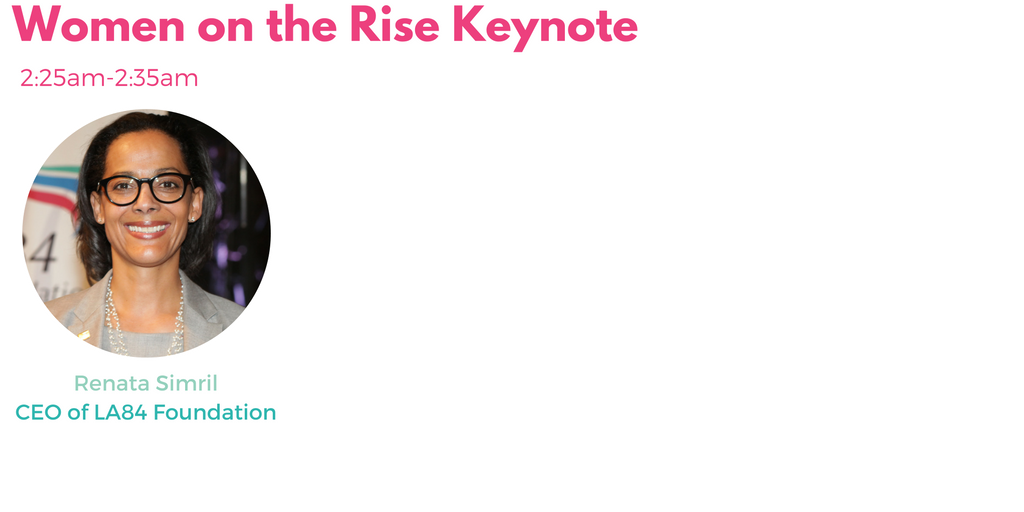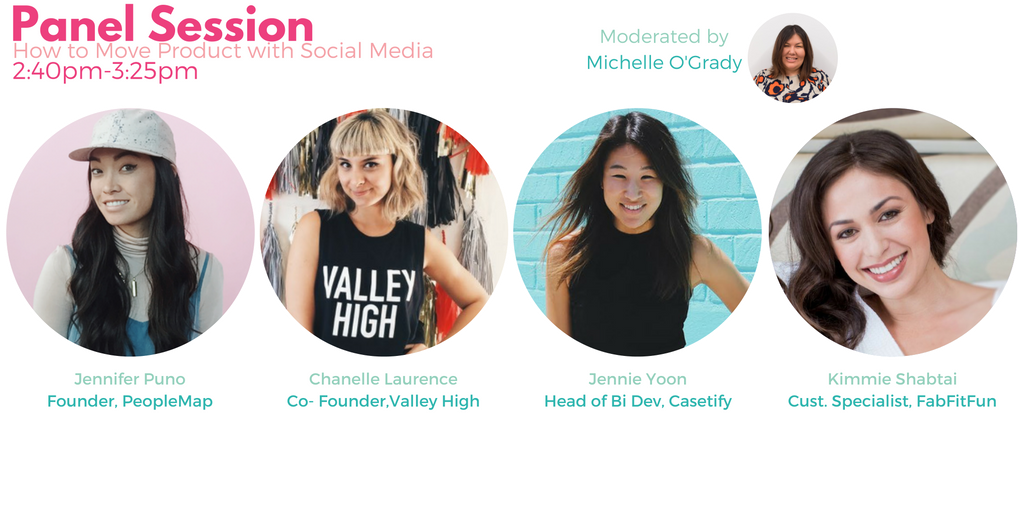 With brick and mortar storefronts becoming a thing of that past, creating that sales funnel goes hand in hand with a rockin' social media presence. But the real question on everyone's mind is: how do you turn likes into dollars? Join Jennifer Puno of people map; Chanelle Laurence of Valley High; Jennie Yoon of Casetify; and Kimmie Shabtai of FabFitFun for a conversation about practices and strategy that can help you move that product!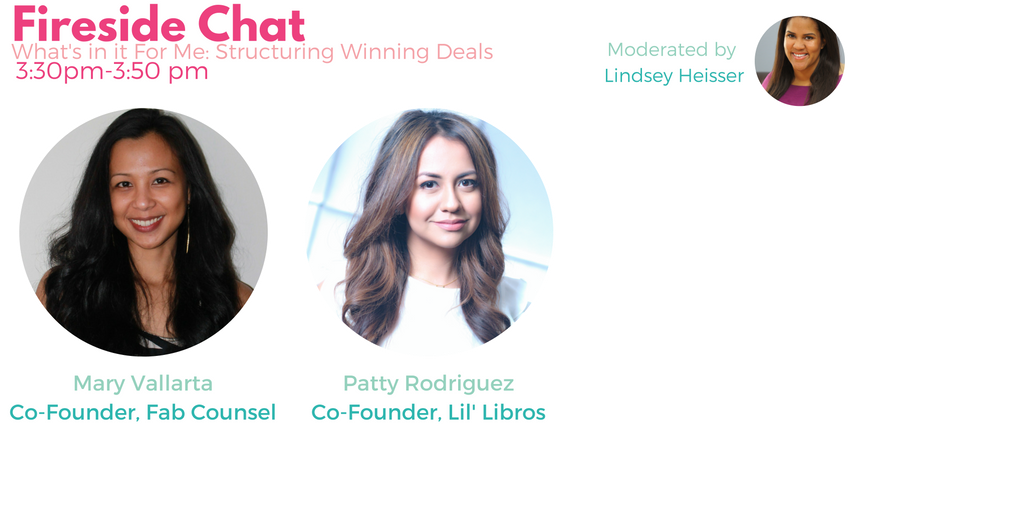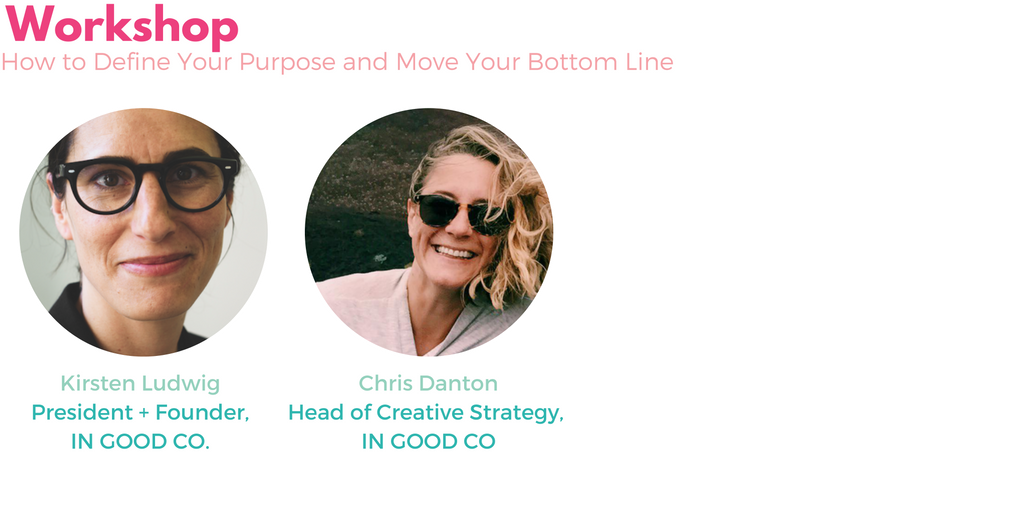 This intensive (but fun) workshop will reveal how we can transform ourselves, our businesses, and our society by defining our purpose. We'll explore why brands that are purpose-driven are succeeding at higher rates than those that aren't. We'll show you how to define your brand's purpose. And most importantly, we'll cultivate your ability to use your brand's purpose to create impact.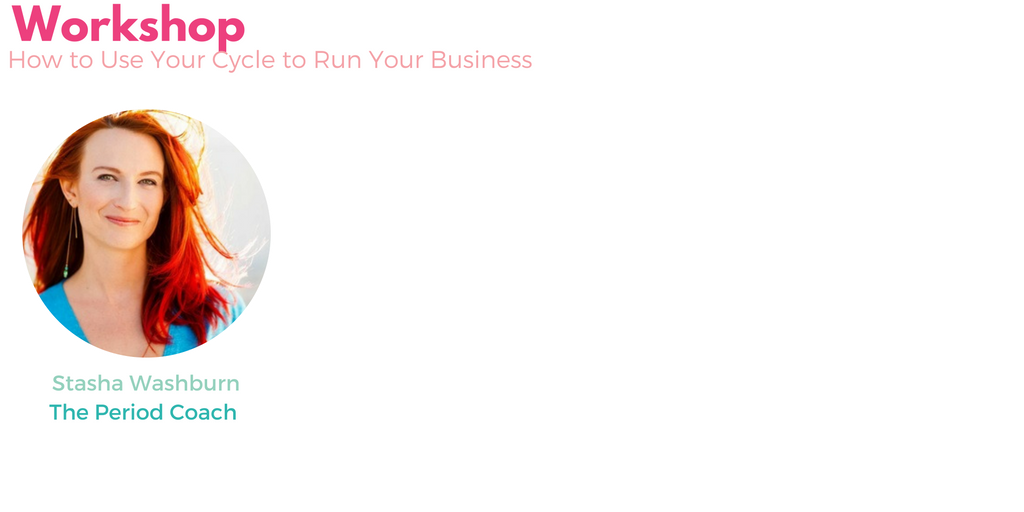 Get MORE done in your business in less time without spending a dime or learning a new skill. Stasha will show you how your period, yes really, can make your business more efficient. Expect major lightbulb moments, ah ha's from your whole menstruating life!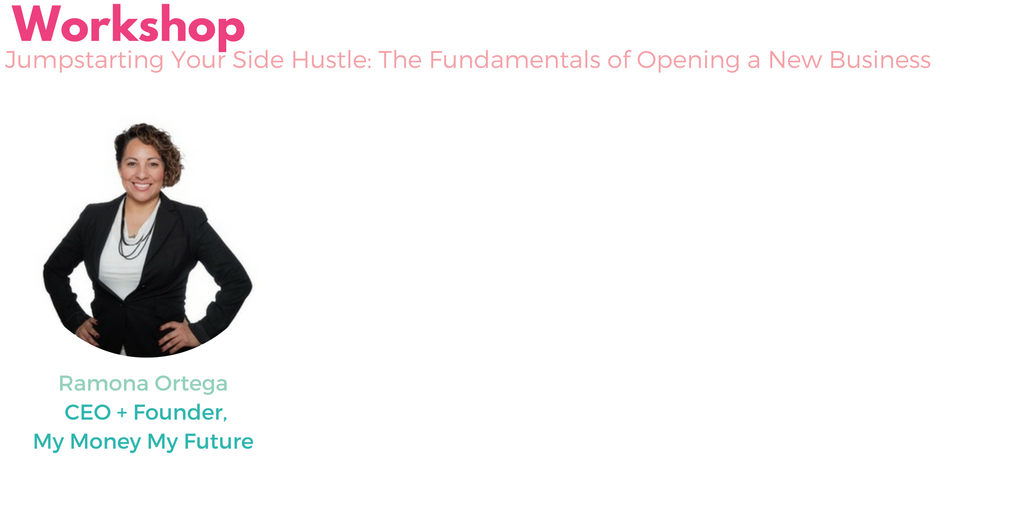 Being an Entrepreneur is no small task and can feel overwhelming. Understanding the steps to success and the fundamentals of the business journey, including the legal, financing and marketing are key to success.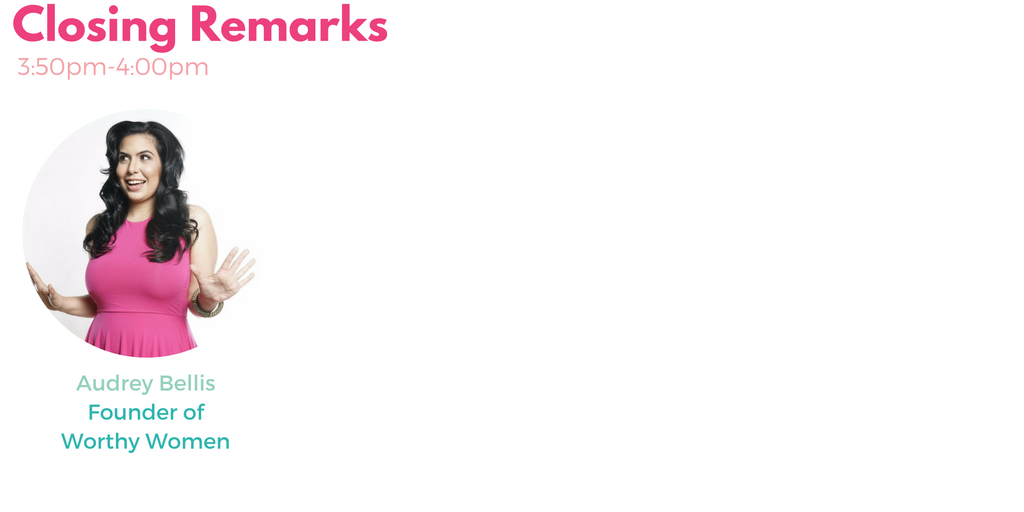 After Party - The Standard Hotel, inside the Spin Standard 4:30-7:30pm
(includes 1 drink ticket per person + appetizers)
Sponsored by: