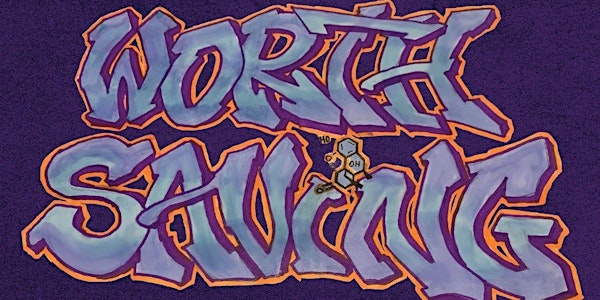 Location
Warehouse on Watts | W.O.W.
923 North Watts Street
Philadelphia, PA 19123
Savage Sisters presents our first gala! We will have DJ Lumia along with some great food.
About this event
Savage Sister's 501C3 non-profit presents Worth Saving, our first ever harm-reduction fundraiser event, in order to raise money for weekly outreach events. Our outreach events help serve those in need of food, harm-reduction kits, Naloxone, wound-care, and other life saving materials.