About this Event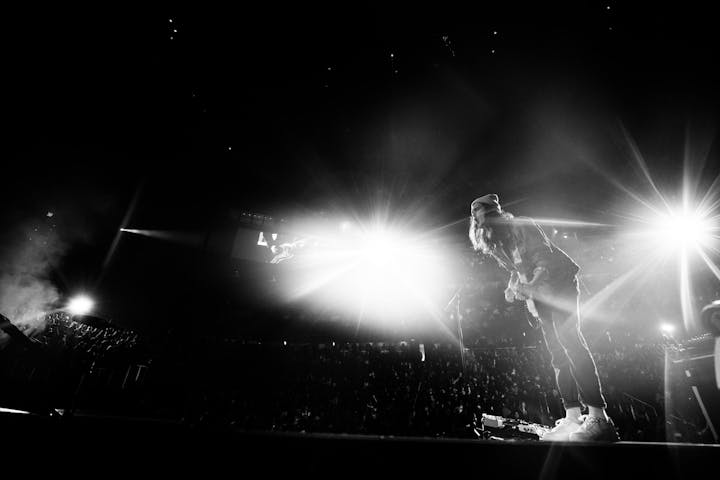 About Sean Curran:
If you ever find yourself sitting across from singer and songwriter Sean Curran, he'll explain to you with a humble yet confident tone- that everything he creates is rooted in the process of sitting with God to sort things out. Ever since Curran picked up a guitar for the first time, he has been learning how to talk with God through music and as a result has crafted songs that so many worshippers are singing today.
Sean Curran is a part of Passion and sixstepsrecords/Capitol Christian Music Group as a worship leader and songwriter. His insatiable desire to invite others into a meeting grounds with God is evident whenever Curran gets behind a microphone. He chases Jesus with an adamant spirit and believes authentic worship is, at its core, a conversation through song. Sean creates in such a way that he's not just composing songs, he's constructing language for others to walk with God through their pain and questions.
He will be performing live at First Christian Church in Dyersburg, Tennesse on Saturday, Nov. 9 at 6:30 p.m.