Description
Join Ornicia for this powerful worship concert. Come experience the anointed sound that will be released through this anointed vessel, as she will minister in song and in power. There will be other powerful artist including the hosting Pastor Philandrew Miller. You don't want to miss this free concert.
Organizer of Worship Experience with Ornicia Lowe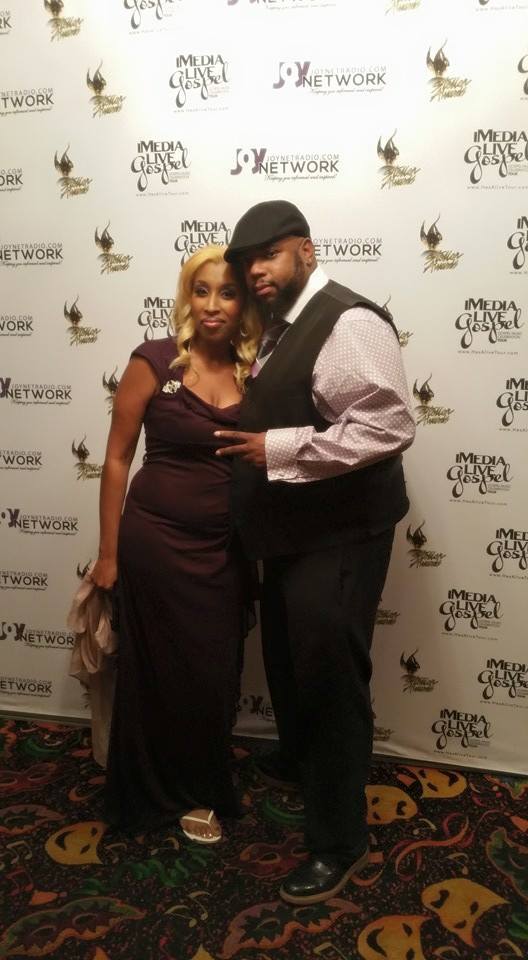 Anthony and Ornicia Lowe are a dynamic husband and wife duo. Very involved in music and media, Anthony is an known and accomplished Music and Film Producer to name a few of his skills. While his wife Ornicia is an amazing singer/songwriter with many multimedia skills as well. They have joined together to create great music for themselves and other artist. They also host Zion's Den which is an event that includes great music, poetry, food and is a great place to hang with friends and family. There is alot more instore for this couple. They have much to offer.