WORSHIP: AWAKENING WIND II

Friday, October 27, 2017 at 10:00 AM

-

Sunday, October 29, 2017 at 3:00 PM (MDT)
Event Details
                                                 


Coming to YOU
Salt Lake City, Again!
A Great Awakening!!!
This is Not an Advertisement nor is it a Promotion on Eventbrite.
I Have Been Sent to Utah, Starting With It's Capital, Salt Lake City,  with this Prophetic Message from GOD, "Worship: Awakening Wind".

This Message is from GOD to speak to the souls of the Saints.  GOD wants you to Wake up and be Revived  to stand watch for your city through the Power of the HOLY SPIRIT.   Yes, persecutions have come along with many trials that make us fall asleep from the struggles.  YEHOVAH wants you, Saints in Utah, to know that you can do it and has sent this Message to encourage your Soul.  During this Season, GOD has a very special plan for Utah, but in order for it to come forth the Saints need to be awaken to hear what the Spirit of the ALMIGHTY GOD is saying to those who have ears to hear.
Saints, times are getting even worse.  We are watchmen.  We are to be crying out to GOD on our faces and knees for one and other and the country.  How can you do it asleep.  You cannot.  We must first wake-up and learn how to move heaven and earth.  We must awaken the SPIRIT of GOD in us to walk in Faith and pray with power to bring heaven to earth.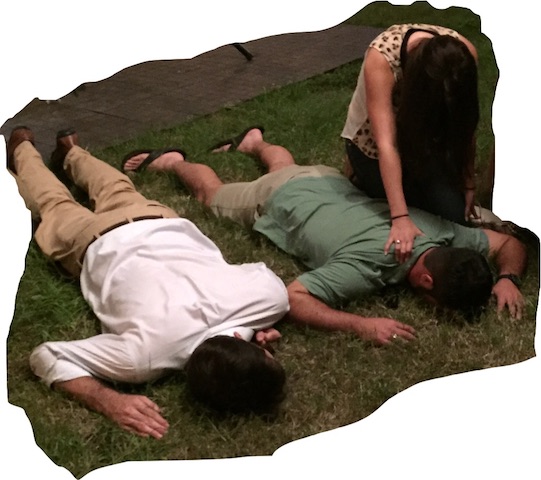 Come and Hear  how we can wake up from our slumbering and bring the power of heaven to earth, walk in righteousness and holiness, and stop walking in unbelief. 
I say what JESUS (YESHUA) said in John 8:42, "I have not come on my own; GOD sent me."
Worship: AWakening Wind II
Conference
WHEN:      October 27-30, 2017
WHERE:   Doubletree Hotel, 110 West 600 South, Sts., 
                Salt Lake City, Utah   84101  
                and Library  Plaza 210 East
                400 South Street, Auditorium
It is FREE! 
Seating is limited!  Get Your Ticket(s) Now. Don't Wait!
The ALMIGHTY has Big Plans for Utah.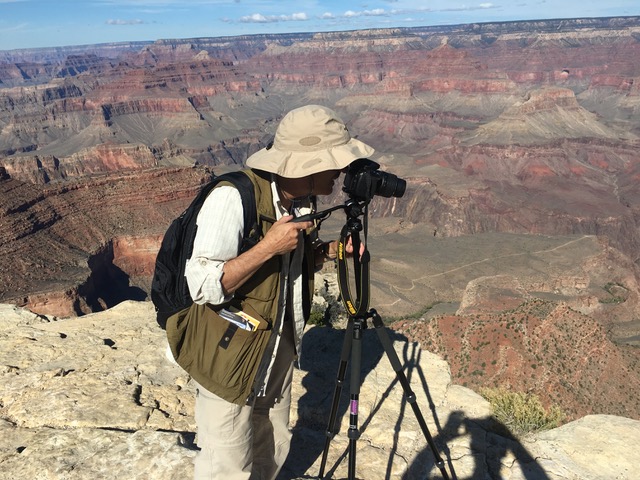 Save the Dates. Make Plans to Be There!!!
Put it in your Date, Planner, Diary, Calendar
Come Join Us 
FRIDAY Morning October 27
 Ministering in Song, Dance, and Teaching on at the Auditorium at Library Plaza, Downtown Salt Lake City.  (all ages welcomed) 
Friday, Evening October 27 
Shabbat Reception and Prayer
Calling the Senators, The House of Representative Persons, Mayor, Other Government Officials and You (we urge the youths who have a heart to pray to join us) to Come out and To Pray! When we pray with a sincere heart the GOD of miracles move.  Believe it or not, Prayer is the answer to all of our problems.
A Must Read!
"MIRACLE CONFIRMED BY IRON DOME COMMANDER: GOD MOVED MISSILE WE COULDN'T HIT" Israel Today Staff : Aug 4, 2014 : Israel Today (Israeltoday.co.il go to Archive, Aug 3, 2014)
Saturday, October, 28  
All Day Workshops, Lunch and Light Dinner, PRAISE AND MINISTRY 
One day of Intense Biblical Teaching, from a Hebraic Perspective of putting the power back in your life.
(See Website for Complete Schedule)
Come and experience the change that you so desisre.  You will experience the Breath of Life being Breathed back into your Spiritual Walk replacing that Spiritual dryness.

Saints rise up, so that your State, Utah, on the West coast, will take a stand, watch and pray with your leaders for the State, America and other needs of Utah. No Prayer, No Power. 
If Utah means anything to you, Saints and anyone else interested, this is the place to be, October 27-29, 2017 to learn how you can rise up and impact those things that seem to be impossible.  There is nothing impossible for GOD of the Heavens and Earth!
The

SHOFAR

is Sounding the 

ALARM From Jerusalem

! 

The CLOCK is TICKING! TIC! TOC! TIC! TOC 
Time is Running Out!  
Rise-up!!!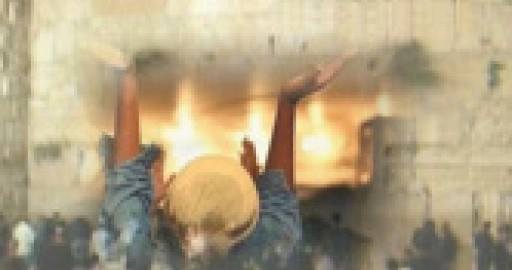 Pray for the Peace of Jerusalem, may they prosper who love you. Ps 122:6
---
"And my speech and my preaching 

was

 not with enticing words of man's wisdom, but in demonstration of the Spirit and of power:" 
(1 Co 2:4)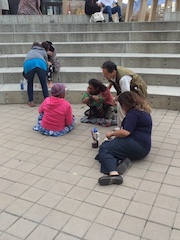 ---
TICKET INFORMATION: Free. Seats are limited. Get Tickets By 10/21/2017. ( A separate ticket is  required to attend Friday and/or Saturday sessions held at the hotel). 

 Tickets are only available through Eventbrite and will not be issued at the door.  



For more information go to  www.worshipYAH.com. or email Worship.serviceoftheheart@gmail.com
For updates and changes visit Eventbrite or the Website.  








FAQs
Minimum age requirements to enter the event? 
No childcare provided.  Children 16 and older are welcomed.  They must have a ticket to attend any of the Sessions at the hotel.
What are my transportation/parking options for getting to and from the event?
Complimentary parking for the attendees only.  Public transportation, only, three blocks from the hotel.


What can I bring into the event?
Note Pad, pencil and a smile.  No outside food or drinks are permitted.
How can I contact the organizer with any questions?
Worship.serviceoftheheart@gmail.com
Attendee List
Sort by:

Date

|

First Name

|

Last Name
When & Where

DOUBLETREE SUITES
110 WEST 600 SOUTH STREETS
LIBRARY PLAZA 210 EAST 400 SOUTH STREETS
SALT LAKE CITY, UTAH 84101


Friday, October 27, 2017 at 10:00 AM

-

Sunday, October 29, 2017 at 3:00 PM (MDT)
Add to my calendar
Organizer
I want to live a life serving and pleasing the GOD of Abraham, the GOD of Isaac and the GOD of Jacob, the True and Living GOD.