Description
Thank you for your interest in this Worship and Music Conference featuring Steve Bell and Ken Medema. This conference will focus on Worship as Journey, a day of learning and renewal. Enjoy this conference with other church musicians, worship planners, congregational leaders and those who love music and worship.
Steve Bell is a songwriter, storyteller, and troubadour for our time. Over the course of a 25-year solo career, he has been sharing a message of love, hope and faith through songs, stories, and writings. He is a purveyor of truth and beauty and champion of kindness, on a focused mission to "encourage Christian faith and thoughtful living through artful word and song." He is a mentor to many, and an advocate of numerous meaningful causes. stevebell.com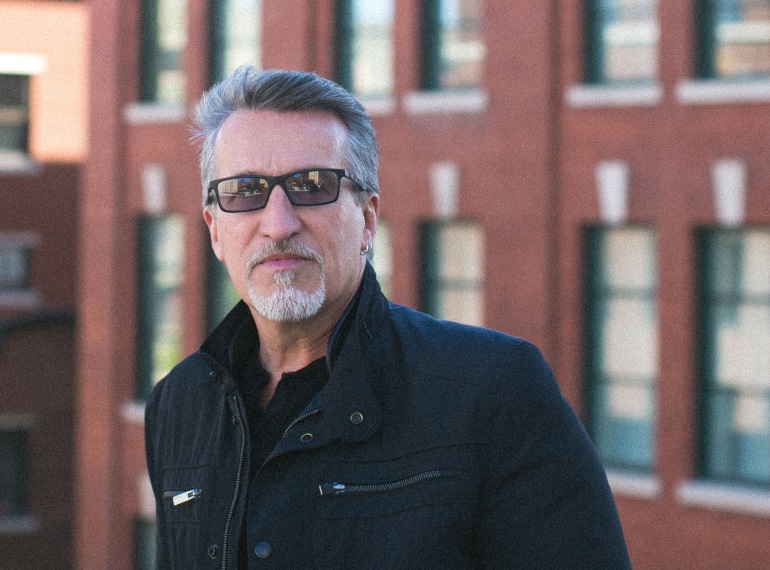 Ken Medema has shared his passion for learning and discovery through storytelling and music with an ever-growing circle of followers around the world. Ken has been performing for over 40 years in many different venues: churches, conventions, colleges, corporations and more, for groups ranging from 50 to 50,000 people. Through the Interlude project, Ken and partners are now conducting retreats, workshops, and special programs for small churches. Though blind from birth, Ken sees and hears with heart and mind, singing stories from his audience and accenting themes and perspectives from speakers and workshop leaders. Ken custom designs every musical moment through improvisation and new composition to bring each event to life. Kenmedema.com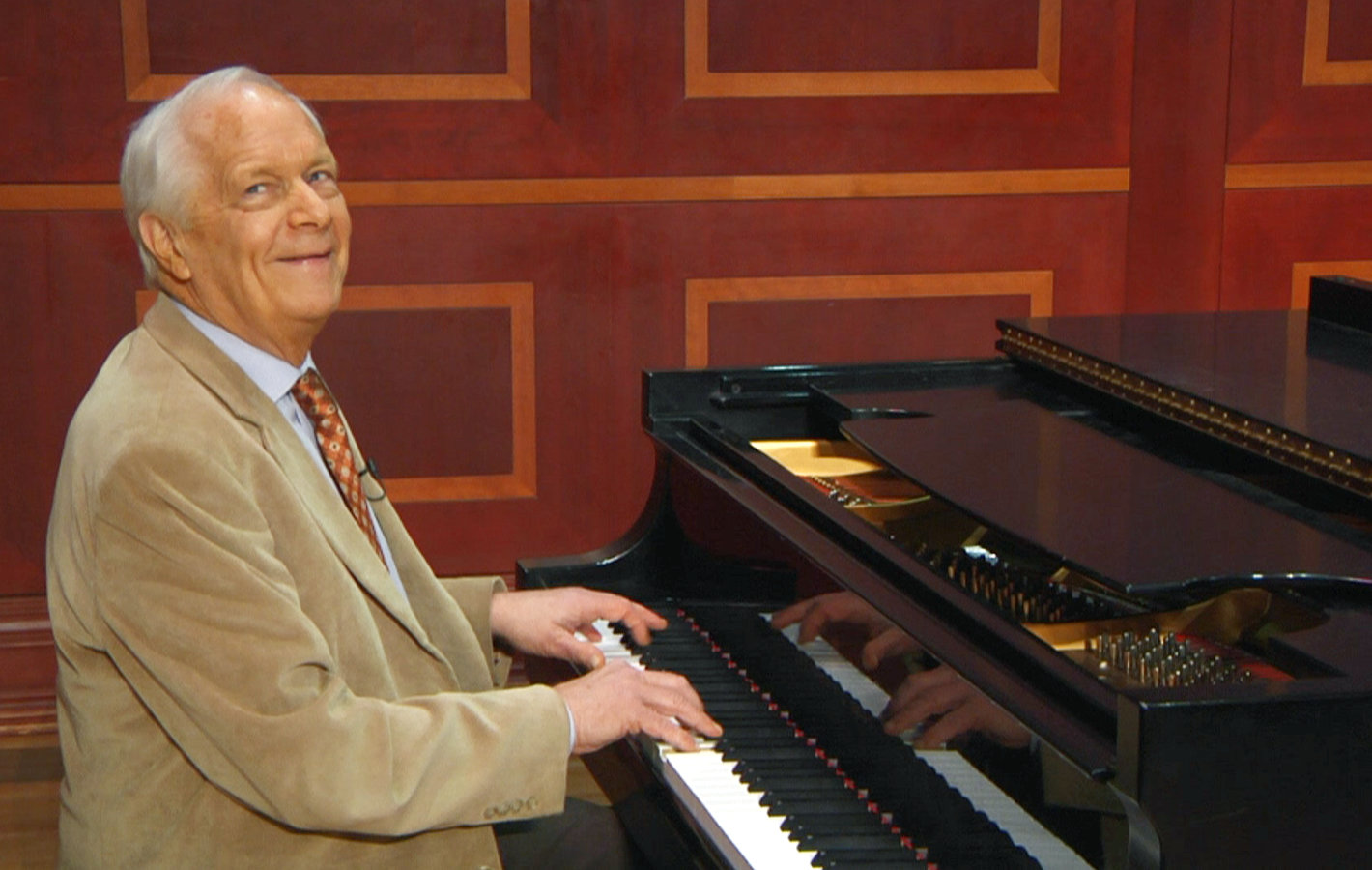 Other workshop and presenter information will be available shortly.
For more information contact: canadianministries@presbyterian.ca or worship@crcna.org.
SCHEDULE
9 am - 5 pm Conference. Lunch will be included as part of your $35 registration fee. Sign up for individual sessions will be emailed to you separately.
7 pm Concert with Steve Bell and Ken Medema.
Reserved seating $20.
General admission - a free will offering will be taken.