Worship and Healing Day with Bristol Bands & Epiphany Classical Musicians
Description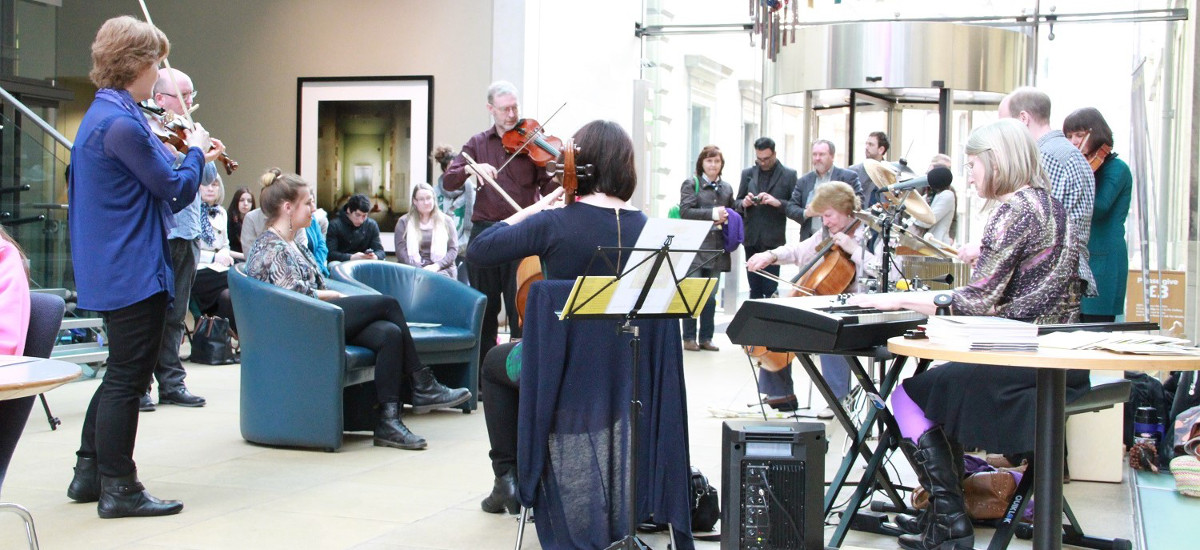 Description of the event

This creative worship, healing event on the 25th January 2020 is a 'coming together' of worshippers, worship bands, intercessors, not on any platform, but 'in the round', classical musicians playing around the room (Epiphany group and others), bringing SOUND, WORSHIP, healing, intercession, to individuals, and to the city. The day will be interactive, participatory, be accessible to all, both believers and unbelievers (who are searching for healing in creative ways). It will be a mix of worship bands, classical musicians, testimony, healing, ministry, creative art, and participation. Worshipping King Jesus! Venue Victoria Park Baptist church 10am-4pm.
Individual Prophecy Opportunities
There will also be opportunities to book individual personal prophecies through word, or sound portraits through instrumental music during the day, and opportunities for different types of art. Snacks and drinks served throughout the day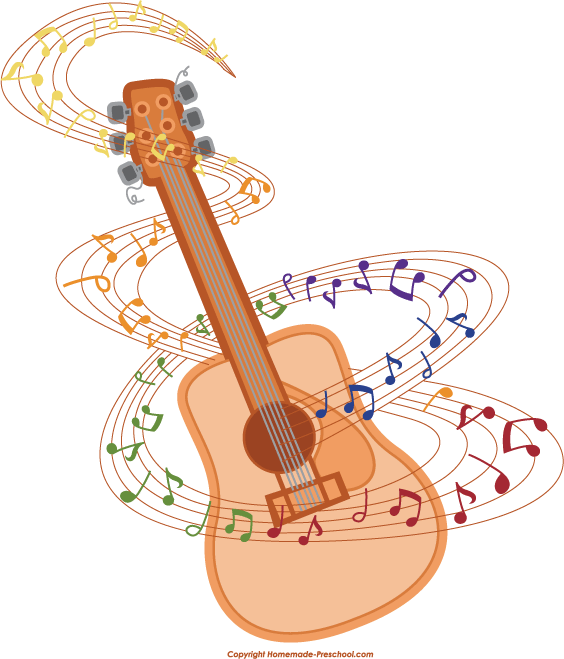 Grand Finale of a month of Worship Events through January 2020
This event ends a month of events starting on the 8th-10th Jan with some 'together training', improvisation workshops with Epiphany and others going out into different 'spaces' in Bristol like the Galleries. Daytime and evening events. Venues and times posted soon. All musicians, worshippers, intercessors, creatives welcome. And all welcome to Join us for some training Weds eve 8th and possibly Fri 10th. And for our 'going deeper' worship morning on Thurs 9th.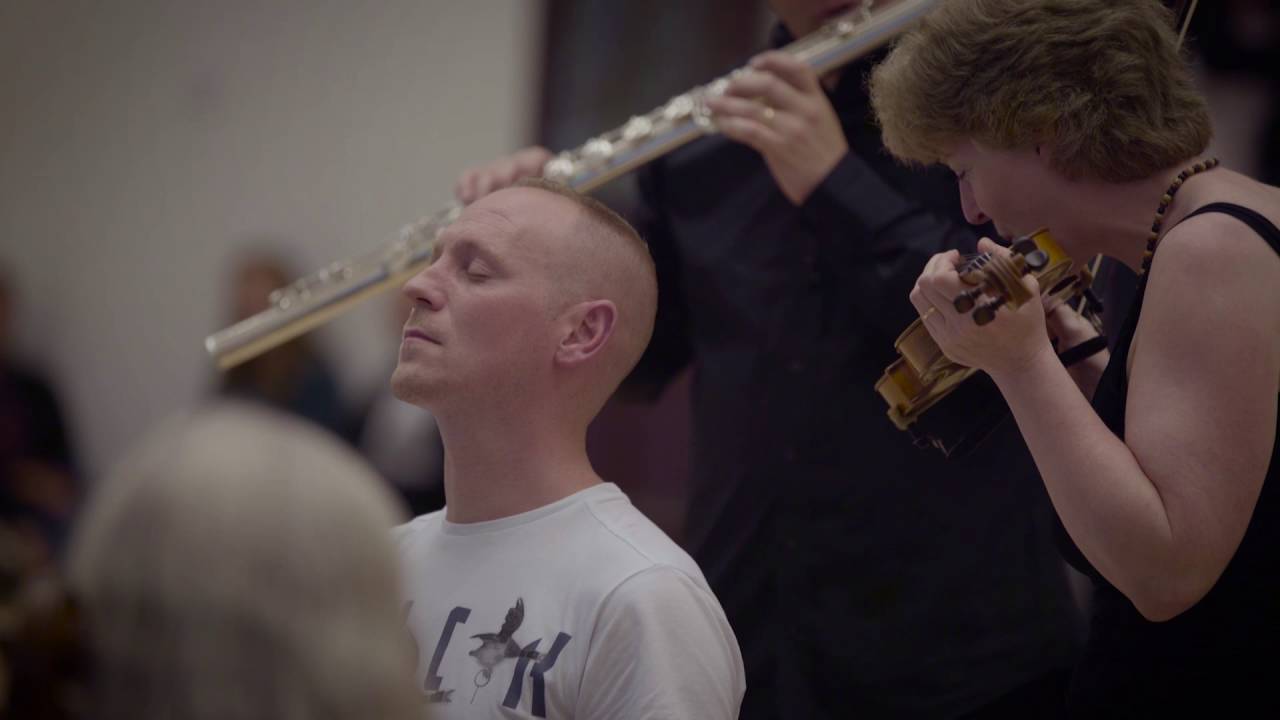 Wildfire Bristol Worship Evening on 17th January 2020
Wildfire Worship with worship bands and classical musicians on the 17th January, at Resound Church Bristol, Blackhorse Road, Mangotsfield, Bristol, BS16 9BP 8-10pm. A worship/healing evening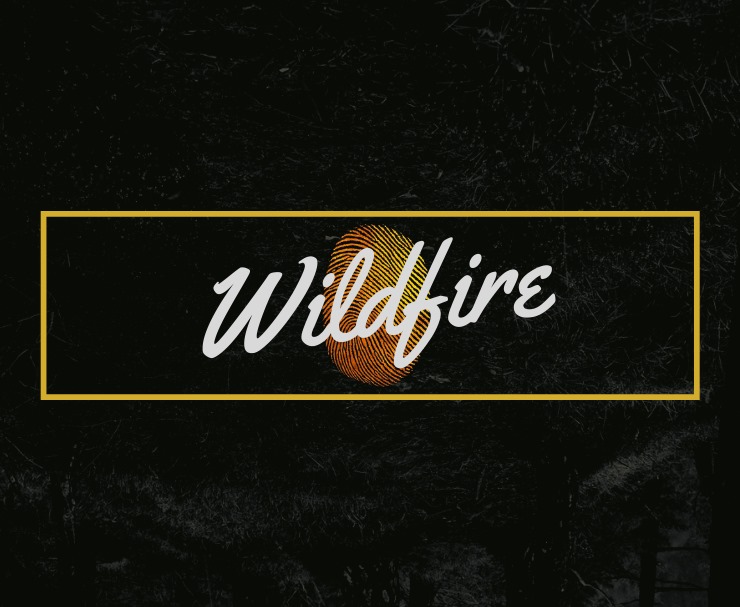 Tickets
At all the events we will take offerings to cover transport, meals and accommodation for our musical guests, and venue hire, but the events are free. EXCEPT for Sat 25th which is ticketed, and we ask for £10 if booked before December 20th, and after that £12.
Epiphane Sound Signatures:
https://www.youtube.com/watch?v=zMdfzSl3s0I
This event has been jointly organised by Church Without Walls & Bristol Healing Rooms
To contact the organiser, please email Myrtle Lawrence: myrtleharpsong@gmail.com
You can contact Bristol Healing Rooms through the Website: www.bristolhealingrooms.com or email: bristolhealingrooms@gmail.com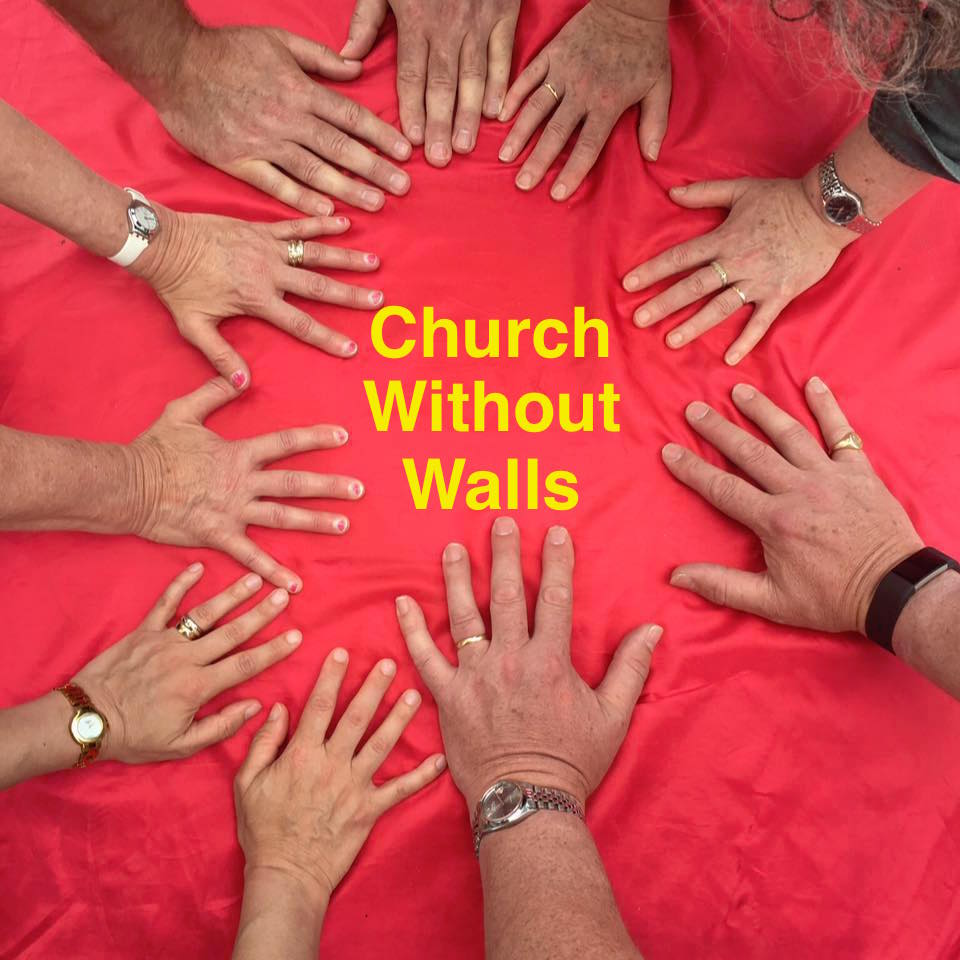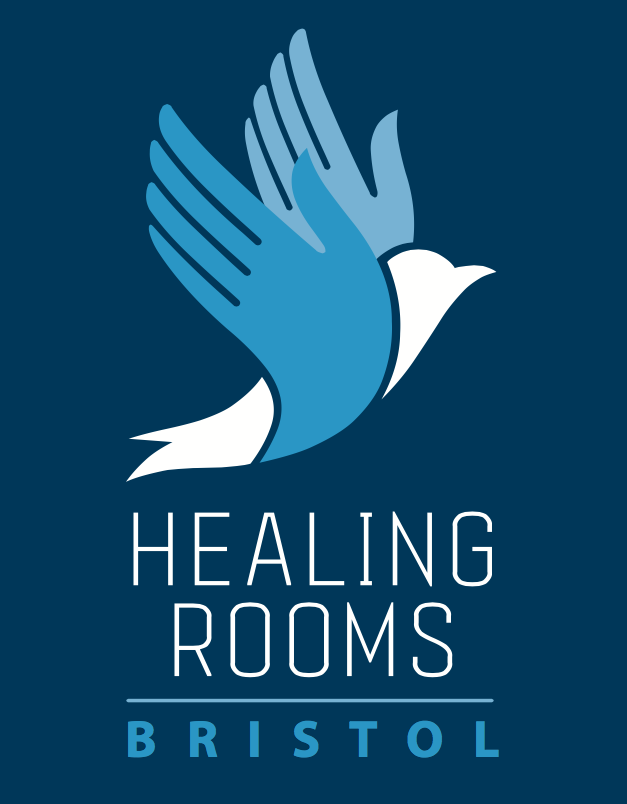 Bristol Healing Rooms is part of the International Association of Healing Rooms