On the Margins: Nineteenth Century's Forgotten People
About this event
Nineteenth century America was a time of immense innovation and profound change. While reformers began making great strides in social services and perceptions of underserved populations, institutional change was slow, and marginalized people were often hidden and sometimes sensationalized. Even wealthy families like Alexander Majors' were not exempt from social mores of the time. Through the fascinating life story of Majors, his second wife Susan, and his many children, we explore some of these largely forgotten communities of people.
Join us for a self-paced online educational experience exploring three topics: Mental Health in the Nineteenth Century, Work Houses and Poor Houses in the Nineteenth Century, and Unhappy Marriages in the Nineteenth Century. Each month, you will be provided with links to short educational YouTube videos as well as additional learning challenges. Complete at least 3 challenges in all three topics to receive a "graduation" prize at the end of the series! Videos will be released on the first day of July, August, and September, and you will have until Friday, September 30 to complete your challenges.
This is a free educational series, but we humbly request a donation of $5 per session from those who are able to give. Your donation lets us continue to keep programs free for all.
See below for program descriptions.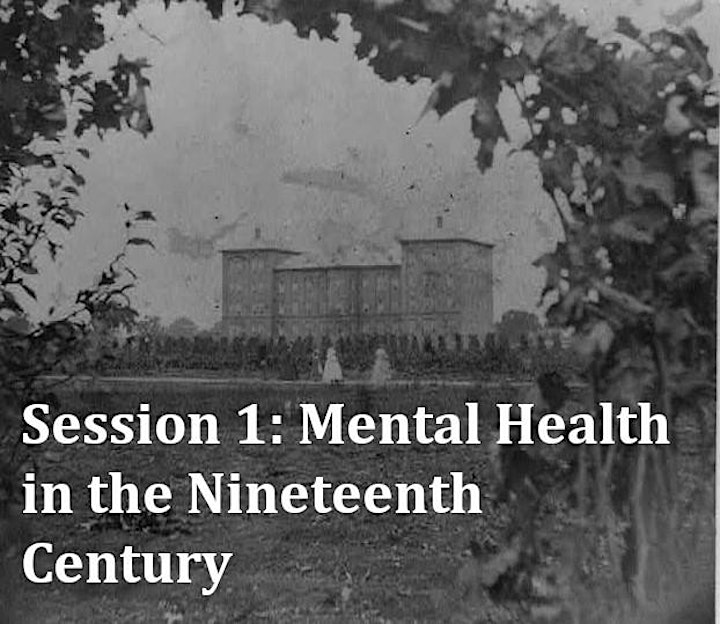 Session 1: Mental Health in the Nineteenth Century
Videos released July 1
Alexander Majors' daughter Katherine had life-long mental health issues and spent over 30 years in a state hospital for a condition that may likely have been managed as an out-patient issue today. Her story is not unique, especially among women, who were often institutionalized for issues such as anxiety, postpartum depression, and even for behaving outside of social norms. We'll be discussing the evolution of the perception and treatment of mental health in the nineteenth century during this program.
In partnership with the Glore Psychiatric Museum and the Metropolitan Council of Community Mental Health Centers.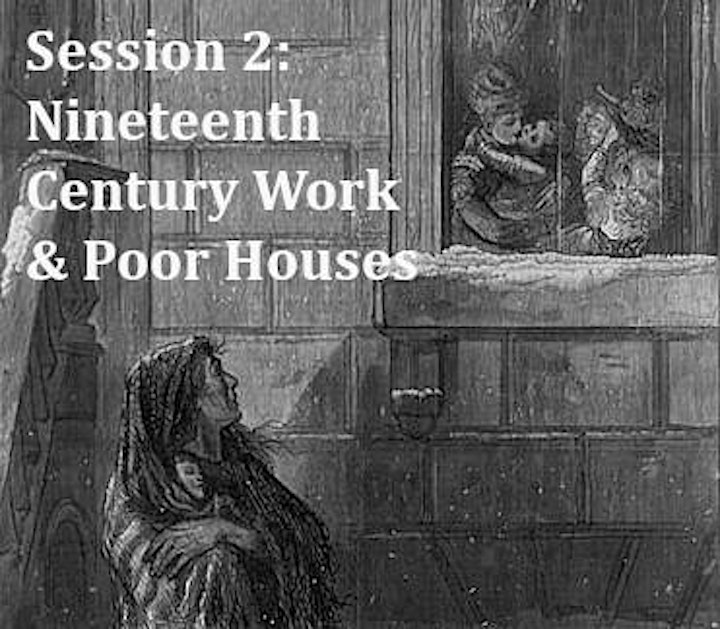 Session 2: Nineteenth Century Work & Poor Houses
Videos released August 1
Newspapers across the country breathlessly reported that Alexander Majors' wife and daughter had petitioned the court to live in the Jackson County Poorhouse. But what were poorhouses like in the nineteenth century? What did they look like? How did they work? And how did the family of the co-founder of the Pony Express end up there?
Session 3: Unhappy Marriages in the Nineteenth Century
Videos released September 1
Alexander and Susan's Majors marriage became strained in the 20 years preceding Alexander's death. Living apart for many years, family infighting became the norm, but the two remained married. What were the options for divorce, separation, and estrangement in the nineteenth century? What happened when marriages were unhappy or fell apart?
Image credits (top to bottom):
"It has been a hard winter", Andre J. Castaigne, 1893.
"The New Insane Asylum", Stockton, San Joaquin County, 1866.
"Rich and poor", Harper's Weekly, 1873.
"Not going to give him a chance to propose until after Christmas!", William Leroy Jacobs, 1898.
All images courtesy of the Library of Congress.