Break New Music, Network & Initiate Global Music Collabs!
About this Event
Sizzlin' Saturday Global Indie Music Review is a platform to share and discover dope new music from independent artists, songwriters and producers EVERYWHERE. PLUS you'll get the chance to jump in on a discussion with our monthly featured industry guest.
This event will also include Tips to Win in our Next Up Indie Music Competition that goes into voting mode Dec.10th! If you haven't entered your song yet...DO IT NOW!! The CEO's of WorldScout and Orbiiit.com will be on hand to tell you exactly what you need to do to advance to the next round(s)!
In addition, you'll have the opportunity to:
Network with other indie creatives
Initiate global collaborations
Hear constructive peer reviews
Build your fan & listener base
Be a part of an ongoing indie conversation
Learn what WorldScout is all about!
(INTERNATIONAL GUESTS: We know this time zone might be difficult for you to attend but if we see enough of you at this event we'll consider doing a 2nd monthly event in a time frame more suitable for you guys. Please set your clocks and join us! Use this Time Zone Converter to see what time this event starts in your part of the world.)
Submissions will occur as you enter the event. A link to our new submission form will be available in the Zoom chat thread. You will need to have your MP3 or YouTube link ready to upload to us at the start of the event. Other details and instructions will be emailed to you upon registration. (Please note, MP3 files and YouTube links only.)
*Please note: Songs will be played on a first come first served basis (with a short time at the end for some additional songs) so be sure to join the event right at the start time. Registration does not guarantee your song will be played but we have a great system and do our best to get them all played.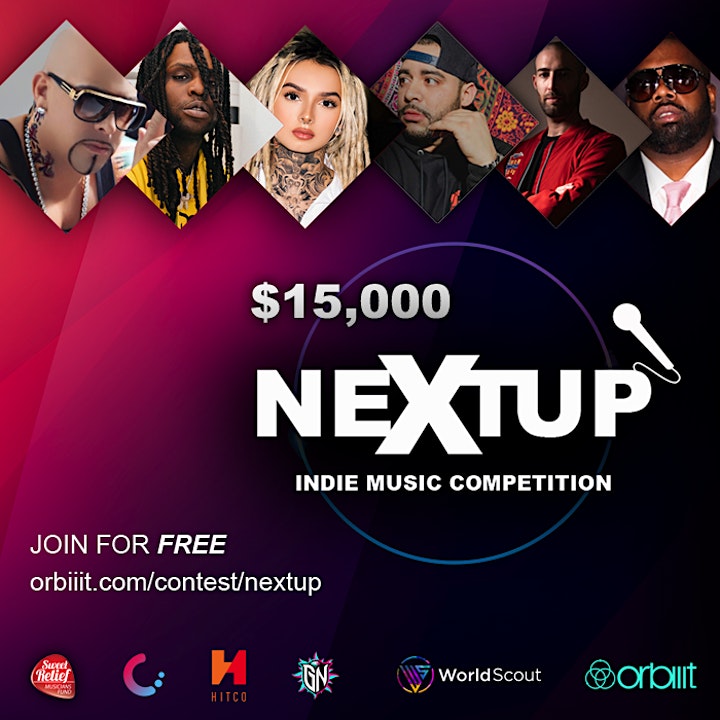 Our Indie Music Competition is now LIVE and in VOTING MODE! If you haven't entered the contest please go support other indie artists, songwriters and producers and VOTE for you favorites!
Judges include GRAMMY-winning producer Mally Mall, rapper Chief Keef, singer Zhavia, Def Jam A&R, Hitco Records A&R and Ethan Baer (founder of EDM.com)!
Thanks to The Pi Lit Collective - @pilitcollective for Editing this video and A.P.E. - @beatsbyape for Background Music (During Commentary). Song by @hi.polar.music
Sizzlin' Saturdays gather artists and producers from dozens of countries. Our recent surprise guest, 4 x's GRAMMY winning producer Mally Mall, dropped wisdom and invaluable critique for the artists he heard.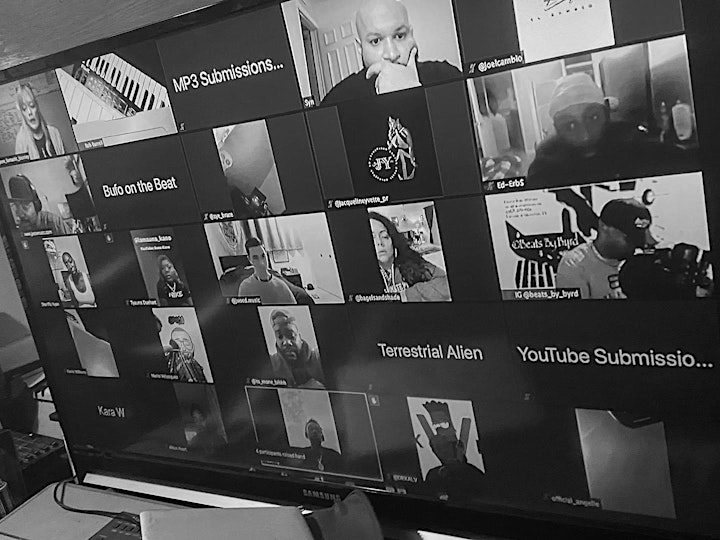 @Iggy352 and @Officialcassiusjulius Give the Breakdown on WorldScout!