Have fun for a cause! Come join us in breaking the world record of largest online bingo to bring awareness to social isolation for seniors!
About this event
The Televeda community of active adults is going after the world record for the biggest virtual live streaming of seniors in a bingo game! Participating supporters, senior communities, and non-profits will combat social isolation together by connecting older adults nationwide for this fun event.
This is a free public event open to all age-groups. Our non-profit community partners will be accepting donations.
Let's get together to stop social isolation!
Breaking Records to Fight Senior Isolation
This past year has been challenging, and what better way to bring everyone together than with a world-record-breaking bingo game? Televeda's mission is to alleviate social isolation for older adults and other vulnerable populations across the world, so we're dreaming big...500,000+ people big to be exact.
Now more than ever, the importance of increasing awareness of the effects of social isolation is incredibly important to the health of our society and healthcare system. No matter who shouts "Bingo," together we'll work together for change!
Things we will be breaking besides a World Record:
Myth 1: Losing friends is just a part of aging...not at Televeda!
Myth 2: Older adults can't use technology...our members are teaching US how to use tech!
Myth 3: Bingo is boring and can't get wild...you haven't seen our members play!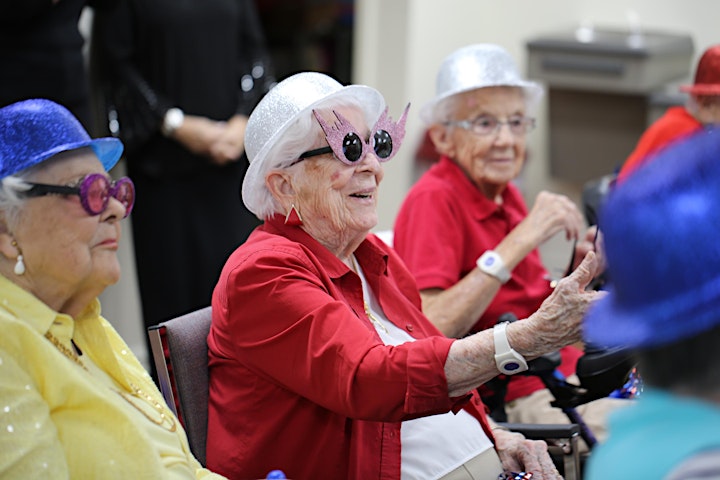 How To Play
Please reserve your spot by purchasing a free ticket here on Eventbrite. Televeda will follow up with registration instructions on its platform and bingo card details before the event. We'll give a full outline of the event, so you can join just for the bingo game, or the entire event!
Individuals can participate at home from any internet connected device. For seniors without access to devices or internet connection, we have participating senior centers and nonprofits who will be hosting the event in-person in a group setting.
You can reach out to info@televeda.com for any questions, additional information, or requests for special accommodations.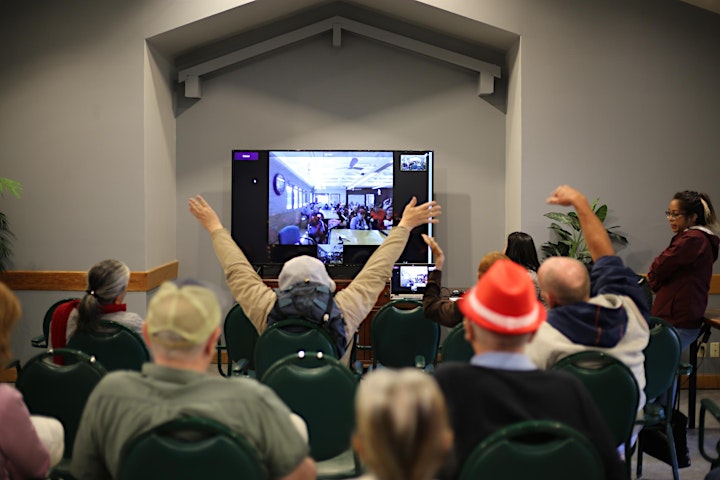 Get Involved
This is a free event open to the public.
As partners we can battle the adverse effects of loneliness our communities face. If you are interested in becoming a Community Partner or Sponsoring this event, please reach out to info@televeda.com to request more information.