World's Largest Swimming Lesson - Sutton Swim School

Friday, June 20, 2014 from 7:30 AM to 9:00 AM (PDT)
Event Details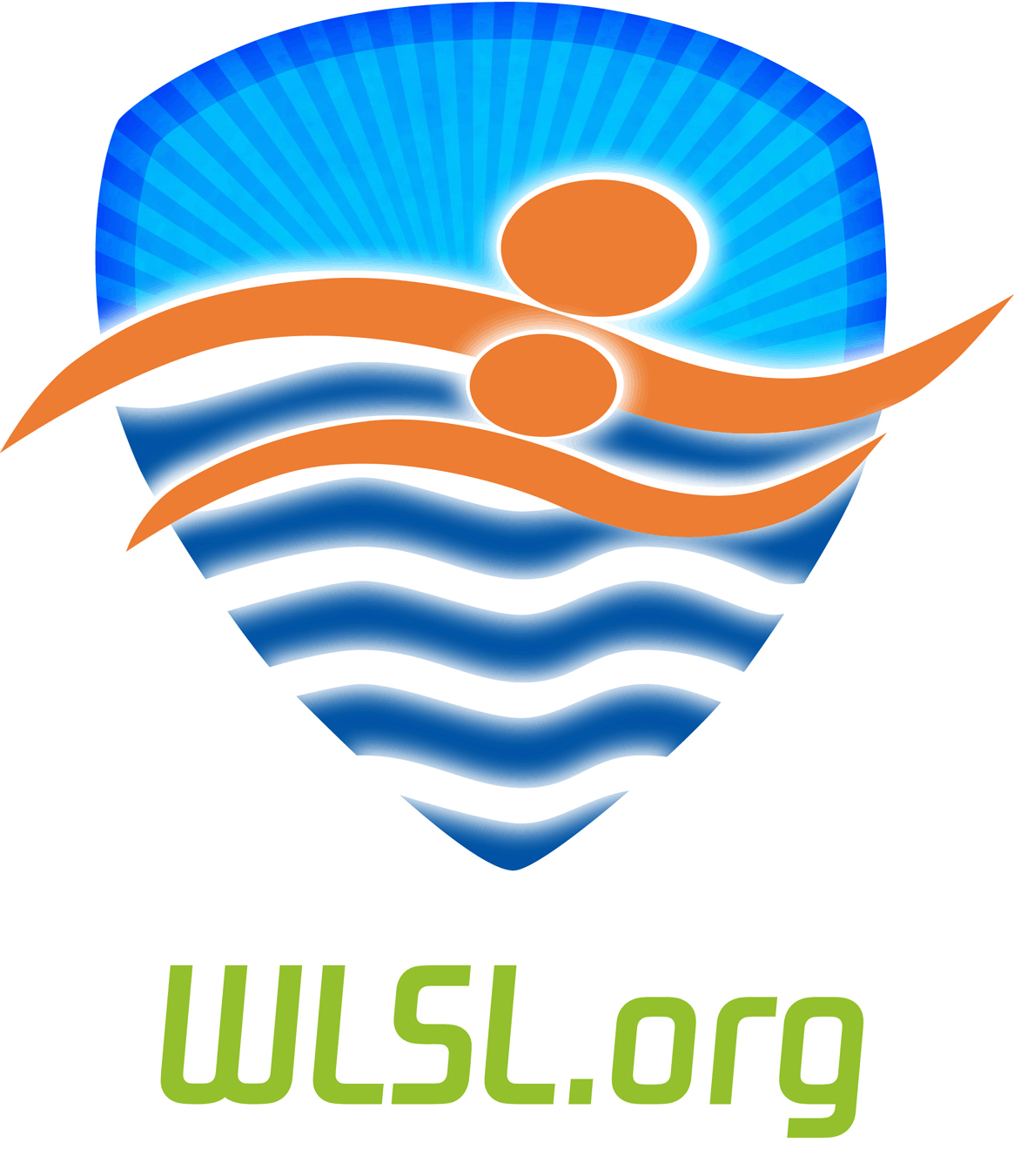 The nation's top water safety and training organizations are joining forces to present The World's Largest Swimming Lesson™ (WLSL), Friday, June 20, 2014, to build awareness about the vital importance of teaching children to swim to help prevent drowning.
On June 20th, waterparks, pools and other aquatic facilities around the globe will host local WLSL lessons simultaneously at 11am Eastern Standard Time (3pm GMT) in an attempt to break the Guinness World Record.

Swimming is a life-saving skill for children and a vital tool to prevent drowning, the second leading cause of unintended, injury-related death for children ages 1-14. Research shows if a child doesn't learn to swim by the third grade, they likely never will. The World's Largest Swimming Lesson™ was created to serve as a platform to help local community aquatic facilities and the many different national, regional and state wide water safety and drowning prevention organizations work together to tell this important story on a local and national level.
FAQ'S:
How do I know I am registered for the event?
You will receive a confirmation email.
I did not receive a confirmation email when I ordered my tickets, what should I do?
Check you spam or junk mail folder, in case it was misdirected. If you are unable to locate in, email tricia@suttonswim.com to have it resent. Please include the name, email address, and location you registered for in your email.
I cannot print my ticket or registration information, what should I do?
There are no tickets for this event. It is a class that you registered for, so please look out for a confirmation email.
My email confirmation says to arrive at 7:15am for registration, but the website says 7:30am, why is that and when should I arrive?
The World's Largest Swimming Lesson not only promotes the message that Swimming Lessons Save Lives! ™ It also attempts to break a world record each year with the Guinness Book of World Records for largest simultaneous swim lesson. With that said there are hard rules that each facility must meet in order for its participants (you) to be a Guinness World Record holder. One of those hard rules is a start and end time. Since this is a simultaneous lesson each facility must begin their lesson and end it at the same exact time. Our start time is 8:00am and the end time is 8:30am. All of the participants must be checked in by 7:55am to begin promptly at 8:00am. There is a small registration form (participants name, address, and guardian signature) that must be filled out before 7:55am.
What time do I arrive?
Please arrive no later than 7:30am at your facility to register for the event. If you arrive any later than 7:55am you will not be allowed to participate.
What should I bring?
·

        

Sunscreen (if you facility is outdoors)
·

        

Change of clothes
What time is the event over?
The swimming lesson is over at 8:30am. Please allot time in your schedule to stick around for some photos in the pool and outside the pool.
What is the cost to register?
There is NO cost. This is a free swimming lesson.
How many children will participate?
Each location will host anywhere from 25 to 100 participants.
What was the Guinness World Record last year (2013)?
13 countries and 32,450 people participated in the World's Largest Swimming lesson. In 2013 we broke 2012's record of 24,873 participants in 15 different countries.
The WLSL's goal this year is to reach 50,000 participants. Help us reach that goal by registering today!
When & Where

Sutton Swim School
10455 Bandley Dr
Cupertino, CA 95014


Friday, June 20, 2014 from 7:30 AM to 9:00 AM (PDT)
Add to my calendar
Organizer
The Northern California Chapter of the National Drowning Prevention Alliance
The Northern California Chapter of the National Drowning Prevention Alliance that resides at Sutton Swim School is dedicated to promoting the message that Drowning IS Preventatble!
Our goal is to host events in the Bay Area that promote drowning awareness by creating a drowning task force. We hope to reach children and their families all across the Bay Area to educate them on how to be safer when in, on, or around water. It is important to remember that no one is ever "water safe" but you can be "safer" in, on, or near the water.
Here are some facts for you:
Drowning is the leading cause of unintentional injury deaths for children ages 1 to 4.
Drowning is the second leading cause of unintentional injury deaths for children 1-14 years.
Drowning is the 5th leading cause of unintentional injury deaths for all ages in the United States
What can you do to help?
Attend one of our events! Please be sure to invite your family and friends. If we all join together we can make a difference.
Sign your children up for swimming lessons, they are proven to reduce the risk of drowning. Swimming lessons is the only recreational activity you can sign your child up for that will help save their life one day.
World's Largest Swimming Lesson - Sutton Swim School